Eustace Conway is a legendary figure who came on the scene after featuring in the original cast of 'Mountain Men'. His popularity caused many to want to know more about his personal information. In the past, he has been rumored to be gay because of his decision to remain single and unattached. If you want to find out more about whether he is really gay or married, here is a reliable article on his current net worth and personal bio.
Eustace Conway net worth
Eustace Conway has a net worth that is reportedly $200,000. An examination of his finances shows that most of his money comes from his career as a TV personality on 'Mountain Men.' He also manages a Turtle Island Preserve, a position he has held since 1987.
However, we should point out that this is a wildlife preserve and an environmental education center. As such, it is not a profit-driven venture. The taxes do weigh on him sometimes, though.
Eustace Conway is Not Married to Wife: But In a Relationship with Desere.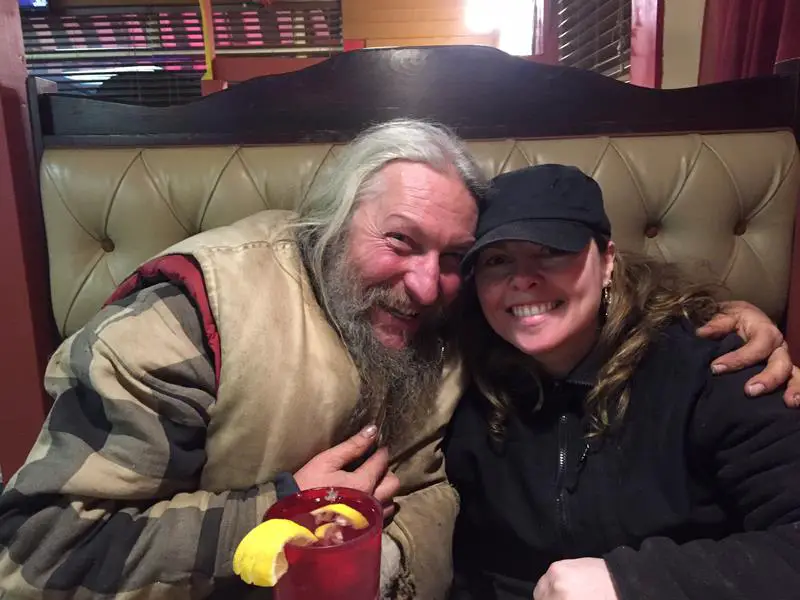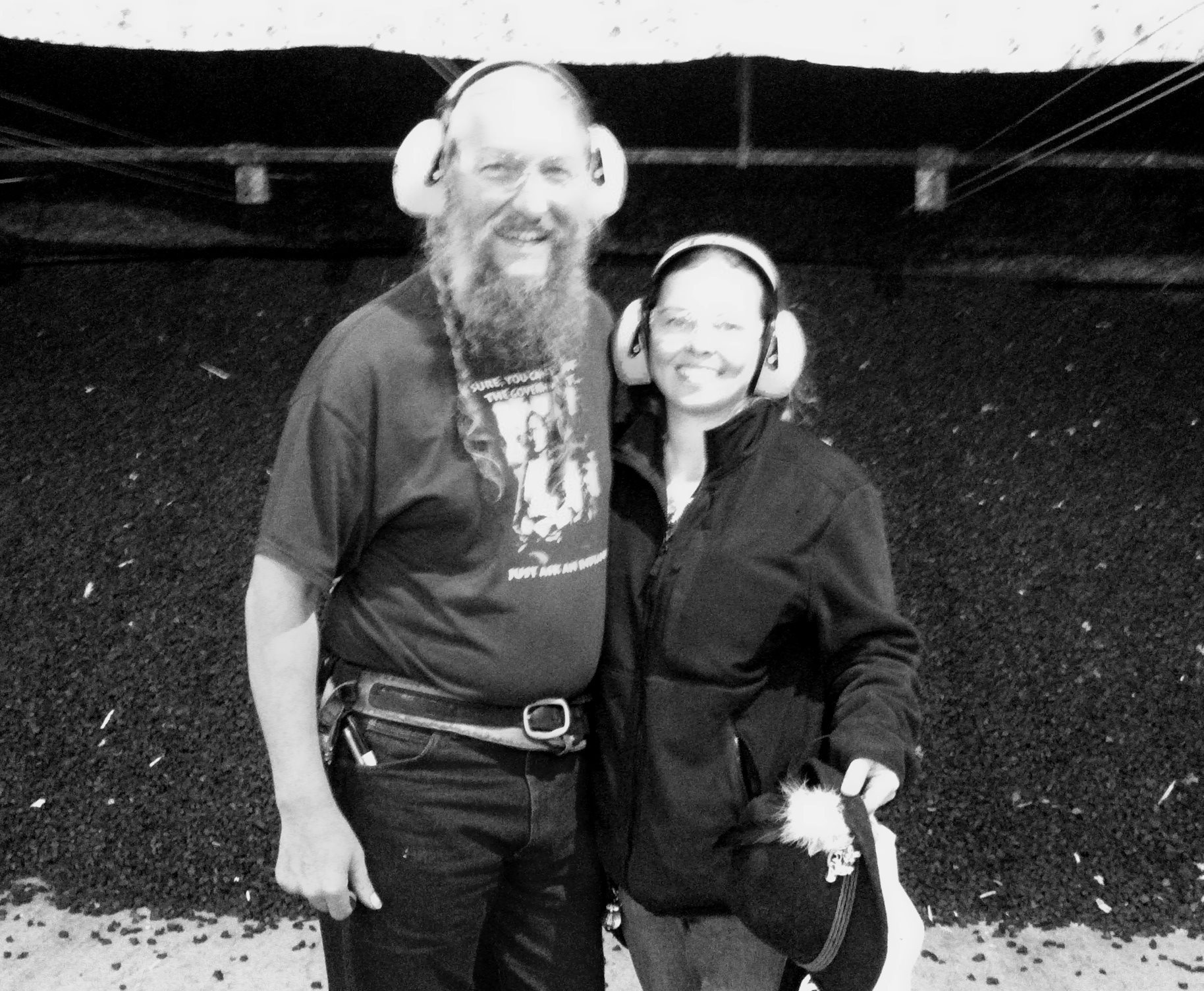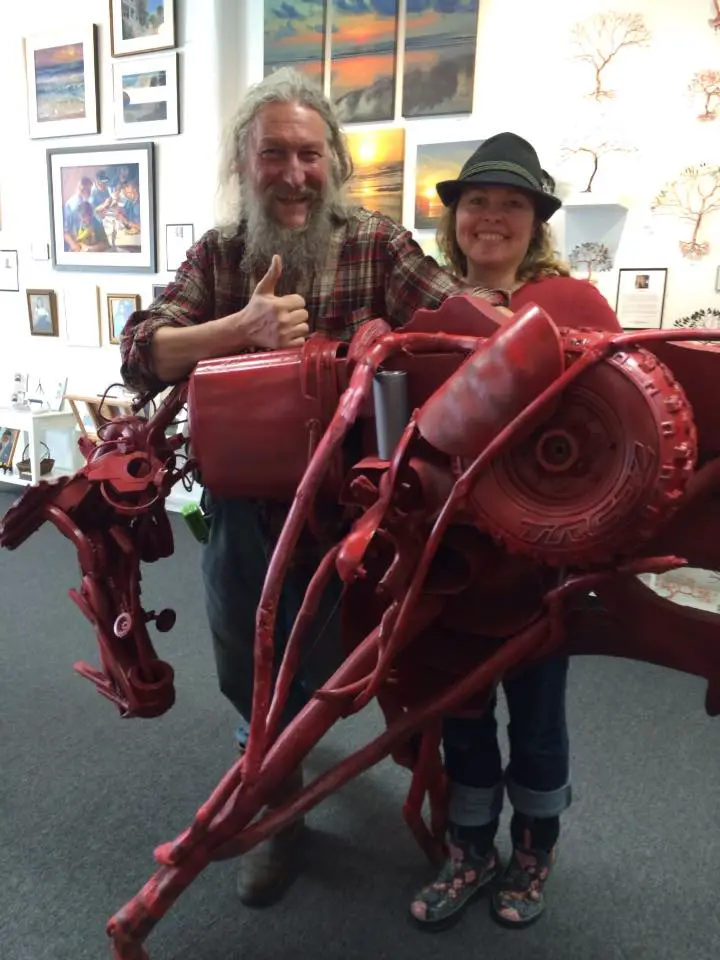 Although Eustace Conway isn't married yet, he has been in a relationship with a lady named Desere. Aside from being Eustace Conway's girlfriend, Desere is also his manager. She works as a manager for Turtle Island. She has been working with Eustace for over 15 years.
Who is Eustace Conway's partner Desere?
Desere, a 44-year-old woman who preferred not to disclose her last name, could rightfully be called "The Woman Behind the Last American Man," given the extensive scope of her contributions to the Preserve. It's remarkable that Desere has managed to persevere for almost fifteen years, successfully overseeing numerous projects at the Preserve while maintaining a steadfast relationship with Eustace. Her dedication and unwavering commitment have undoubtedly played a crucial role in keeping both the Preserve and her connection with Eustace thriving.
According to Conway, what he is doing in Turtle island wouldn't be possible without her, he said,
"she's not only a candidate, she's doing it, like right now… If it weren't for her, it wouldn't be happening. Period."
His Career in Mountain Men
Eustace Conway was among the original members of Mountain Men, which premiered in May 2012.
Since then, he has become a popular TV personality. The show simply documents his preparations for food and other needs before the season in the Blue Ridge Mountains. On the show, you can see that he is not married and has no wife or children.
Source: History
Wiki, Bio
Eustace Conway was born in 1961 on September 15th in South Carolina, U.S.A. Currently, he is 60 years old.
At the age of 17, Eustace left his home and lived in a tipi in the woods. Interestingly, Conway has a Bachelor's degree in Anthropology and English from Appalachian State University.
Moreover, Conway has three siblings, namely; Waltson, Judson, and Martha. After gaining prominence by appearing on the History Channel show Mountain Men, rumors surfaced that he was gay. Additionally, Eustace has a net worth of $200,000.