Imagine living in the woods far from any modern world connections, surviving only on what you can take from nature. The show Mountain Men is based on this concept where multiple individuals flaunt their survival skills.
Kyle Bell was one among the casts who lived a Supertramp lifestyle with his son, Ben. However, his journey ended after two seasons and 34 episodes.
Thanks to his survival skills and likable nature, fans still ask questions about the guy. Thus, in this article, we emphasize what happened to Kyle Bell from Mountain Men and inform the readers about what he is doing in 2022.
Kyle Bell on "Mountain Men"
The survival expert made his debut on Mountain Men in 2014. He started featuring on the second season of the show along with his son, Ben.
Fans fell in love with the unique twist that this duo had to offer. While other cast members went on about their lives hunting and surviving, Kyle taught his son all the hunting and survival knowledge he had acquired throughout his life.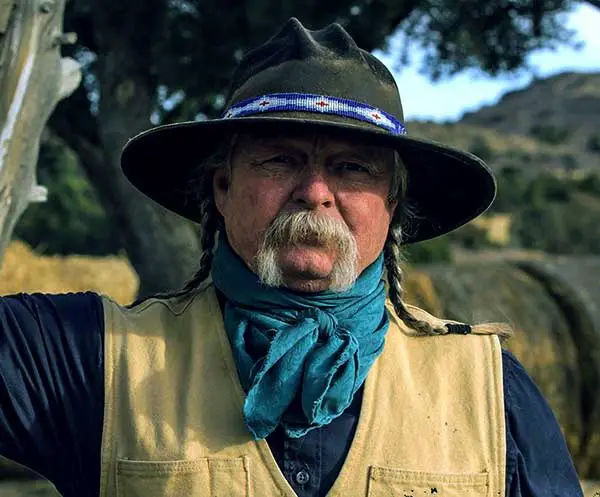 This was a blessing because the viewers too were learning in the process. In a short time, his popularity shot up and he maintained it throughout the 34 episodes.
Kyle's career on Mountain Men was short-lived and he said farewell to TV in 2016.
Why did Kyle Bell Leave Mountain men?
To rephrase Kyle's words, he left the show because he was more excited about his new ideas. Besides his TV career, he also ran hunting events from his company Folson Outfitters.
Bell's immediate plan after departing from the show was to start a blog and a YouTube channel, which he did. However, he couldn't be consistent with the uploads as he became too occupied with his business.
The TV personality promised his fans that he would teach them everything about hunting and surviving. But after a couple of blogs and YouTube videos, maybe he decided teaching was really not for him.
Even though the TV personality only starred for two seasons, three and four, fans still remember and love him for what he brought to the show back then.
Wife and Kids
Kyle shares a marital relationship with his long-time wife, Levonne Bell. We haven't been able to dig out the details about their marriage or love life.
The couple gave birth to their only child, Ben, in 2006. When the survival expert starred in the show, he brought along his son to equip him with some survival skills.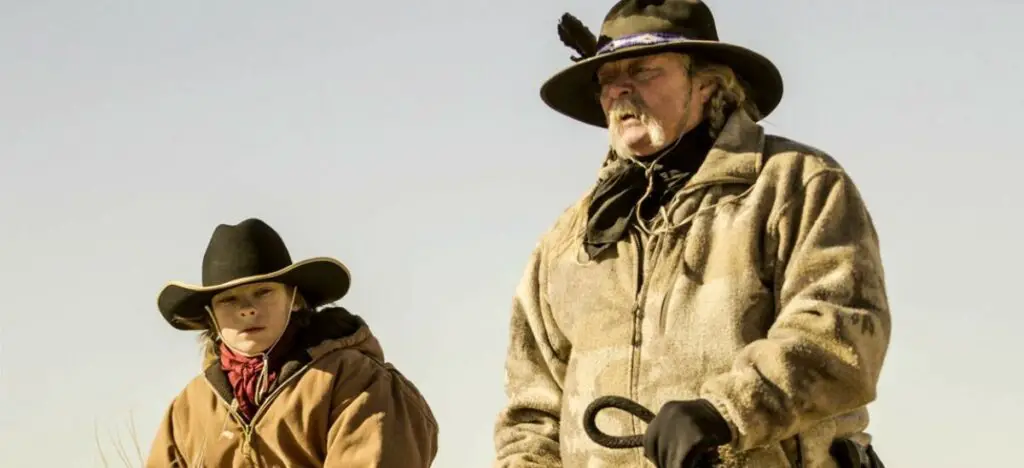 The father-son duo won a lot of hearts and made an early exit from the show in 2016.
Where is Kyle from Mountain Men now?
Kyle currently looks after his company 'Folsom Outfitters' along with his wife and son. The company's business model is to guide hunters who have less or no experience.
He owns private land where he does all the hunting work. His property is full of tourists throughout the year who come to experience hunting as well as the remote life in nature.
As of 2022, the former TV personality resides in New Mexico with his family.