The TV personality of the reality TV series, "Mountain Men,"  and a long-time resident of Yaak, Tom Oar, is not just a good guy on TV; he is the real deal in real life. When the TV personality and his wife Nancy learned about the unfortunate diagnosis of their fellow Yaak resident, a child named Ziva who is 4 years old who was suffering from polycythemia vera, a serious bone marrow disease that often leads to cancer—the couple immediately stepped up to offer their support.
In a heartwarming gesture, Tomautographed a Savage Axis 30-06 rifle, generously donated for a raffle that would contribute to funding Ziva's travel expenses for their fellow Yaaak Residen's treatment in Seattle. However, Tom's kindness didn't stop there.
The highly anticipated drawing for the raffle that took place on Saturday, April 16th, at the Yaak River Tavern. The event promises to be a memorable affair, featuring a benefit dinner, an exciting auction, and of course, the raffle itself. Festivities will commence at 1 p.m., creating an atmosphere of anticipation and excitement.
For those interested in participating, tickets for the raffle are reasonably priced at $20 each or $35 for a pair. To make it convenient for everyone, tickets can be purchased at various locations, which include:
Who is Tom Oar?
Tom is a remarkable man with skills that are envied by many. He was born in 1943 in the state of Illinois, US.
His father, Chike Oar, had a notable presence in the US Wild West shows that captivated audiences during the 1980s and early 1990s, showcasing thrilling tales of the frontier. Unfortunately, we have limited information about Tom's mother, as her identity remains unknown.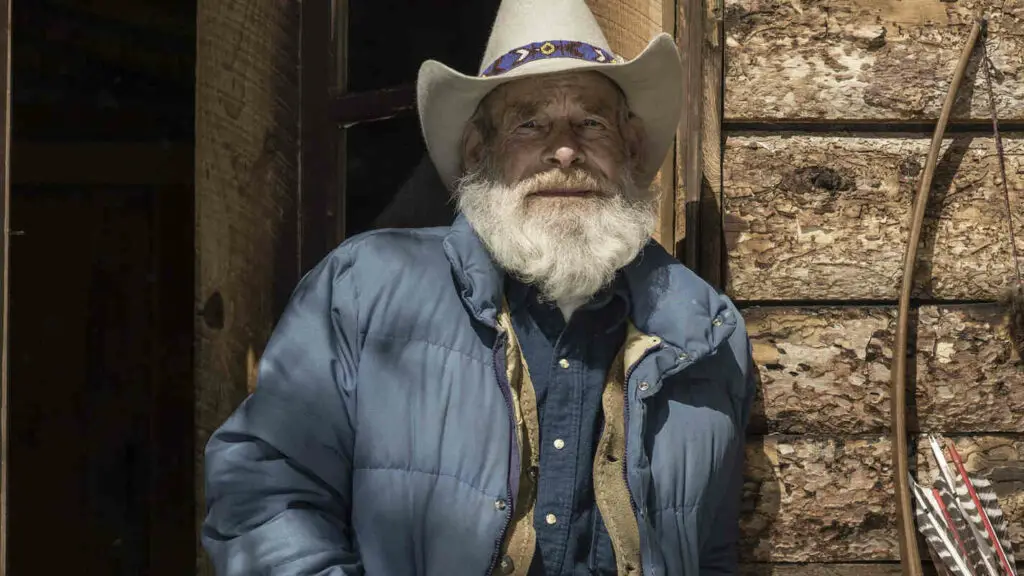 Driven by a desire to escape the trappings of modern life, the TV personality made a bold decision to forge a different path and immerse himself in the calmness of the wilderness. In 1970, he, along with his beloved wife Nancy, settled in the picturesque Yaak River valley in Montana. Together, they embraced a lifestyle deeply rooted in harmony with nature, finding solace and purpose in self-sufficiency.
Living off the land became their way of life. From constructing their own shelters to procuring sustenance, Tom and his wife Nancy embraced the art of survival with unwavering determination.
Their resourcefulness extended to the realm of craftsmanship, as they skillfully manufactured a wide range of products, including shoes and clothing, using meticulously tanned deer skins. Among Tom's impressive list of skills, he has earned the status of a master trapper and tanner.
The ruggedness of the seasons and the untamed forests became his constant companions, shaping his abilities to a level achieved by only a select few throughout history.