Mina Starsiak is the star of a new reality show called "Risky Business." The show follows Mina as she renovates homes in the Indianapolis area.
Mina has been working for over ten years, and they have a lot of experience with home renovations. She started her Business, Two Chicks and a Hammer, in 2006, and she has since renovated over 100 homes in the Indianapolis area.
She started the company with her partner Karen Laine. "Risky Business" is a reality show that will follow Mina as she takes on new projects and tries to renovate homes in a timely and efficient manner.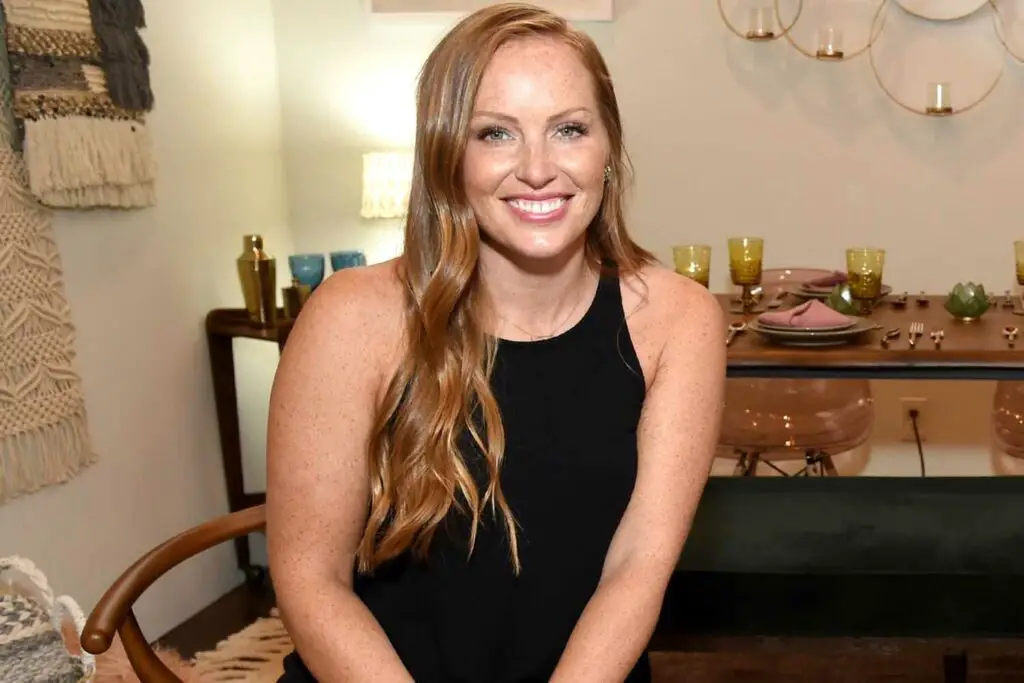 The show will also showcase the homes that they have renovated, and the before-and-after shots will be sure to impress viewers. Mina is excited to share her knowledge and experience with the world, and they hope that "Risky Business" will inspire others to take on their own home renovation projects.
Risky Business Release Date
Risky Business aired its first episode on the 6th of September, just this past Tuesday. The show is exclusively aired on HGTV and discovery+.
Risky Business Story Plot
In this new venture, Mina goes solo and acquires an old mansion (the Sanders House) in Fountain Square, Indianapolis. In this series, Mina is taking a huge risk renovating the space into a public event venue, one that will be a perfect venue for Instagram junkies.
This is the biggest project she has ever worked on. Mina revealed that she had initially calculated the expenses to be $300,000, but as it turns out, the risk she was about to take was $1.2 million.
Unlike her other home renovation series, which only shows an overview of the entire process, this show will reveal to the viewers an in-depth view of how Mina works on her projects. Mina is confident that the show will be favored by the audience of her parent show (Good Bones).
She also thinks that other renovators are likely to watch the show for its realism and relateable-ness. Getting back to the property she acquired, the mansion is a complete disaster, visited by vandalizers and even set on fire once.
The main challenge of the project she is undertaking is the financial risk and the unexpected nature of the work. She compared taking this risky project to having a baby; Mina said she would not have agreed to take it a couple of months prior.
Since she had taken on risky projects before, which gave her a thrill and a great TV show, she agreed to take on the project, just like having a baby for the second time, even though the first time was painfully unbearable.
The show is set to have a total of six episodes, and we bet that it will be entertaining if anything else.