"Good Bones" host Mina Starsiak Hawk just opened up about the most difficult periods of her life. She shared an emotional video from December 2019 on her Instagram story, where she was seen crying inside her vehicle parked in the parking lot.
According to the TV star, the video she posted on 6th March 2023 was taken after being told that she had less than a 1% chance to have a baby (now 2 years old Charlotte) without an egg donor.
In the video, Mina revealed that she had just had her post-IVF round consultation and found that she had very few eggs left, and the remaining ones were also not developing correctly. So she said, crying, that her only option was either getting an egg donor or adopting.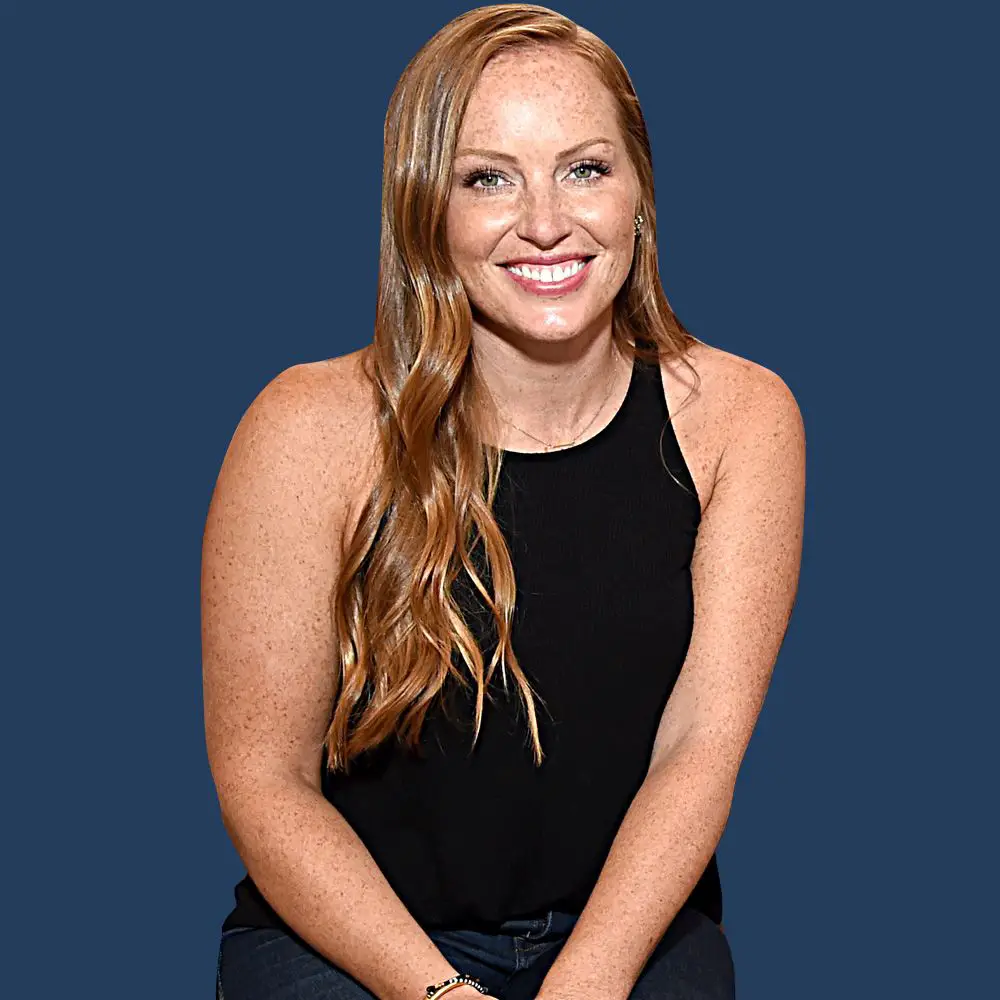 She was shocked by the news because she had her first baby, Jack,4, without any complications. In the video, she further said that now she and her husband need to decide the further step, which is to do nothing and wait, look for an egg donor, look for adoption or only have their son Jack.
Mina says they are pleased with Jack, but being unable to have more children was challenging. "I built this big house for our family and kids, and just a lot to think about," she said sadly and ended the video.
Good Bones, Mina Starsiak Talks About her Infertility
Starsiak struggled with infertility when wanting to have a second baby. In an episode of the Mina AF Podcast, the HGTV host described her first pregnancy journey as pretty straightforward.
She said she married her husband, Steve Hawk, in June 2016 and became pregnant with their son at the beginning of November 2017.
Likewise, the host said though she had 36 hours of prolonged labour pain and had to go for an emergency C-section, the overall experience was not that complicated.
Mina further said that she wanted her children with significantly less age gap so that they would be Irish twins. So, for that, she and her husband began trying for a second baby as soon as they were permitted by the doctors, i.e. 6 weeks after her son was born.
But after she didn't become pregnant for some time, she started visiting doctors and found that she had very few eggs. The doctors suggested she go for the IVF process, but after the first round, she got the devastating news about the unlikely of its success.
Mina Starsiak Hawk Pregnancy Journey
Mina Starsiak Hawk and Steve Hawak welcomed their first child, Jack Richard Hawk, on August 2018. She said she immediately became pregnant when she stopped using birth control. But speaking about her second baby journey, it required her blood, sweat and tears.
The star said she would never forget the mental and physical stress she underwent while having her daughter Charlotte. Some of her conceiving journeys were also featured in the episodes of "Good Bones" Season 5.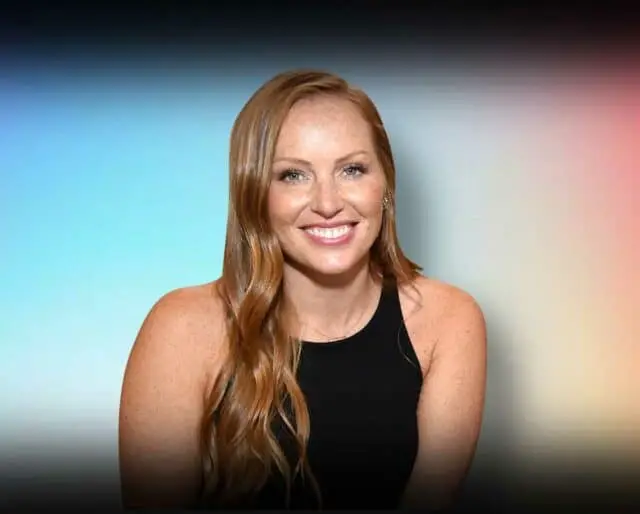 In the season's Mother's day episode, the viewers may see how the doctors told the couple that they might only have a biological child with an egg donor. Likewise, Mina recorded herself crying and said that though she did not want to be emotional in public, she needed to document her true feelings. "I don't want to look like a freaking robot talking about this alter because that's just how I deal with stuff," she mentioned.
In an exclusive interview with People, the couple revealed that after the failed IVI, they went to another doctor for a second opinion without any expectation but found that they could try intrauterine insemination (IUI). So, with IUI, Mina Starsiak Hawk finally became pregnant for the second time and announced her pregnancy on March 2020 via Instagram.
Interestingly, Steve didn't believe Mina when she told him she was expecting again, and he was astonished. Moreover, the HGTV host's worry was still high as she recalled going in for the initial ultrasound under stress and expecting the worst.
She stated that it was unclear whether the baby had a heartbeat. But after they found that the baby was fine, the family was on Cloud 9. Also, soon she was diagnosed with diastasis recti, a condition where a mother's rectus abdominis muscles separate, making her stomach appear different.
So after a lot of struggle, Mina and Steve welcomed their miracle baby girl, Charlotte Drew Hawk, in September 2022. After having 2 children, the couple announced that they didn't want more kids, and Steve was getting a vasectomy.