Martha Tansy is a hunter, survival expert, and former military woman. Several years in the army and decades spent in the wilderness have helped Martha survive in the mountains of Southcentral Alaska.
Presently, she and her daughter roam the wilderness in search of wild game, which they bring back to the local community. These skills led to an offer from History Channel Producers, which Martha gladly accepted.
Consequently, Tansy would join the cast of Mountain Men. Meet Martha Tansy's family and find out whether she is back on the show or not.
How old is Martha Tansy?
Martha Tansy was born on the 17th of February 1984, in Wasilla, Alaska. As such, she officially turned 38 this year. Moreover, being a native of Alaska makes Tansy an American woman by birth.
So, what does a typical birthday celebration look like for Martha? Well, if she is not celebrating the special day with her daughter/family, then you can bet everything you own that she is Off-road driving.
Martha Tansy on Mountain Men
Mountain Men is a show based on the premise of getting back to the old ways. In today's world, we are privy to a variety of modern technology, ranging from smartphones, and televisions, to the internet.
However, there are a few groups of people who like how the world was centuries ago. As such, they prefer a life completely cut off from technology and all the amenities that come with it.
They have set up shop in the wilderness, where they must contend with dangers like mudslides and bears. Martha Tansy was introduced to fans during the 10th season of the show.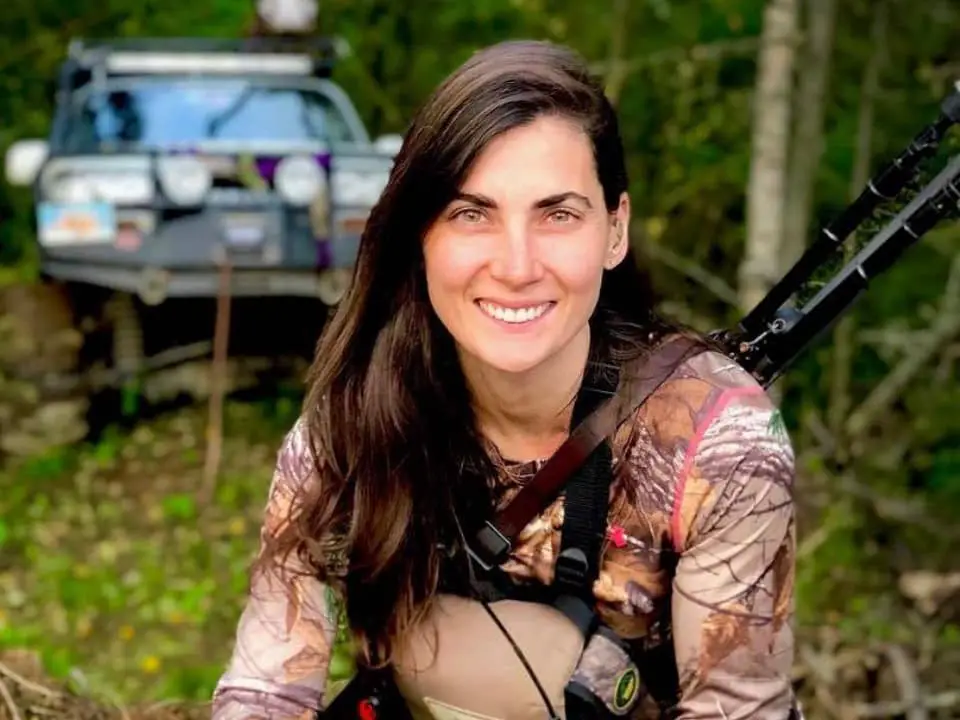 She first appears in the episode titled 'Hunt to Survive' back on the 3rd of June 2021. Martha and her daughter spent most of that season hunting and gathering for the native Athabascan people.
Despite all the challenges they face, Martha and her family do everything in their power to ensure that they take care of their community.
Why did she leave Mountain men?
As far as we can tell, Martha Tansy is still part of the Mountain Men family. In fact, she and her daughter are set to appear in the new season.
Unsurprisingly, Martha is hunting for the local community back in the wilderness. This time, they are out on the lookout for a caribou.
So, why did some sources think that she was leaving Mountain Men? Well, to begin with, Martha is only featured in half of the episodes of the tenth season.
It left many fans wondering whether she'd return for the 11th season or not. Fortunately, she is set to make a return.
Husband and Kids
Martha was formerly married to a man named Roy Tansy Jr. Sources say that he was raised in the Ahtna village, which is also found in Alaska. Moreover, Roy reportedly manages one of the local companies based in the region.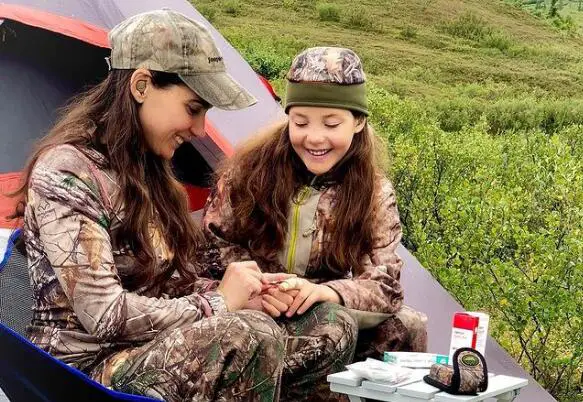 Before Martha and Roy separated, they had a daughter together. Though we do not know how old Elli Tansy is, a safe bet would be that she is in her teens.
Net worth and Income
Like most of the people on the show, Martha makes a nice bit of income from the show. Sources say that she takes home a modest $3,500 for every episode of Mountain Men.
Last season, Tansy reportedly made $21,000 from her time on the series. Other than that, she is also compensated for the time she spends hunting and gathering for the locals.
Prior to all of this, Martha was additionally compensated for her time in the military. Add that all up and Martha Tansy's net worth is approximately $100,000.
What is Martha Tansy Doing now in 2022?
An examination of Tansy's Instagram page shows that she and her daughter Elli have been quite busy lately. The two have taken on several off-road adventures over the past few years in their 4 by 4. As far as we can tell, they are currently in Alaska, prepping for the new season of Mountain Men.