Karen Laine is a former lawyer turned home renovation expert who is usually seen on HGTV's home renovation program "Good Bones." She and her daughter Mina Starsiak have been refurbishing the neglected houses and transforming the neighbourhoods of Indianapolis on the show since its premiere in 2016.
Now while fans impatiently await the start of Season 8 of "Good Bones," many are interested in Karen's personal experience and what motivated her to seek a profession in home projects. In this post, we'll look at Karen's background and the path that lead her to become one of the most sought-after remodelling specialists in the business.
So, please stick with us until the end.
Karen Laine's Journey to Home Renovation: Heart-Warming Details
On 27th February 2023, Karen opened up about her initial journey to home renovation. On Instagram, she posted a story-time video about how her love for home renovation was in her genes even before she realised it.
Laine said she was terrified of her home's environment and ran away at almost 13 years of age, just before she was a freshman in high school. She left the house on a cold drizzling night and found an old tennis house nearby.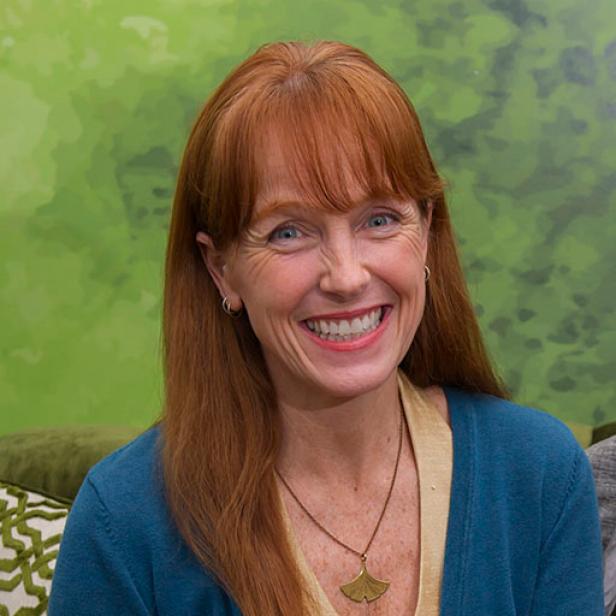 So she went inside the ruined tennis house, which was abandoned entirely with broken glasses. And instead of getting scared or missing home, Karen said she sat in a corner and began thinking about what she could do to improve the tennis house. She mentioned that the thought of renovating the house was very comforting and safe.
But, as she was very young, she realised she could not survive alone and went back to her home. Karen captioned the heartwarming story of her childhood, "I fix houses because a house fixed me."
So in this way, the home renovator inside Karen was already active when she was barely 13. And it was after almost 30 years that Karen did her first renovation project, which was refurbishing the house for her daughter Mina.
After she and her daughter worked on their first project together and remodelled the house independently, Karen rediscovered her passion and aimed to make their hometown better by refurbishing the abandoned houses one by one. So, after remodelling various houses while working as a lawyer and waitress, the mother-daughter duo officially started their home renovation company, "Two Chicks and a Hammer", in 2014.
Now known among the best home restorators, Karen was once a little girl who ran away from her home and found her inspiration in an old abandoned tennis house.
Laine Career and TV Appearance
Laine began her television career in 2016 with "Good Bones." It is the first and only show that she has served on.
However, the story of how she got on TV is quite interesting. As Karen had been remodelling houses in Indianapolis through their company, "Two Chicks and a Hammer," their projects were discovered by one of the casting agents of "Good Bones." As he was impressed by their work, he called Karen's daughter, Mina Starsiak and offered her and her mother to be on TV.
According to the source, Karen and Mina could not believe the agent and thought it was a prank call. However, before the agent was shut off, he was able to make Mina believe that the offer was genuine, and they started shooting in 2015.
So, this is how the mother-daughter duo got into TV and is now working hard to transform the community with the motto," one house at a time." Before getting her hands on home renovation, Karen Laine was a lawyer.
According to her LinkedIn bio, she pursued a law degree from Indiana University Robert H. McKinney School of Law. Since 1990, she began serving the legal industry as an associate lawyer, criminal defence and family lawyer in various firms.
She worked as an attorney for over 2 decades and finally retired in 2014. She is now focused solely on home renovation and her home decor shop, "The Corner."
Is Karen Laine Retired? What is She Doing Now?
Though Karen continues to appear on "Good Bones," the renovation expert retired from her company, "Two Chicks and a Hammer." She retired from the company in 2019, and speaking of her future plans; she said she plans to attend a Divinity School.
In an interview, Karen revealed that she has been very enthusiastic about preaching for a very long time. "You would think that a [Juris Doctor] would be enough, but I love school, and I've wanted to preach forever," said Karen.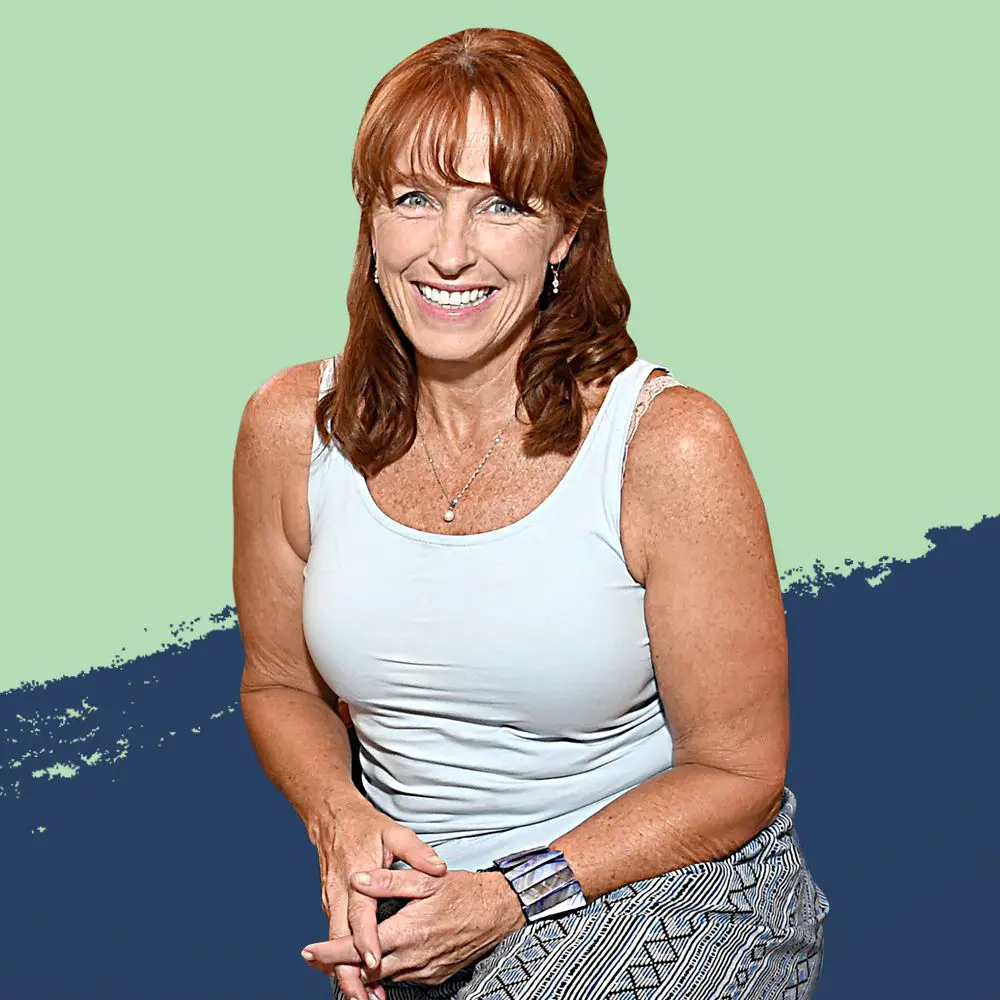 She claimed that now that she is a retired woman, she has sufficient time and money to pursue her interest and attend Divinity School. So, as of 2023, we believe that Laine is mainly occupied with filming Good Bones and studying divinity.
She is also very active on social media and regularly updates her handles with informative and exciting content. She has a YouTube channel @karenelaine7890, where she shares gardening, home renovation and crafting tips with her subscribers.