Tad Starsiak crafted his career by working on different home demolition projects. Now, he is entering the real estate industry after being renowned as the hunky demolition expert in the previous phase of his career.
After he claimed his real estate license, the personality has begun his journey in the industry. This article discusses how Tad Starsiak diverted his career toward the real estate industry and went on a new path after working on the demolition of more than 100 houses.
Who is Tad Starsiak?
Tad Starsiak was initially the project manager at a company owned by Mina and Karen which was known for its impressive renovations and was presented in the show named Good Bones.
Tad and Mina were siblings which helped Starsiak to develop good bonding with Karen who then went on to be his godmother.
The project manager was the one who brought the muscle to Good Bones, a show which was based on the mother-daughter duo but it was the show which brought Tad Starsiak, into the limelight.
He had started doing jobs in need of some amount of money when he was 8 years old and continued it throughout his school which gradually let him into the company.
Tad Starsiak Just got the Real Estate License. Here's why he chose this profession.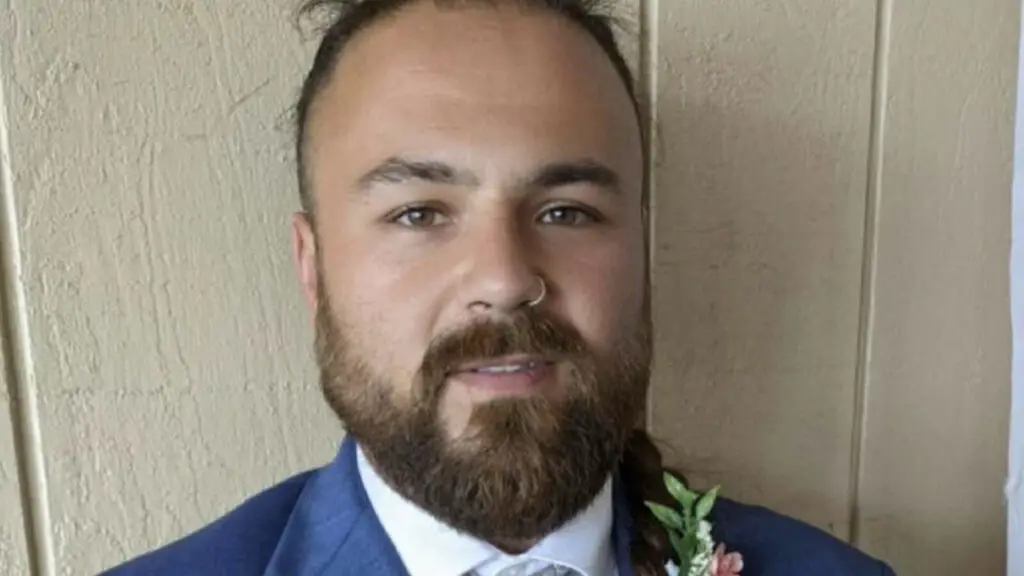 Tad Starsiak is Officially a Real Estate Agent
On february 20, 2022, through his Instagram post, he announced that he had officially joined the real estate industry and even got a license to it.
He mentioned his journey of how he went from renovating the house to this stage of his life. He had developed a team named "The Full Circle Family" along with his partner Gillian as the knowledge owned by Gillian would be a great opportunity for the business to expand.
In these years, Tad has been a professional in the field of renovations and had gathered a lot of experience in it. Also, the construction company he started last year had gained over 1.3 million in sales which clearly depicts his quality.
Tad has been in this field for more than a decade which made him think that he can bring a lot of change to this industry.
People who will buy and sell a house have to go through a long process, so Tad thinks he can help people by reducing the process as he would be able to communicate more than others and can understand things easier with the use of his expertise.