Parker Schnabel is an entrepreneur, excavation specialist, and gold miner from Haines, Alaska. Presently, Parker is considered the most popular cast member of Gold Rush, which is a series on the Discovery Channel.
As a social media personality, Parker has managed to build a significant following on sites like Instagram, where he has 467,000 followers. It echoes his popularity as reality television personality.
Other than Gold Rush, Schnabel would also work on spin-offs like Winter's Fortune and Parker's Trail. From his experience, Parker Schnabel decided to share some key insights into his successful gold mining career.
Never be afraid to take risks, or think outside the box
Parker Schnabel is a man who isn't afraid to make the tough decisions. When he was just 18, he opted out of getting a college degree.
For most people, going to university often proves to be the gateway into a better life. However, Parker knew from early on that this wasn't the right path for him.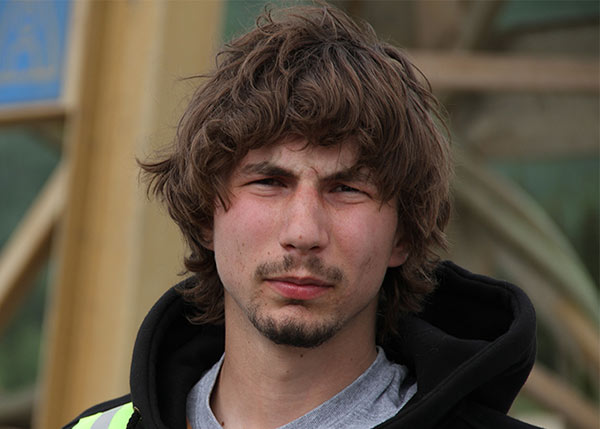 He took the money set aside for his education and instead bought up a claim of his own. This was nearly a decade ago, and in that time, Parker has managed to become one of the best gold miners in the business.
Don't be afraid to go all out
Another key insight into Parker's success in the mining industry is that he is always on the move. With gold deposits in Alaska getting more and more depleted, Parker decided to take his crew to New Zealand in search for greener pastures.
To put this into context, New Zealand is roughly 7,000 miles from his hometown. And it is not the first time he and his crew would travel far and wide looking for gold.
A few years ago, Parker Schnabel took his team to the wildlands of Australia, which promised significant riches. This tells us that Schnabel was willing to do everything in his power to find success.
There is always something new to learn
Despite having over two decades worth of experience in the business, Parker firmly believes that there is always something new to learn every day. His decision to take his crew to New Zealand was additionally motivated by his desire to learn.
Parker wanted to shadow members of the Kiwi Community, who, were known for their secret mining techniques.
There is always room for improvement
Parker Schnabel has excavated over 39,000 ounces of gold across his successful career. Most people would take their ball and run at this stage, but not Parker.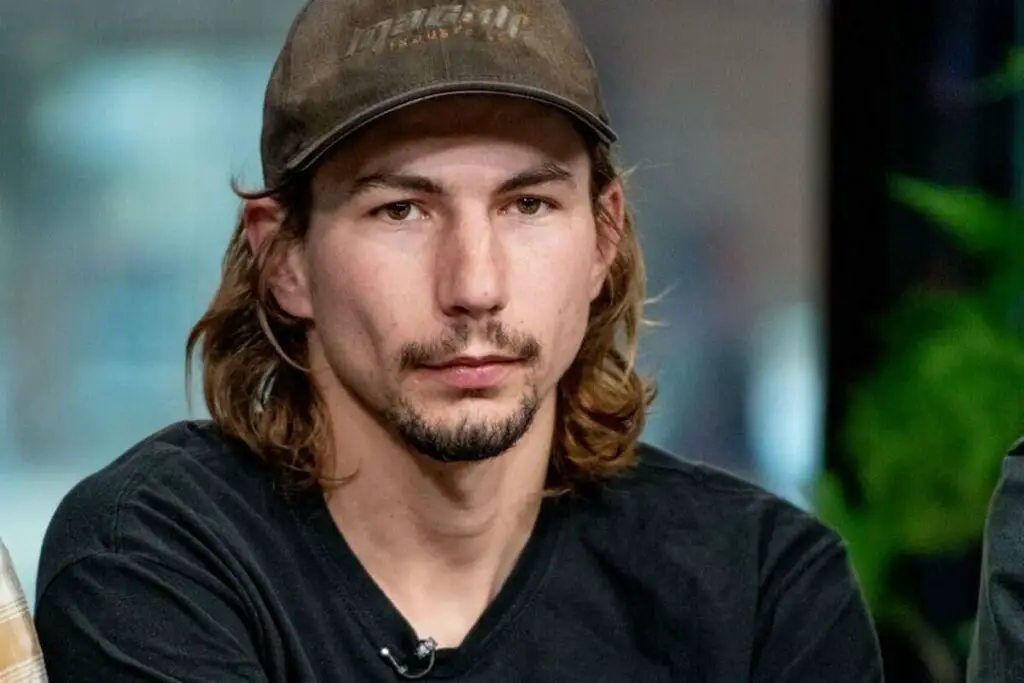 He is a man driven by the need to grow his endeavors, which is why he decided to pump $200,000 into a property in Fairbanks. With the right equipment and crew, Schnabel believed a significant amount of money would be made with this claim.
Age is just a number
Parker Schnabel was only 5 years old when he stepped into his first mining site. As he grew up, he'd continue spending a great deal of time with his granddad and the rest of the crew.
Parker would quickly catch on, handling more important duties with each passing year. His progression was so remarkable that his grandfather John put him in charge of the family mine when he was 16.
It is fair to say that teenagers do not typically run most businesses. Despite the odds piled against him, Parker proved that age is just a number.