Tyler Mahoney is a fourth-generation miner, model, and entrepreneur who runs the Prospector's Club. As the name suggests, the Prospector's Club is an enterprise that strives to help other budding minors find their feet in the industry.
This is because there is a lot of secrecy and exclusion when it comes to mining, particularly in Australia, which is why Mahoney decided to launch the business. Growing up in Kalgoorlie, Tyler was thrust into mining as soon as she could walk. Here's what you should know about Tyler Mahoney's love life.
Who is Tyler Mahoney?
Tyler Mahoney is a television and social media personality. After joining Parker Schnabel's team, Tyler got the chance to feature on the Gold Rush spinoff, Parker's Trail.
Tyler's stint on the show gave her the perfect platform to build a decent social media following. On Instagram, for instance, Mahoney has a modest 88.5K following.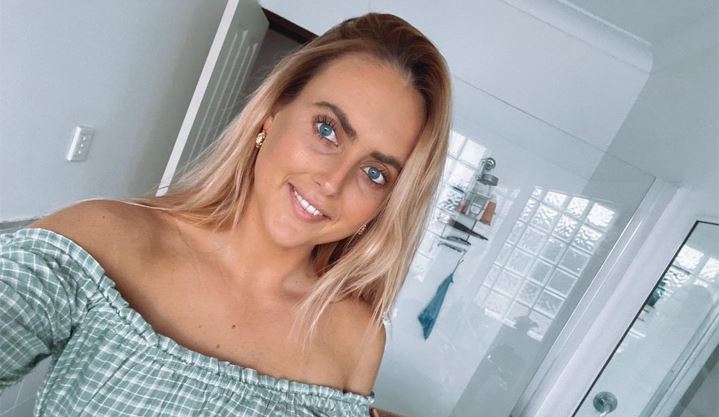 A great chunk of Mahoney's page reflects her overall love for mining. In one post, for example, Tyler posses with a large bruise across her thigh. It tells you all you need to know about her determination and grit while out mining.
https://www.instagram.com/p/Cg3k3qvuzfC/?hl=en
Other than that, the page also gives us an insight into her work as a businesswoman. She runs Mae by Taylor, a design company that makes both jewellery and swimsuit wear.
Meet Tyler Mahoney's boyfriend, Jake Bennett. Their love life played out on social media
Tyler Mahoney is currently involved in a relationship with fellow Aussie, Jake Bennett. Unsurprisingly, most of their relationship has played out on Instagram.
From everything we could tell, the two started dating sometime in May 2021. In a post, Tyler revealed that she and Jake Bennett got matching tattoos just a day after they met.
This tells us a few things. To begin with, the two might have had a little to drink before their encounter. Moreover, we also get the sense that things went very well, which would explain how they ended up at a tattoo parlour to begin with.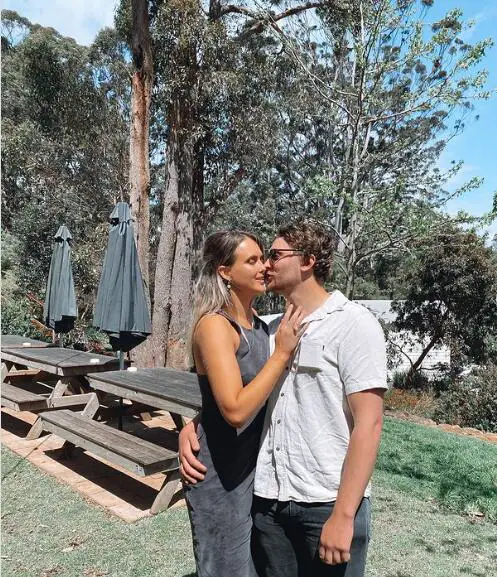 At one point, Tyler even decided to take Jake out into a Kalgoorie mining field. They spent several hours together, with Jake even managing to collect more gold than Tyler by the end of the day.
https://www.instagram.com/p/CO2JbKwHz2B/?hl=en
Interestingly, not all fans took the news that Tyler and Jake were dating kindly. From the comment section of certain posts, it is easy to see that they were shipping Tyler with her boss, Parker Schnabel.
Despite their on-screen chemistry, Tyler and Parker were nothing more than friends. The two of them have never been anything more than friends at any point in time.
Some fans were just bitter about the fact that she was dating someone. 'So this is the guy?' and 'I hate him' were just a few of the choice comments we could find. Just from this, you can tell that not everyone is happy that Tyler Mahoney and Jake Bennett are together.
https://www.instagram.com/p/CUkOO3kPxl4/?hl=en