Chase Lonney is a carpenter, construction manager, and firefighter who rose to fame as the handyman of HGTV's reality TV show, "Fixer to Fabulous." Mr. Looney appeared on the program as a construction manager and assisted Dave and Jenny (the show's hosts) in renovating multiple homes in the Arkansas region
However, while the man was an expert in fixing houses, it seems he had difficulties in his personal life, especially with his marriage. Now, as marriage can fail for different reasons, let's see what happened between Chase and his wife, Chelsie Lamborn. Why did they split?
Chase Looney and Chelsie Lamborn Lonney: Love Life Explained
Chase Lonney was married to Chelsie Lamborn for quite some time. Like her famous husband, Chelsie also has a flourishing career as a hairstylist and makeup artist.
She also has a YouTube channel to entertain her followers with makeup tutorials. Likewise, she also hosts podcasts under @callusselfish.
Moreover, she worked as a Customer Support Representative at Westchase during mid-2021. Speaking of Chase and Chelsie's love life, they were married for many years and had two beautiful children, a son and a daughter.
However, in 2021, the couple decided to go their separate ways, leaving fans heartbroken and wondering what could have caused such a talented and seemingly happy couple to part ways.
What Happened Between Chase Lonney and His Wife, Chelsie Lonney: Separated?
Chase Lonney and his wife got separated in 2021. According to Chelsie, she and Chase split due to his lack of effort in their marriage.
She revealed that her ex-husband was unwilling to cooperate with her and had no time for her or the children. She also said that only she was trying to make their marriage work while Chase showed no sign to change.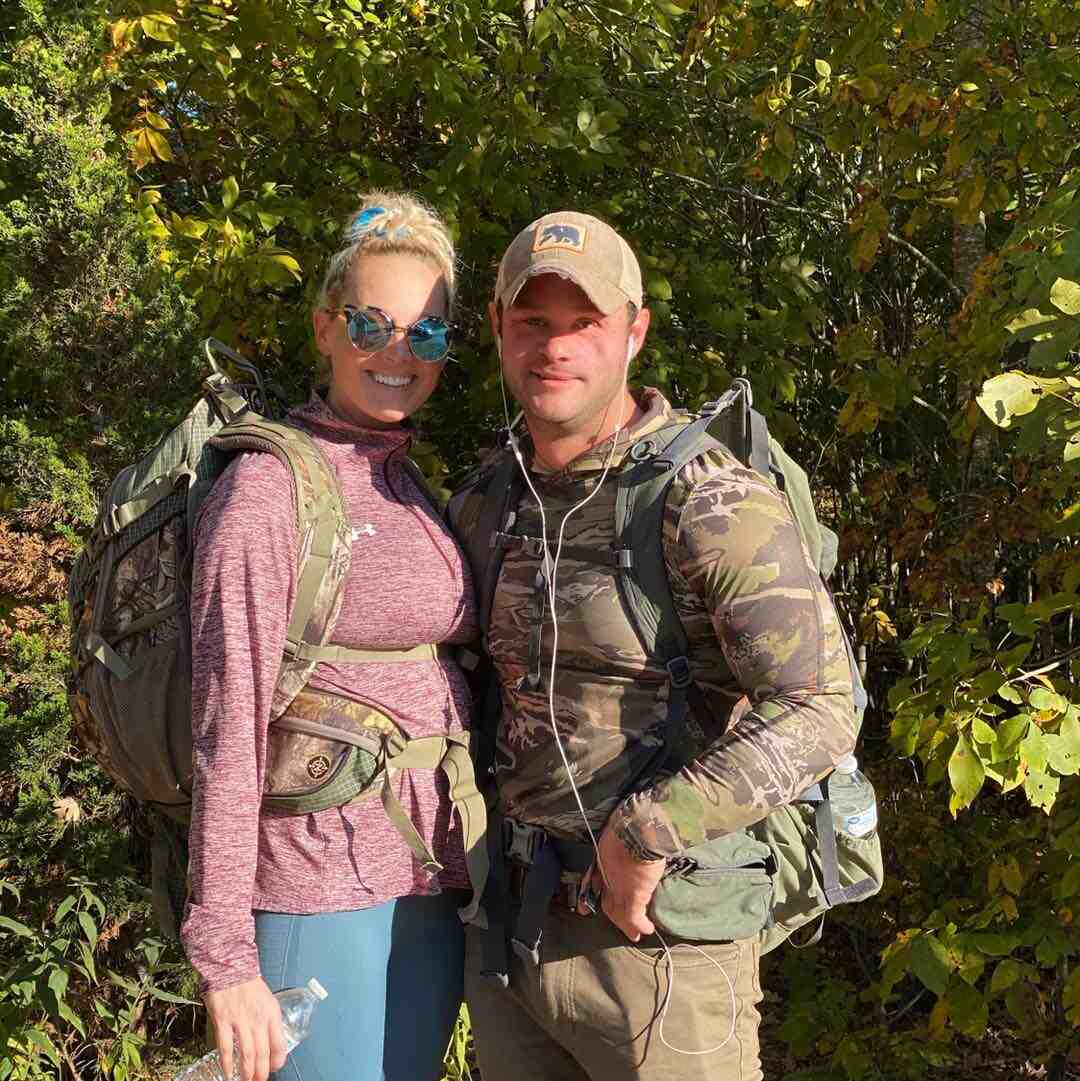 While Chase has remained tightlipped on this matter, Chelsie wrote on Facebook, "When it's him, and he chooses not to change, then it's just time to leave. It hurts to watch someone you love refuse to work for you and make an effort to love you back."
Despite the separation, the former couple is on good terms and is co-parenting their children together. Additionally, Chase's ex-wife began dating her now-husband, Douglas DeMerritt, shortly after their separation. And she recently got married to him on October 21, 2022.
Meet Chelsie Lamborn Lonney On Instagram
Chelsie Lamborn is available on Instagram as @chelsies_makeup_and_hair. She has 1.8k followers on the platform, where almost all her posts are related to makeup and stuff.