Chip and Joanna Gaines are not just renowned for their HGTV show Fixer Upper but also for being sued time and again.
Many Fixer-Upper fans know the two have faced several lawsuits in the last few years. Their agent recently sued the two for at least $1 million over a book deal
However, you should also know that Chip Gaines was sued a couple of years back by their business partner.
What had happened then? His real-estate business partner, John Lewis and a third partner sued him for $1 million. Let us talk about the lawsuit in detail in the article below.
Chip Gaines Sued By Real-Estate Business Partners: What Happened?
In 2017, USA Today reported that Chip Gaines' former business partners accused him of cheating on them.
John L. Lewis and Richard reported that the HGTV host conspired to deceive his former business partners in their Texas real estate company by purchasing their shares at a low price just two days before announcing the HGTV show that went on to become a successful TV show.
Hence, they proposed two conditions. They either wanted to take their ownership shares back with an additional $1 million or a payment equivalent to the value of their stakes in Magnolia Realty if they had been informed about the financial benefits of the HGTV show.
The HGTV show Fixer Upper is a TV series about home renovation and giving torn-out homes a new life. It began airing on HGTV in January 2015, but its pilot aired two years before.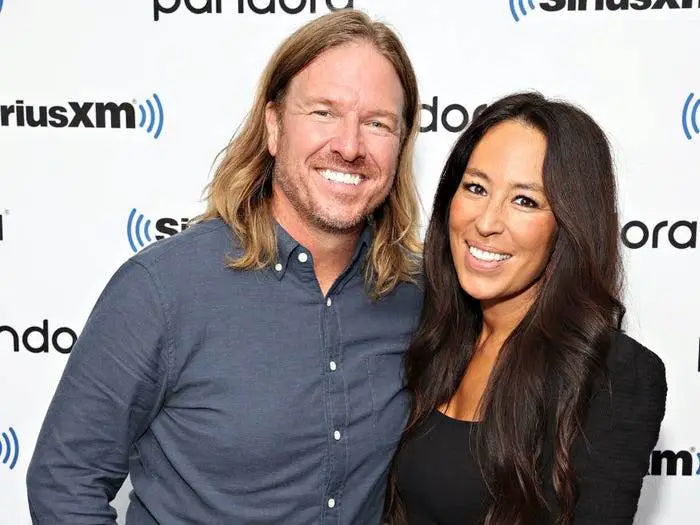 Since the show's beginning, Chip and his wife Joanna have been remodelling the houses, and the show has become a hit overall. Season five of the show last aired on April 3, 2018, and there are no indications about a new spin-off.
The Lawsuit Against Chip Gaines Explained.
The lawsuit was filed against Chip in 2017 in Waco, Texas. Likewise, it named High Noon Entertainment, the production company of Fixer Upper, Scripps Networks, and Scripps Networks Interactive.
The lawsuit documents stated that John and Richard alleged that Chip convinced them to sell their ownership shares in Magnolia for $2,500 each in May 2013.
In addition, they alleged that Chip did not disclose the inside information about how the value of their shares would substantially increase after the show was launched.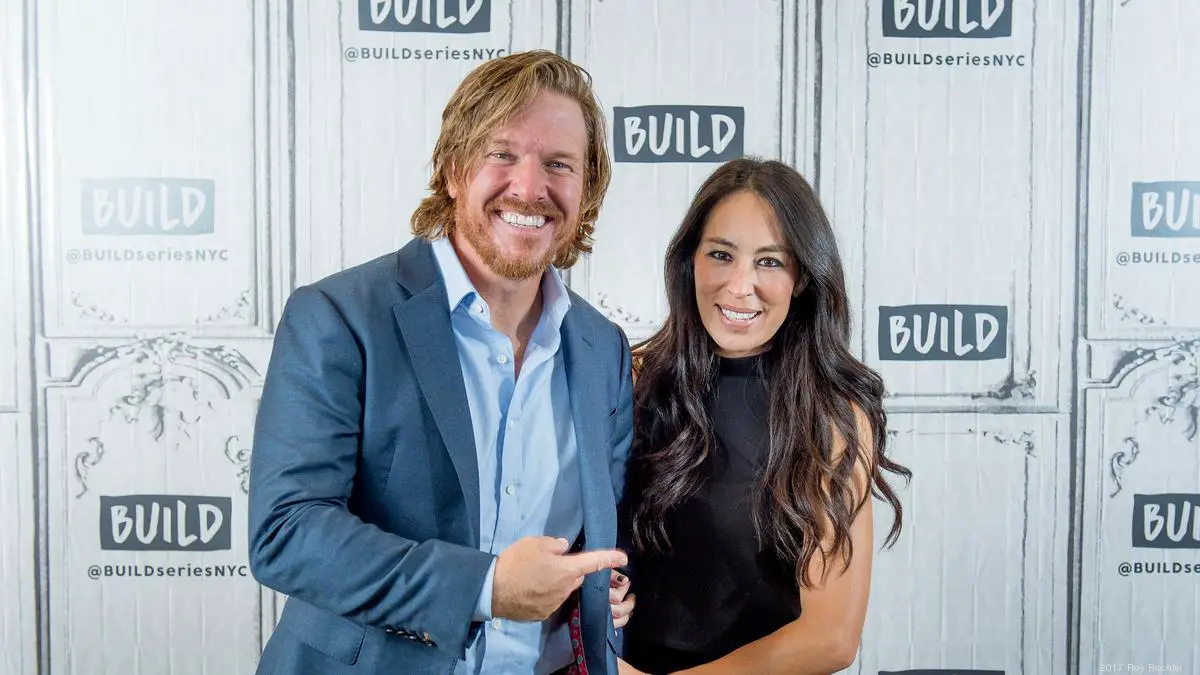 The lawsuit further mentioned that Chip planned to exclude his business partners, with whom he had a long-standing business relationship, to ensure that he alone would benefit from Magnolia Realty's association with Fixer Upper.
This occurred when only the Defendants knew that Fixer Upper had been expedited for a one-hour debut on HGTV, which could substantially affect their lives and business endeavours.
Furthermore, the lawsuit claims that Gaines characterised Magnolia as having no value and that he even threatened Clark when he hesitated to sell.
According to the lawsuit, Chip and John first met and became close friends in 1999. They lived in the neighbourhood, and John later offered Richard to become their partner for the Magnolia Realty.
Meanwhile, Gaines' lawyer, Jordan Mayfield, dismissed the allegations and said, "We are confident that these claims will be found to be meritless, and it is disappointing to see people try to take advantage of the hard work and success of Chip and Joanna Gaines."
The Lawsuit was dismissed by the Judge, according to the Waco Tribune-Herald, and the records of the case are sealed.