Joanna Gaines is an accomplished interior designer, entrepreneur, and author. She gained popularity through her appearance on HGTV's "Fixer Upper" with her husband, Chip Gaines, where they helped customers renovate or build their dream homes.
Likewise, she and her husband own Magnolia Homes, a home renovation business. In addition to her work on the show and her business, Joanna has also proven to be a talented author.
She has published 8 books that cover a wide range of topics, including home design, cooking, and personal stories. Her most recent book, "The Stories We Tell," was published in 2022 and has received great reviews from readers.
Recently, Joanna was hospitalized, causing concern among her fans about her health updates. So, let's find out what happened to her and how she is doing now.
What Happened To HGTV Star Joanna Gaines?
Mrs. Gaines was hospitalized just before the holidays this year. Her Instagram post on 22nd December 2022 showed she underwent back surgery.
The host revelaed that she had hurt her back while cheerleading in high school in 2001 and has been facing issues ever since. Likewise, Gaines also said that her recent hospitalization was not the first time, and she underwent her first surgery, a microdiscectomy, in 2001.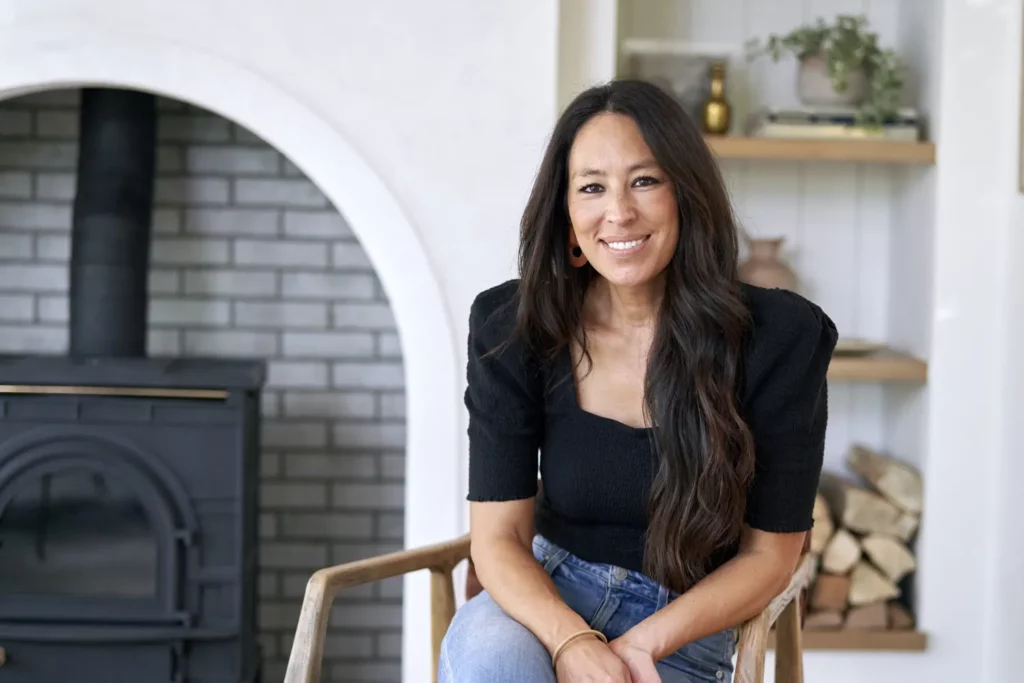 She also remarked that her back gave her issues at the most inappropriate times because the first surgery ruined her second date with her now-husband, Chip, and the recent one came just during the holidays.
In regards to her current situation, Joanna has shared three photos on Instagram: the first one was of her in a hospital bed; the second one was of her and her youngest son on her couch; and the last image was of Christmas trees and stockings hanging in the wall.
Is Joanna Gaines Fine? Her Health Update
Yes, Gaines is currently recovering from her surgery and is doing fine. The celebrity host updated her well-wishers about her health status the previous week.
While most of us may have been annoyed to end up in the hospital during the holidays, Joanna is positively handling her surgery and recovery process. In her Instagram post, she wished her followers a Merry Christmas and said, "I'm truly grateful for the forced rest during the busiest time of the year.
It has been a gift to simply stay put, stare at the wonder all around, and just be still." Likewise, she also said that though things may not go as we plan, we should be positive and enjoy the wonders of life.
On Christmas eve, Joanna informed her followers that she and her family would be avoiding social media for a week to explore the theme of presence and return to what counts. Finally, she urged her followers to enjoy the season and take it easy as the new year approaches.