"Fixer Upper" stars make headlines time and again for facing several lawsuits. This time, Chip Gaines and Joanna Gaines have been in the limelight because of another lawsuit.
Their agent recently sued the stars for at least $1 million. While the readers might be wondering what the lawsuit is about this time, we will put down the information on what the court document says about the lawsuit.
However, before you know about the lawsuits, you should know that Chip and Joanna are authors of several books. Let us read about it first.
Fixer Upper Stars have Authored Multiple Books.
Apart from hosting the HGTV show, Fixer Upper, Chip and Joanna are also recognized as authors. The two have released books as a couple and also individually.
Some of you may be familiar with Joanna's Children's book; We Are the Gardeners and The World Needs Who You Were Made to Be.
Likewise, she has also published a cookbook named The Magnolia Table and its volume second. Some of her best-selling books are The Stories We Tell and Homebody: A Guide to Creating Spaces You Never Want to Leave.
Chip and Joanna have written books like Capital Gaines: Smart Things I Learned Doing Stupid Stuff, and No Pain, No Gaines: The Good Stuff Doesn't Come Easy.
They have also authored a book that gives insights into their life together. Furthermore, some of Chip's best-selling books are Capital Gaines: Smart Things I Learned Doing Stupid Stuff, and No Pain, No Gaines: The Good Stuff Doesn't Come Easy.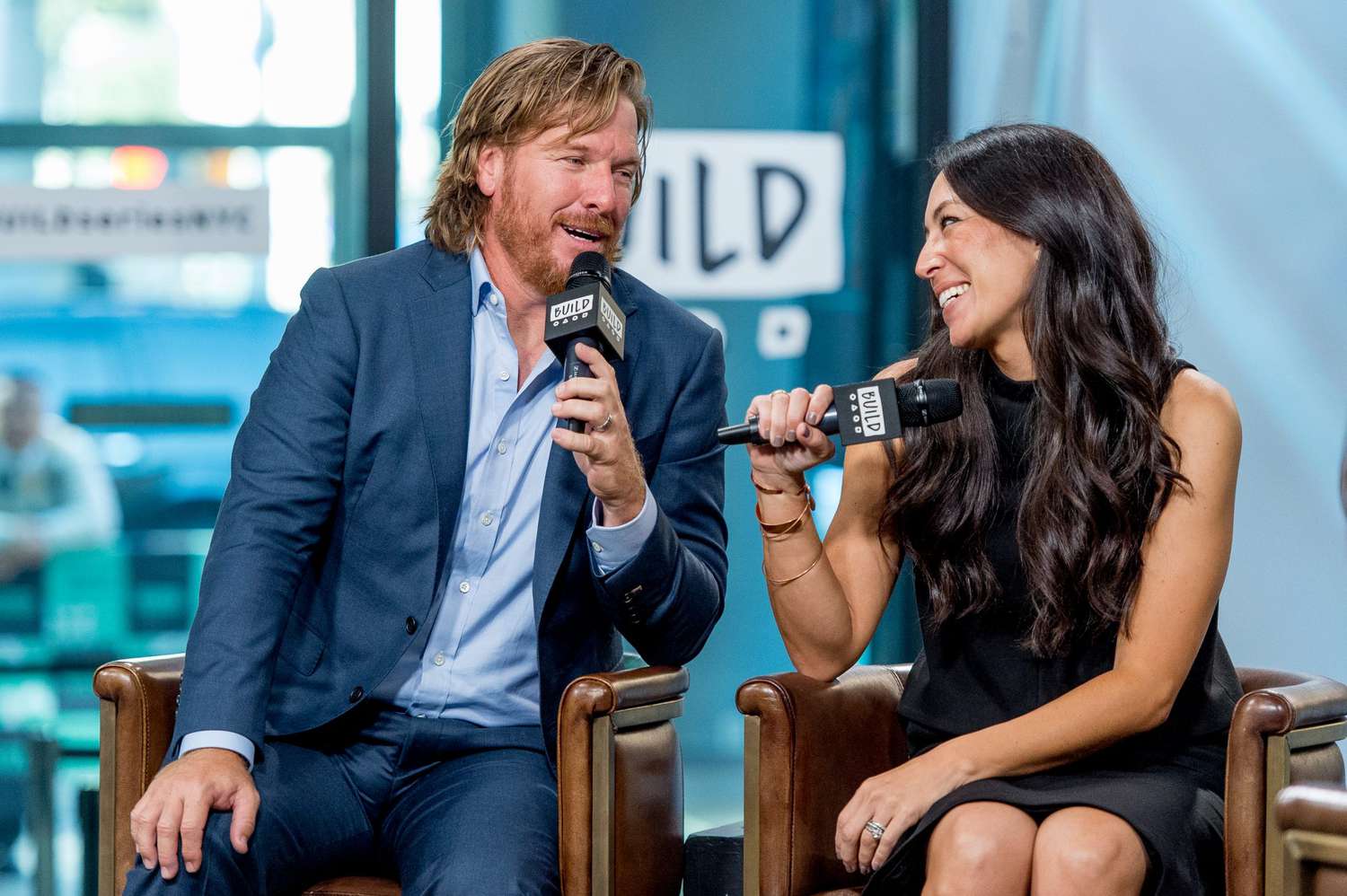 Chip and Joanna's Literary Agent Filed a $1 Million Lawsuit
Fixer Upper stars Chip and Joanna faced a lawsuit with their agent in December 2022. The lawsuit was filed for a minimum of $1 million for breach of contract.
They were sued by their agent David Vigliano, who claimed that Chip and Joanna changed the terms of a five-book publishing agreement without his permission by adding $12.5 million in advance, as per The Wall Street Journal.
The contract modifications lowered the total number of volumes from five to four and took away some other fees and profits from the original agreement with Vigliano Associates.
Likewise, it also eliminated the possibility of publishing the sixth book. The money from the sale of their book, The Tales We Tell, is supposed to go to Vigliano Associates, as per the court documents. However, the documents mentioned that Joanna negotiated a deal with a different literary agent.
Hence, David's corporation sought at least $1 million because the change in the deal caused damages to their company.
In the complaint made by the literary agent, Joanna and Chip Gaines, their businesses, such as C&J Gaines Limited Co. and Magnolia Brands LLC, and United Talent Agency, a management company owned by the couple, were enlisted as alleged perpetrators.
Chip and Joanna's latest lawsuit questioned the HGTV stars' religious principles.
The literary agent sued the Fixer Upper stars in seeking at least $1 million in damages, but apart from that; he also questioned their religious principles.
The HGTV stars have been relatively outspoken about their religious values. Furthermore, they promote themselves as moral Christians who conduct themselves ethically, as per the lawsuit.
However, it also stated that "nothing could be further from the truth." We know their case is ongoing, and there have been no finalizations.