On June 27, popular HGTV star Erin Napier took to Instagram to give her fans a sneak peek into the new season of "Home Town," a show she co-hosts with her husband, Ben Napier.
The couple is currently filming for the network and shared exciting news about a special episode connected to their alma mater, Jones College.
Erin's Instagram post featured two photos showcasing the couple alongside their friend and residential designer, Bill Holloway of Lake + Land Studio, as well as Jaren, a CAD design student they were mentoring.
In the caption, Erin expressed her excitement about the experience, mentioning how gratifying it was to come full circle by returning to the college where their journey began.
The foursome could be seen smiling at the camera in the first photo, with a video camera from the "Home Town" crew visible in the background, capturing their work at the drafting table.
 

View this post on Instagram

 

Fans enthusiastically responded to Erin's post, expressing their delight at seeing the Napiers back at their alma mater.
One follower commented on the incredible opportunity for the student, while another praised the couple for sharing their talents and paying it forward to those who positively impacted their lives.
Nostalgia kicked in for some fans who noticed the drafting table and straight edge ruler, reminding them of their own memories.
A fan who believed the Napiers attended Ole Miss was kindly corrected by Erin, who clarified that they spent two years at Jones College before finishing their bachelor's degrees at Ole Miss.
Another fan recognized Bill and recalled the couple's previous work on his house in Season 1 of "Home Town."
Although Erin and Ben have an exciting episode in the works, they are well aware that filming a home renovation show comes with its challenges.
In a TikTok video shared by HGTV in April 2023, the Napiers, along with Jenny and Dave Marrs from "Fixer to Fabulous," discussed the biggest challenge of filming their shows.
Ben identified the weather as a significant factor, as it dictates their energy levels and what they can film. Erin agreed, emphasizing how the weather affects their shooting schedule.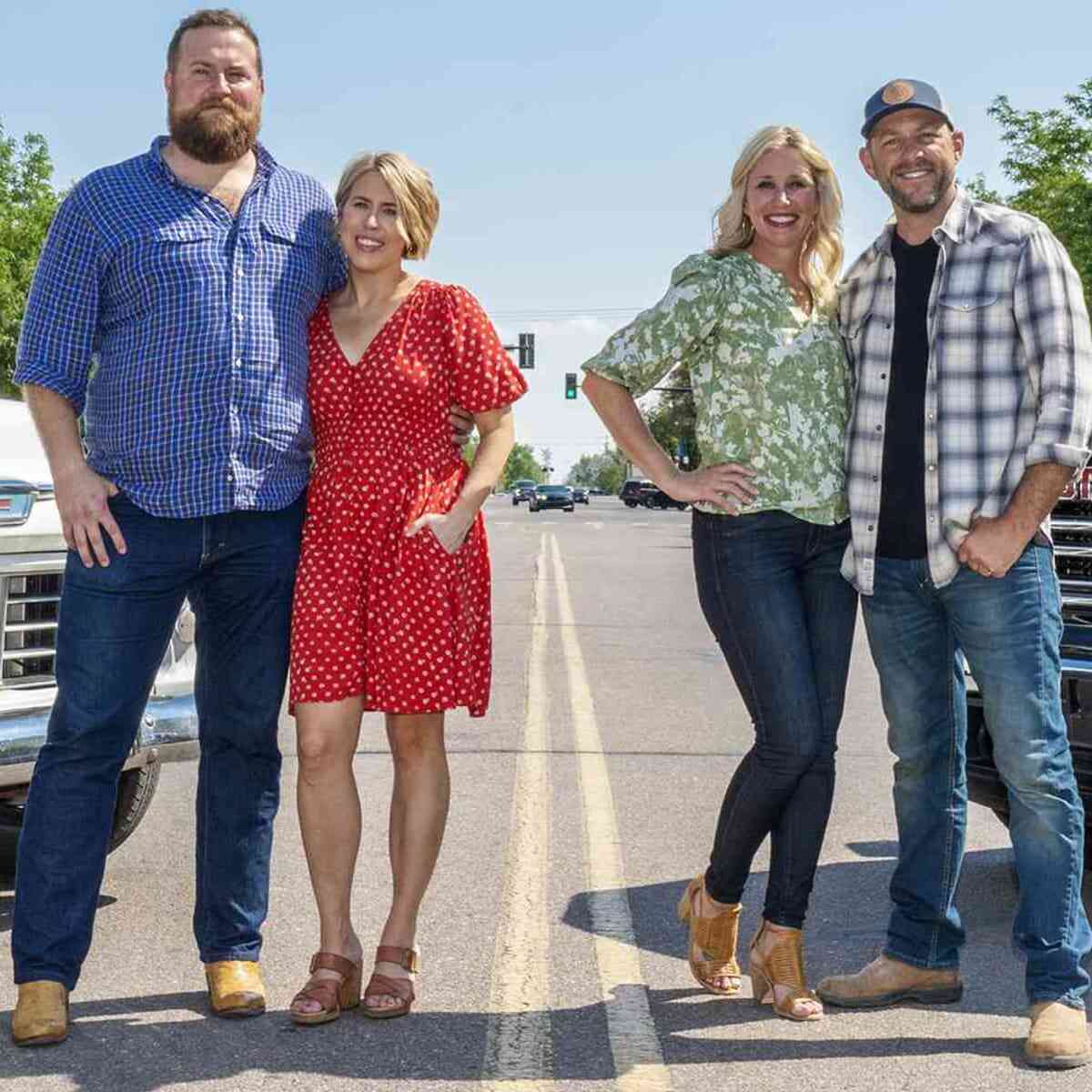 Dave Marrs added that time is often a challenge, as renovation and television schedules don't always align perfectly.
This sometimes requires quick decision-making to ensure that the design work can be completed in time for filming to conclude.
With their unwavering dedication and knack for transforming homes, Erin and Ben Napier continue to captivate audiences with their heartfelt approach to renovations and their journey on "Home Town."