In April 2020, Gold Rush: Parker's Trail aired its season 4 on Discovery Channel. The protagonist Parker Schnabel was on yet another gold hunt in the 'Super Pit' gold mine of Australia. There, he met Tyler Mahoney, a cast of Aussie Gold Hunters, who helped him locate the nuggets in her country.
Fans started imagining chemistry between the two casts. What's the truth behind Tyler Mahoney and Parker Schnabel's relationship? Is she dating a new boyfriend? Let's find out.
Tyler Mahoney and Parker Schnabel's Relationship
Tyler and Parker are close in age and they share a similar passion. This was enough for rumors to eventually spiral up. The cast did not show any evidence of romance in the episodes.
Also, no one hinted or shared anything relating to this topic on their social handles. But fans came up with speculations.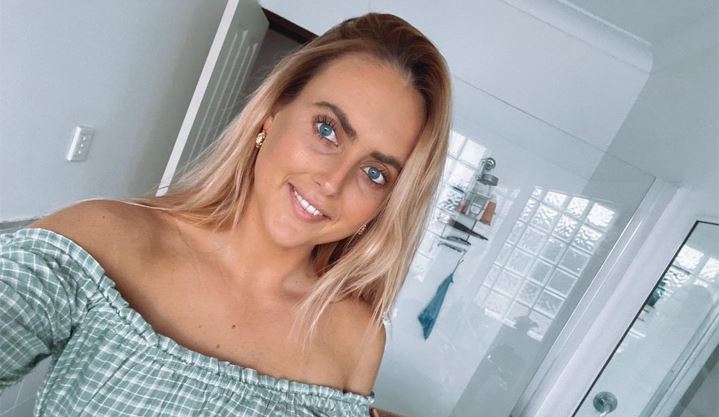 After season 4, Parker purchased a claim in the country. He had more reason to return to Australia as he was now running an international mining operation.
However, we can confirm that Parker and Tyler are not in a relationship. Did they share some romantic connections briefly during the show? Probably not!
Tyler Mahoney is Dating a New Boyfriend
Tyler Mahoney has in fact confirmed her relationship with someone. Thus, Parker and Tyler's relationship rumors can rest in peace for now.
On October 3, 2021, Tyler shared a romantic picture on her Instagram. The picture featured a guy named Jake Bennet who was "almost kissing" the gold star.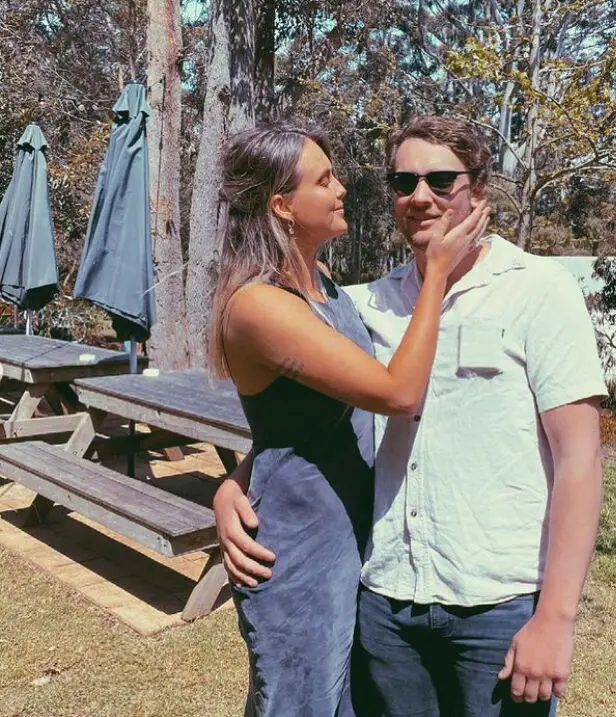 Earlier, fans imagined that Tyler was in a relationship with another guy named Jack Lathey. However, that was a casual picture. This post on Tyler's Instagram is her official confirmation of her relationship with Jake Bennet.
Parker Schnabel Current Girlfriend and Love life
Parker Schnabel was in a relationship in the past. He also found himself amidst many rumored relationships. Let's have a look at his dating timeline.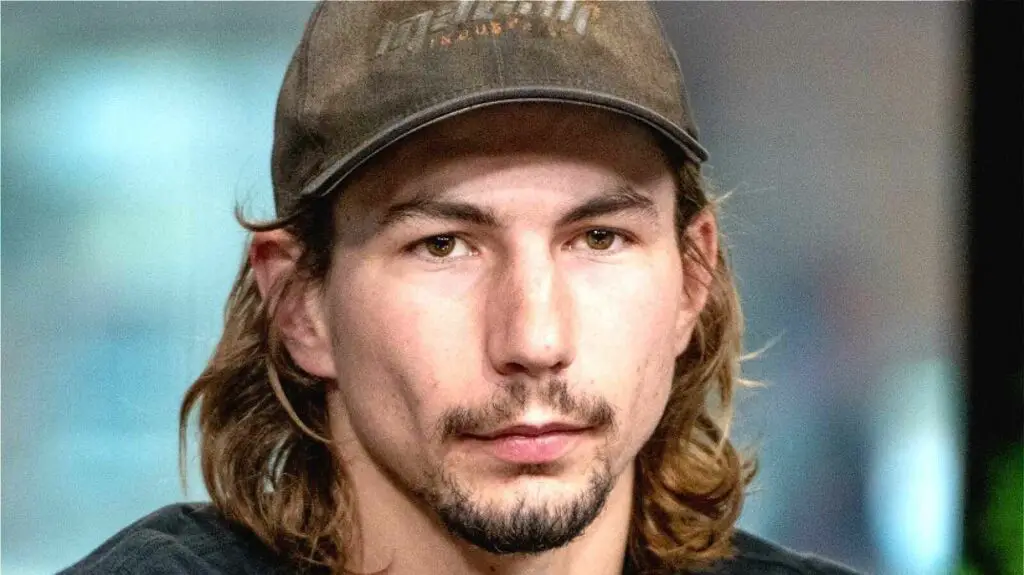 2017: Ashley Young
His ex-girlfriend Ashley Young filmed with the Gold Rush crew in season 7. The gold miner shared that he met Ashley when he was mining in Klondike. He also mentioned that miss Young was a huge help and made things easier.
The crew was delighted to have some change and the overall mood in the mining site improved. The camera crew was betting on who could capture the shot of Ash and Parker kissing. However, Schnabel's work ethic made this bet difficult.
After the season ended, their relationship also didn't continue further. The miner realizes that his dedication to work has hampered his personal life.
Even though he became a millionaire at a young age, there were some costly prices he had to pay. Ashley also mentioned that the reason for the breakup was Parker's over-involvement in the mining operations.
2018: Sheena Cowell
On Aug 13, 2018, Parker made a post on his Instagram. It featured Sheena Cowell. The post received large impressions and the fans spammed questions about their relationship.
Shortly, the storm ended when someone confirmed that Sheena was already mingled. The lady in the photograph had posted a picture with her boyfriend on July 15, 2018.
2020: Tyler Mahoney
As discussed earlier, the duo was never in a relationship. Even though their passions collide, they never showed any romantic interest in each other.
2022: Present Girlfriend of Parker Schnabel?
Up until now, the miner hasn't shown any hints of a relationship. His shows on the other hand are running at full gear. It is evident that the TV actor prioritizes his work more than anything.
After his breakup with Ashley, maybe the star is not sure if he can handle another relationship given his busy schedule.