Gunter Nezhoda, the star of the popular television series Storage Wars, died Tuesday night in Salt Lake City, Utah. His son, Rene Nezhoda informed the public about his father through a video on Twitter.
The 67 years old actor and musician were diagnosed with Lung Cancer about 6 months ago. According to his son, Nezhoda had been a smoker for more than 30 years of time.
After his diagnosis, the actor's treatment was in progress, but his condition got further complicated. Nezhoda had developed holes in his lungs during his chemotherapy treatment.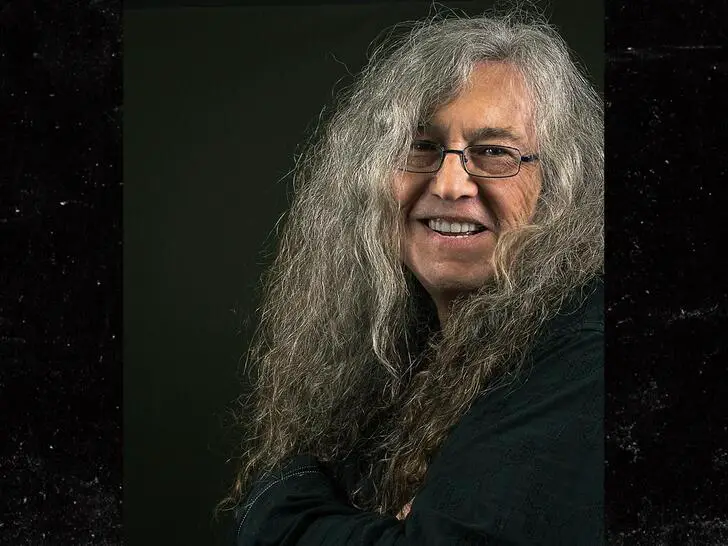 Gunter who was born in Vienna, Austria in January 1956 was a professional photographer in Germany before he relocated to Las Vegas.  He started his career there in the field of music as a bass player.
He worked along with many popular musicians during his career. The musician who also acted in a few movies rose further into fame after joining the TV series 'Storage Wars'. He appeared in a total of seven episodes of the show.
According to his son Rene, the actor and musician died peacefully during his sleep. "We thought he is gonna fully recover, but unfortunately he didn't."
He said through a video he shared on his Twitter. Fans have also taken over social media with RIP messages and tribute videos dedicated to the star.