Many have been wondering how people like the Korth family managed to survive the wilderness of Alaska, especially with kids around. One of the most famous Korth members is Krin Nelson, who actively shares their victories and struggles in their homeland.
If you want to know more about Krin Korth, read this Wikipedia-type article further. We have all the information, including her biography, career, shows, and passion.
Who is Krin Korth?
The Korth family has been very vocal about their life in Alaska, including how they nurtured their children. Their youngest child, Krin Korth, is famous for her appearance on several reality shows that featured their way of living.
Currently, she is building a family of her own with Scott Nelson, who is also from Alaska. They have been nurturing a child named Colby, who has the exact birthdate as Heimo Korth, which makes the celebration easier for the whole family.
The family is enjoying their companionship, as shared on their social media profiles. Krin is frequently posting about what is happening within their family to help their fans stay updated.
Growing up in the wilderness of Alaska, she has acquired a lot of skills like fishing and hunting. This has become useful in her life outside her comfort zone as a fireman in the city.
Krin on The Last Alaskan Show
The youngest child of the couple was born and raised in Alaska with her three older sisters. She is very well-acquainted with the survival skills necessary in the place where she grew up.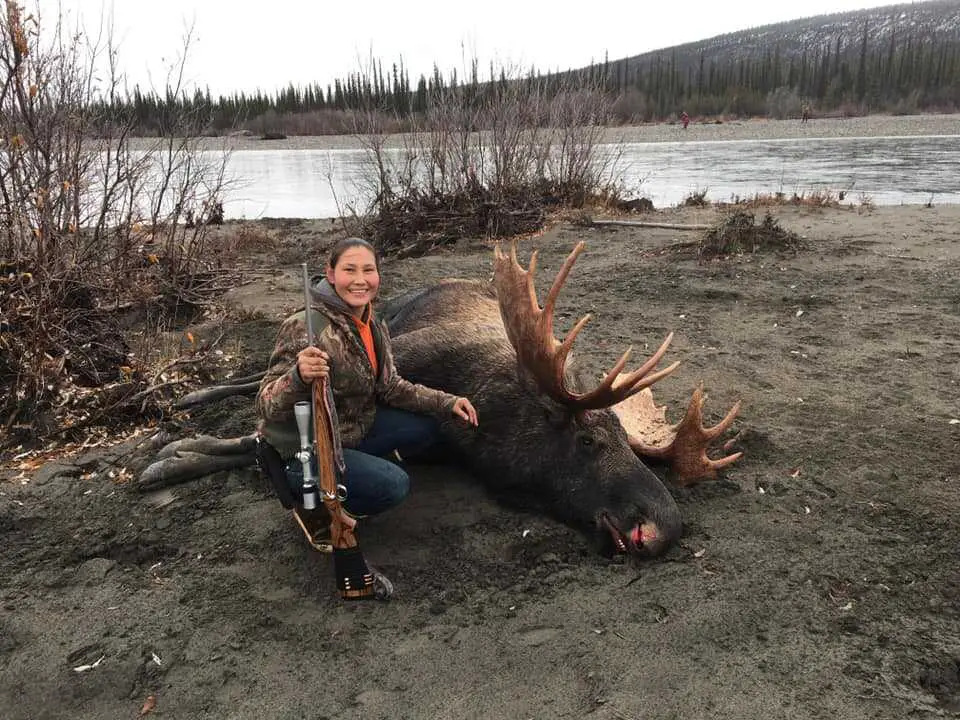 It has equipped her to be a strong woman like the rest of her family, who is still living in Alaska despite the halt of The Last Alaskan Show. Her career is still ongoing as a content creator on YouTube because a lot of their fans are asking for updates about what is happening with their lives.
Krin Korth is following her passion and showing it to her fans on her youtube channel.
It is not easy living on the limelight because it sometimes feel like you live for other people. Krin Korth did not take it badly and hence used it to gain a platform for herself.
She utilizes her YouTube channel to share her love for travel and hunting with her family. Also, she is taking pride in motherhood by teaching her child the things that she learned growing up in the wilds of Alaska.
In her channel, she shared a lot about different states in the United States of America, from urban to rural life. It is not easy to have a child during travels, but it looks like she is enjoying the most out of it.
Her mother and father also appeared in the video, and it seemed like she was visiting them in her hometown. Even in their old age, they look happy and healthy, especially when their immediate family is around.