In April 2017, Chip Gaines, known for his involvement in the Magnolia Real Estate venture, faced a legal ordeal when his former business partners, John L. Lewis and Richard L. Clark, filed a substantial $1 million lawsuit against him. The lawsuit alleged that Gaines had conspired to remove them from the company, leading to a bitter dispute.
However, this contentious legal battle eventually came to a resolution. In 2020, the claims made by Lewis and Clark were dismissed, marking a significant turning point in the case. Nevertheless, the drama did not end there, as Gaines himself chose to fight back by countersuing his former partners, claiming that they had defamed him during the course of the dispute.
Recent reports suggest that Chip Gaines has now reached an out-of-court settlement with John L. Lewis and Richard L. Clark regarding his defamation claim. As per KWTX, the terms of this settlement have not been publicly disclosed.
The root of the legal dispute was centered around allegations that Gaines had purchased his partners' stakes in the company without duly informing them of a lucrative deal he struck with HGTV to air the widely popular home renovation show, "Fixer Upper," in which he starred alongside his wife, Joanna Gaines.
With the lawsuit dismissed and an out-of-court settlement reached for the defamation claim, the stormy chapter in Chip Gaines' business life appears to have come to a close. However, the specific details and intricacies of the settlement remain private, as attorneys for both parties have refrained from commenting on the matter.
Through all the legal turbulence, Chip Gaines continues to be a prominent figure in the Magnolia Network, and his successful ventures with his wife Joanna are beloved by fans worldwide. Despite the challenges faced along the way, the Gaineses have persevered, leaving a lasting impact on the world of home improvement and design.
As reported by a Waco, Texas-based news station, Chip Gaines and his former business partners, John L. Lewis and Richard L. Clark, have come to a significant agreement that has brought an end to their prolonged legal battle. The agreement reached between the parties effectively dismisses all claims and appeals related to the case, including any potential appeal against the ruling made by 170th State District Judge Jim Meyer in February 2020. Judge Meyer's ruling had previously thrown out Lewis and Clark's original lawsuit against Chip Gaines.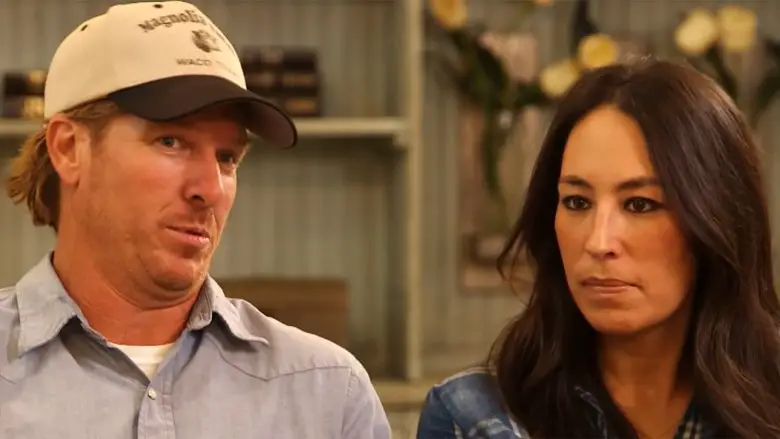 The details of this confidential agreement have not been disclosed to the public. Prior to reaching this resolution, both parties were heading towards a jury trial on the matter of the defamation countersuit in Waco, the very city where Chip and Joanna Gaines have built their thriving Magnolia empire. However, thanks to the alleged settlement, the case never made it to trial, bringing a conclusion to the legal proceedings that have been a source of contention and speculation.
With the lawsuit now behind them, Chip and Joanna Gaines can focus on their continued success in the realm of home improvement and design. Their dedication to their craft and their strong presence on television have garnered them a vast and devoted following, turning their Magnolia brand into an empire admired by many.
While the specifics of the resolution remain private, it is evident that both parties have found a way to move forward from the dispute and put it behind them. As Chip and Joanna continue to inspire countless fans with their creativity and entrepreneurial spirit, they can now do so without the cloud of legal challenges hanging over them. The settlement paves the way for them to build on their impressive achievements and create even more remarkable ventures in the future.
In 2017, when the initial lawsuit was filed, David Tekell, one of Lewis and Clark's attorneys at the time, discussed the matter with PEOPLE, shedding light on the events surrounding the dispute.
According to Tekell, the conflict arose after the HGTV network picked up "Fixer Upper" in 2013. At that point, Chip Gaines approached his partners in Magnolia and expressed a desire to buy them out, seemingly intending to part ways with the company. However, he failed to disclose a crucial piece of information – that Magnolia Realty was about to gain substantial fame and receive a significant boost in publicity through the airing of the show.
Allegedly, Chip kept his partners in the dark for almost a year while he and Joanna collaborated on a pilot for HGTV. When the time came to break the news, he chose to communicate this significant decision via email, leaving his now-former partners shocked and likely feeling blindsided by the revelation.
The lawsuit filed by Lewis and Clark claimed that Chip Gaines' actions were not only deceptive but had potentially deprived them of the opportunity to fully benefit from the newfound popularity and free advertising that "Fixer Upper" brought to Magnolia Realty.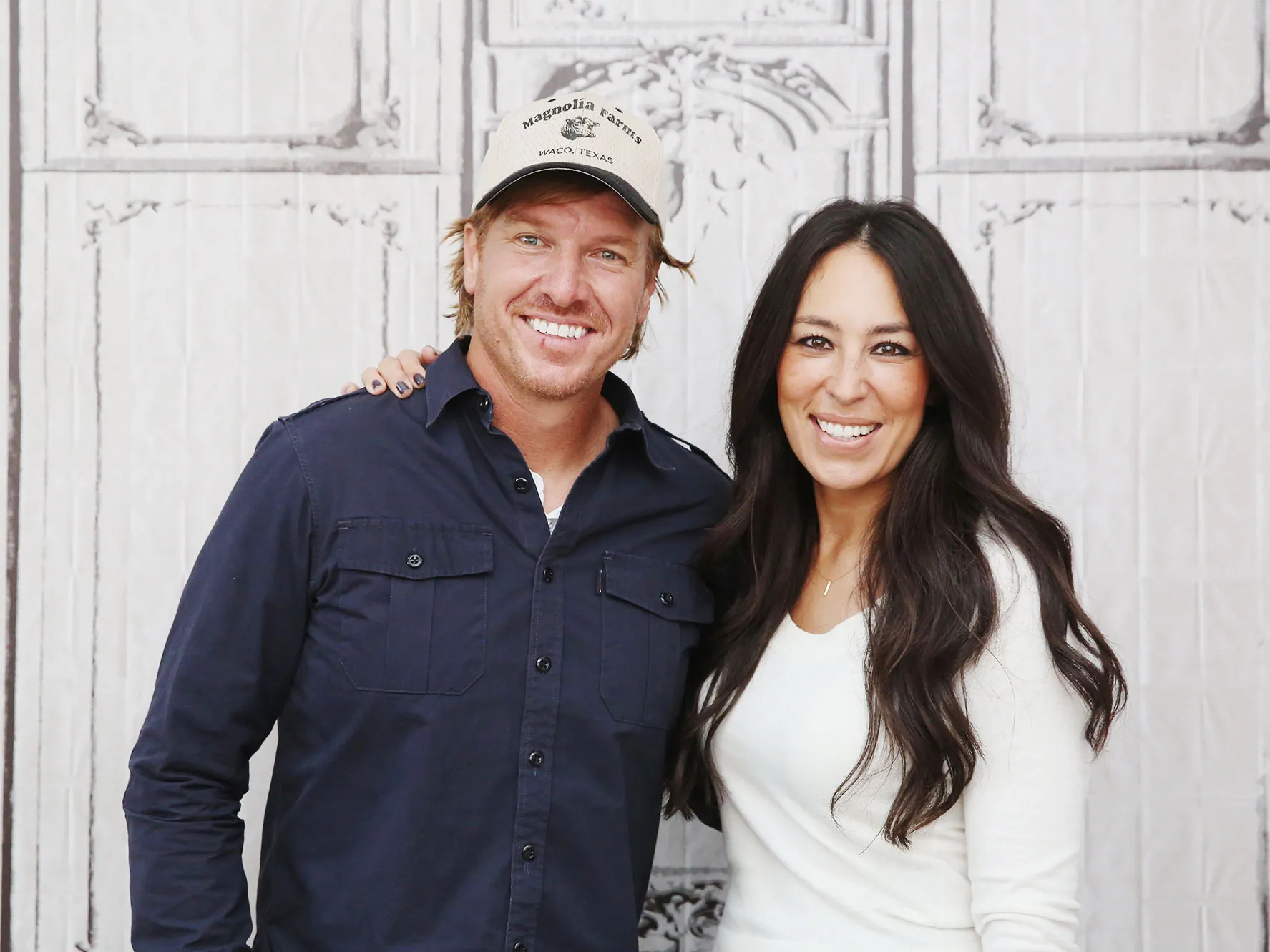 This legal battle marked a turbulent chapter in Chip Gaines' business journey, as it involved not only financial disputes but also strained personal relationships. The lawsuit and the subsequent countersuit added a layer of complexity to the already high-profile world of Magnolia and the Gaineses, who have become beloved figures in the home improvement and design industry.
While the specific details of the resolution remain private, it is apparent that the matter was settled out of court, potentially allowing all parties involved to find closure and move forward. Nonetheless, this period of uncertainty and conflict undoubtedly tested the resilience and determination of the individuals involved, both personally and professionally.
In response to the lawsuit filed by his former partners, Lewis and Clark, Chip Gaines took to Twitter to express his surprise and disappointment. He mentioned that despite having the same contact information for many years, they chose to address their concerns through a lawsuit after four years, which he found puzzling and unexpected.
According to Lewis, in an interview with PEOPLE, he and Clark were open and transparent about their intentions to potentially file a lawsuit, and their attorney had already reached out to Chip during the summer of 2016.
"We made every effort to resolve this matter privately," Lewis stated. "We waited patiently before ultimately resorting to filing the lawsuit."