"Fixer Upper" fans are all excited since the Gaines couple hinted about their new series. The two are all set to dive into their new project.
Last year, Chip and Joanna Gaines came up with Fix Upper: The Castle, which was a huge success. Following that, the husband-wife duo is continuing their franchise —- and this fall, they are working on a hotel.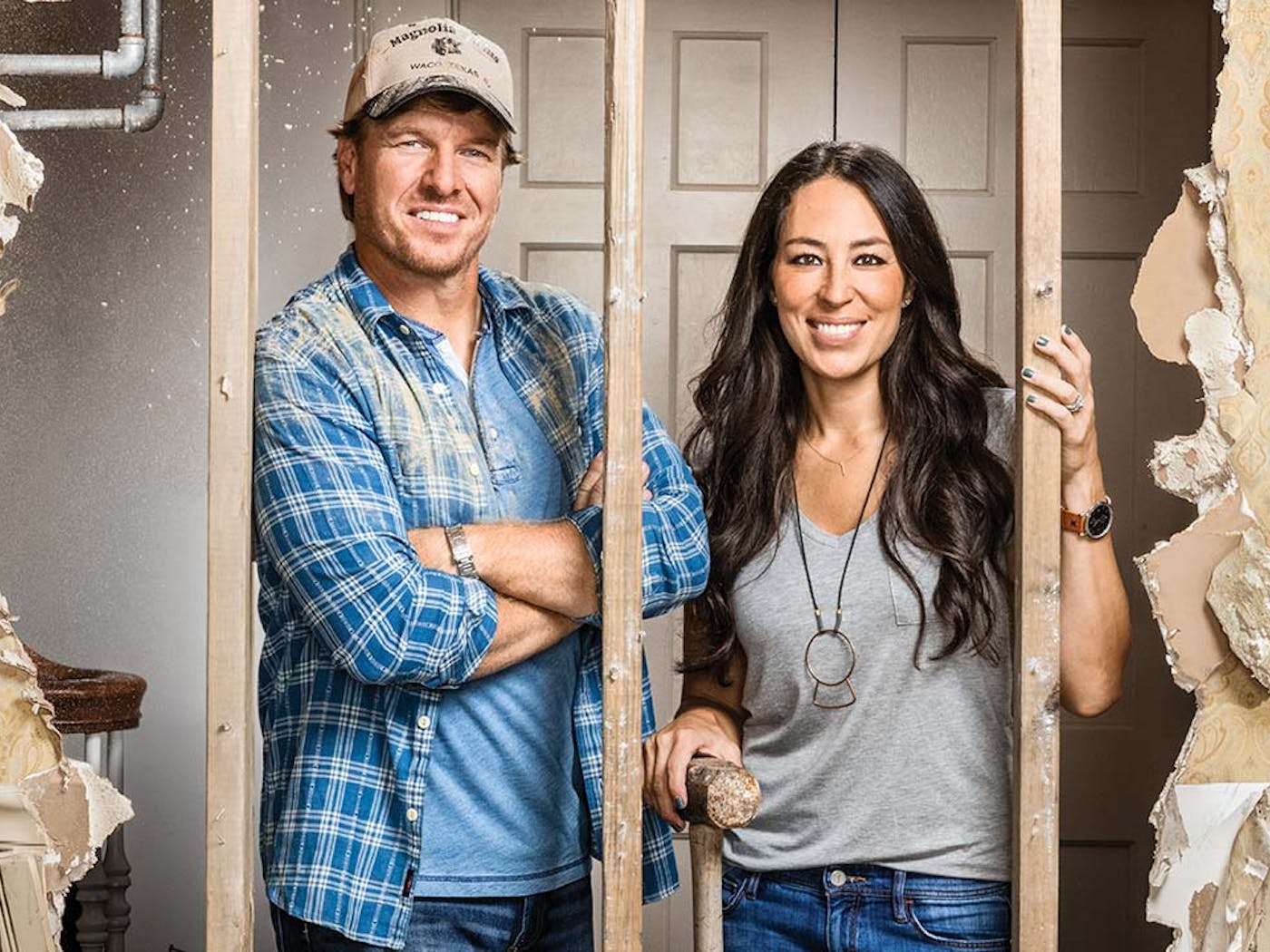 On 12 April 2023, the Gaineses announced their new project through the official Instagram page of Max.
Through the video, Chip and Joanna declared they are coming with  Fixer Upper: The Hotel on Magnolia Network and HBO Max.
Reportedly, Fixer Upper: The Hotel will be a half-hour series with a new six-episode showcasing the renovation (and re-designing) process of a classic landmark (built-in 1928) into a boutique hotel, situated in Waco, Texas, USA.
Chip and Joanna initially hinted at the news of the boutique hotel renovation in Variety's November 2022 cover story.
At the time, the 45-year-old interior designer  told Variety, "This has been the biggest project of my life — the castle is second now — with four floors of restaurants and rooms and a whole ballroom,"
"But both of these projects, the castle, and the hotel, have really been led by the history of it, the design being driven by that more than, what do I want to do with it?," she further added,
"It's definitely been something that I've had to let the story lead that design. So it's been a fun learning process for me where I feel like I get to show up and just be a student and get schooled for a second."
As the couple had mentioned, the show will be on-air in November. So viewers, are you ready for their new renovation project of the nearly 100-year-old property?
This massive project will follow the Gaines as the couple renovates the classic Grand Karem Shrine property. Their new hotel will be named Hotel 1928, having four floors lined with 33 guest rooms, an expansive ballroom event along with three restaurants.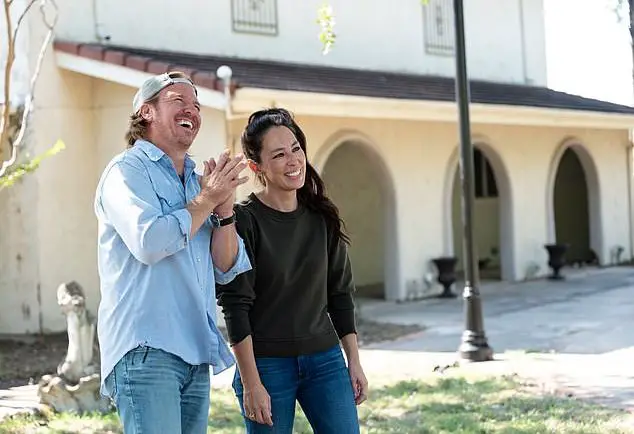 Hotel 1928 is set to open in spring/summer 2023, and the booking for stays will begin in fall 2023. Similarly, the place will also offer facilities for weddings and parties.