With the Alligator Hunting season ending on November 1st, the filming of swamp people seasons 13 too has finally finished, and according to a few cast members of the show and Troy Landry's oldest son Jacob Landry himself, the new season (season 13) is set to air on February 2022.
What Happened To Troy Landry on Swamp People?
Troy Landry is Having Back Surgery; hopefully, he will recover and be back for season 14.
On November 19th 2021, Jacob Landry published a video on his Facebook, where he announced that his father, Troy Landry, is getting back surgery on November 29th 2021. Reportedly Troy has been suffering from a disc bulge for some time now, and the pain has gone worst no; the doctor has suggested surgery as the only available treatment option.
What is a Bulging Disc?
Disc Bulging is a condition when the spinal disks between the vertebrae bulge out due to compression. It's a common problem among older people, but in some cases, the disease can be seen among people in their early 30s.
The Bulging Disc can later develop into Herniated disc, which is a severe condition that is very painful and can cause nerve pain, numbness and even paralysis if the bulged disc compresses the nerves and damage it permanently.
So, How serious is it for Troy Landry?
According to the spine health foundation, USA, usually, the surgery is very safe and successful 95% of the time, and the complication of the surgery depends on which part of the spine is affected; usually, the c3-c5 are the most difficult ones. Hopefully, Troy Landry will be out of this very soon.
What does this mean for the Show Swamp People and Troy's fans? Will Troy Landry Be Back On The Show?
Let's admit it, Troy Landry is the biggest cast of the show and is liked by hundreds of thousands of followers. So, without a doubt, this is a matter of significant concern for his fans, and they are starting to worry if they will not be seeing their favourite cast in the upcoming and the future seasons of the "Swamp People".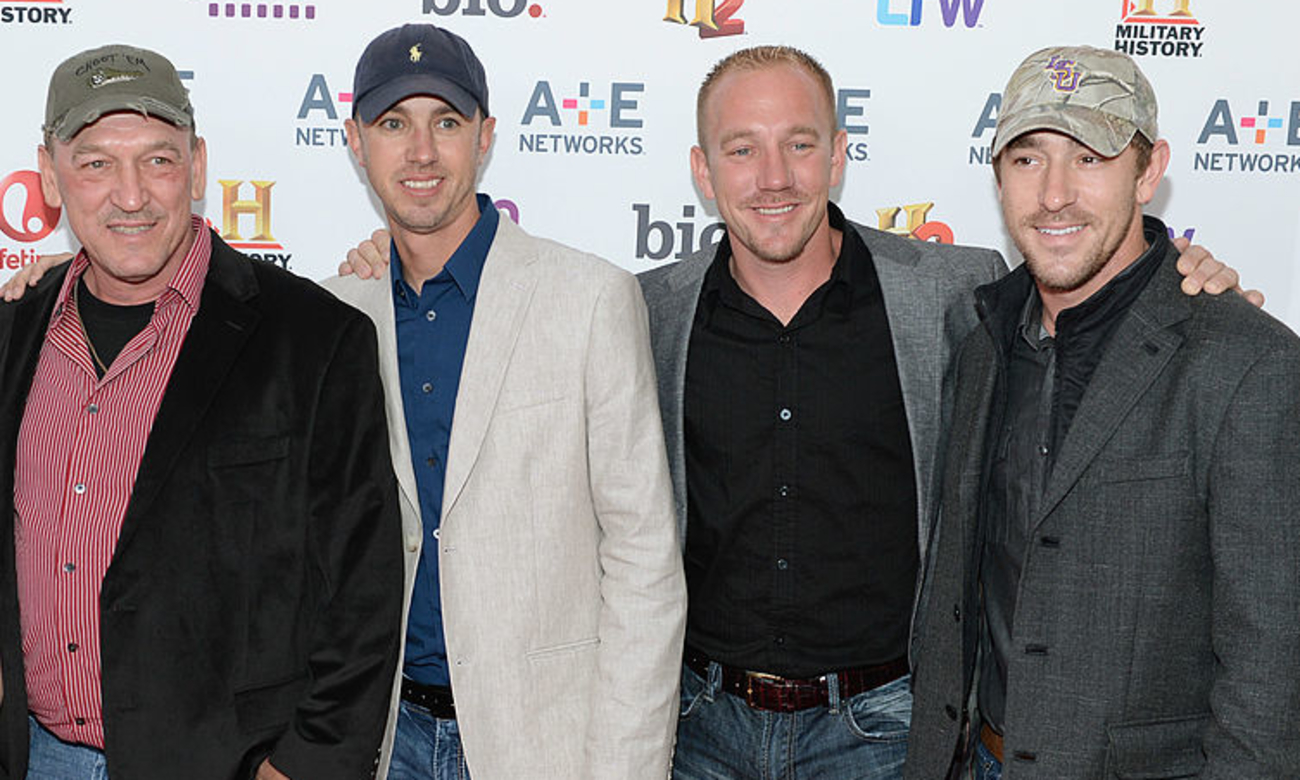 But we are here to assure you that Troy Landry will be back to his foot in no time, as in most cases, it takes only 3-5 weeks to recover from the surgery completely.
Since the filming of season 13 of the Swamp People has already been completed, Troy Landry will be strong as a horse for the filming of swamp people season 14 that will start sometime in august 2022.
Thousands of Fans Keeping Troy Landry in their Prayers.
After knowing the news, Troy Landry's fans are worried oåbviously and keeping him in their prayers, wishing for his quick recovery. In one of Troy Landry's fan groups on Facebook, people share their concerns and well wishes for his safe recovery.