Troy Landry is no new name for the fans of the tv show "Swamp People". The Show itself is very adventurous where the group of people goes on a mission to catch the biggest gator in gator hunting seasons.
Troy Landry's Prostate Surgery
On Jun 1, 2022, Troy Landry made a Facebook post making fans aware that he had just been out of surgery and was finally prostate free.
He also wrote that he was been eaten up by the canc3r but the doctors did a good job taking care of him. Troy also thanked his fans for keeping him on their prayers. This is the exact statement he released on his Facebook post,
Surgery went good. No more prostate. It was ate up with cancer. Dr Alexander and his crew are doing a awesome job. Hopeing to go home Tom. Special thanks to miss dotty and all our fans for all the prayers and kind words. Got to recover before gator season gets here. Y'all take care and hug them babies for me. ITS A BIG ONE !!!!!!
His elder son Jacob Landry also took it to his Facebook profile about Troy's speedy recovery.
Troy Recently had a Back Surgery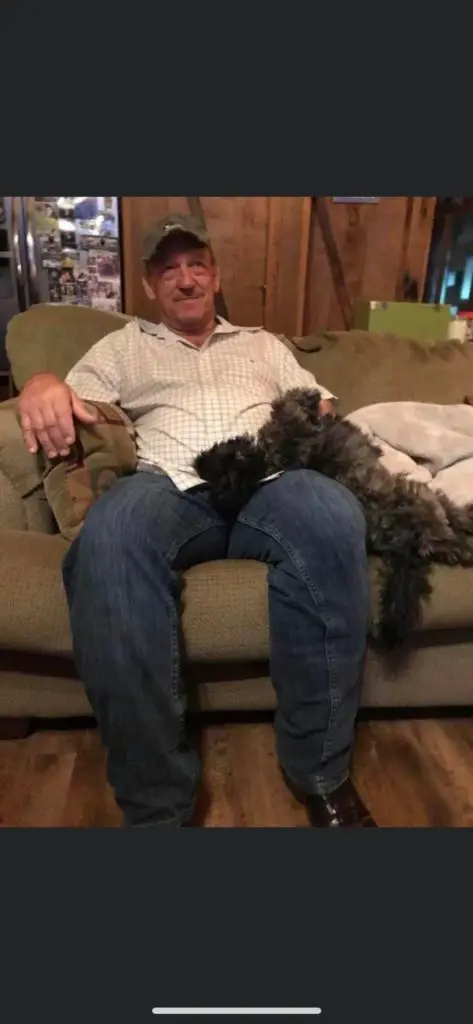 Back on March 6, 2022, Swamp People star, Troy Landry had Back Surgery after being admitted to the hospital due to chronic back pain. According to the doctor, he had a bulging disc and he had to undergo cervical spine surgery. Thankfully that surgery went well and Troy was back on their feet within a few weeks.
Troy and the Crew are filming a new season of Swamp People
It's no mystery that Swamp People is one of the most successful shows on the History channel. From 2010, until May 2022, the show has already aired its 13th season and fans can't still have enough of the show.
On May 20, 2022, Jacob Landry hinted that due to the overwhelming love from the fans, the producers have decided to film season 14 of the show which would start soon in mid-2022.. So, fans, it's possible the new season of swamp people can hit the screen this year.
Troy Landry is Feeling Better and Ready for a new Season of Gator Hunting
Troy Landry has had a few health issues from back surgery to Prostate cancer. But with all the prayers from fans and family, he is able to fight the sickness away and now he's strong and healthy as ever.
Troy stated that he's ready for the new season of gator-catching in his new boat. He is also seen riding his grandson's hoverboard on his Instagram post, which means the old man is ready for the challenge.
Troy Landry's Boat Just got a Renovation
Troy Landry's son Jacob revealed that Troy's boat just got a new look. It's painted with new color and some fixer-upper work is done to make it more strongly than ever. I'm sure this season Troy will be catching big gators.