Ashley Jones, a prominent figure on the popular TV show Swamp People, is happily married to attorney Chad Jones. Together, they have built a life with their children in the picturesque town of Ridgeland, located in Mississippi.
As the sole female alligator hunter featured on Swamp People, Ashley has garnered a substantial fan base and become a beloved character on the show. While her on-screen adventures often involve teaming up with Ronnie Adams in Louisiana to pursue alligators, Ashley's off-screen time revolves around her family.
When she's not immersed in the thrilling world of gator hunting, Ashley dedicates quality time to her husband Chad and their three children. Their home in Ridgeland serves as a sanctuary where they create cherished memories and foster a strong family bond.
While Ashley's fearless spirit and undeniable charisma have made her a standout on Swamp People, it is her role as a loving wife and devoted mother that truly completes her life.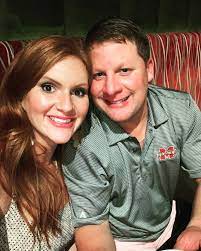 The dynamics of Ashley's personal life, intertwined with her professional pursuits, offer an intriguing glimpse into the multifaceted nature of her character.
The journey of Ashley and her family is one that captivates the hearts of viewers as they navigate the challenges and triumphs both on and off the swamp.
Their story serves as a reminder that amidst the thrilling exploits of alligator hunting, the true essence of Ashley's life lies in the love and support she receives from her husband and children.
As Swamp People continues to entertain audiences, fans are eager to delve deeper into the life of Ashley Jones and witness the remarkable balance she strikes between her exhilarating alligator-hunting ventures and the comforting embrace of her loving family.
Chad Jones Is a Founding Partner at the Jones Law Firm
Chad Jones, the husband of Ashley Jones, has established himself as a distinguished legal professional. As per his LinkedIn profile, Chad is the founding partner of The Jones Law Firm, a reputable law firm that he established in 2013.
With a diverse range of expertise, Chad's areas of practice encompass various significant legal domains, including NFL Concussion Settlement, GM Ignition Switch litigation, Toxic Torts, Personal Injury, Premises Liability, and Mass Tort Litigation, among others.
Before embarking on his legal career, Chad served as the Chief of Operations at PELA GeoEnvironmental for an impressive 15-year tenure. Prior to that, he worked as a staff geologist at MACTEC, honing his skills and knowledge in the field.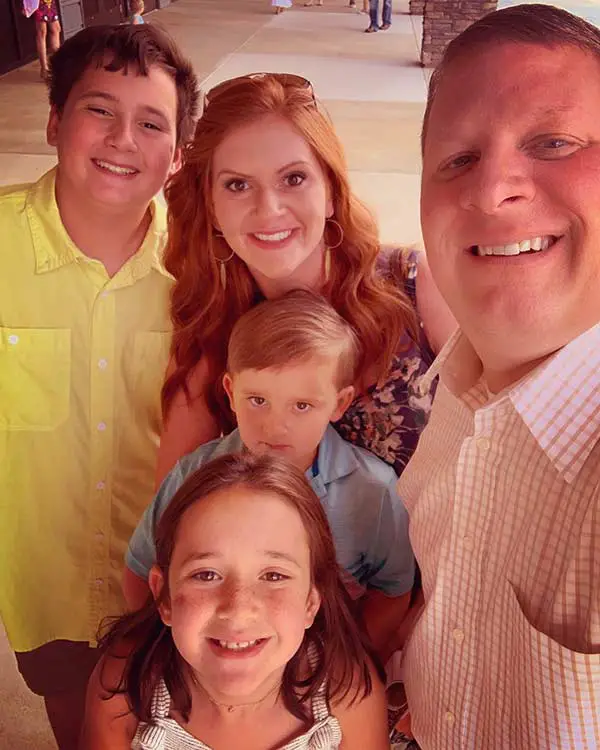 Chad's academic background is anchored in Mississippi State University, where he obtained a Bachelor's Degree in Geology and Earth Science in 1997.
This educational foundation has undoubtedly enriched his understanding of various legal matters, particularly those pertaining to environmental and geotechnical concerns.
With his extensive experience in both the legal and geology realms, Chad brings a unique perspective and invaluable insights to his legal practice.
His commitment to seeking justice and providing exemplary legal representation is evident in his diverse portfolio of cases and his dedication to delivering positive outcomes for his clients.
As Ashley's husband, Chad Jones not only supports her adventurous endeavors on Swamp People but also shines in his own professional realm.
His multifaceted background and expertise contribute to the depth and richness of their lives, further solidifying their position as a power couple who excel in their respective fields.