Swamp People is a popular American reality series that premiered on History Channel on August 22, 2010. The show revolves around the lives of alligator hunters who make their living in the swamps of the Atchafalaya River Basin by hunting American alligators.
In Louisiana, alligator season starts on the first Wednesday in September and lasts for 30 days.
During this time, these hunters, following a centuries-old tradition, earn a significant portion of their annual income. Their livelihood depends on their experience, the unpredictable weather, and strict adherence to wildlife laws.
Each hunter is issued a specific number of tags that must be attached to their kills. Once they run out of tags, their season is over, and they are not allowed to hunt any more alligators until the next season.
Some of these hunters manage to earn most of their yearly income during this 30-day window, while others supplement their income by harvesting other species or working full-time jobs in different industries.
The series showcases different teams of alligator hunters each season. Some episodes also feature other aspects of life in the swamp, including fishing and hunting for other animals.
Starting from the fourth season, the show expanded its scope to include gator hunting crews in various parts of Louisiana and the swamplands of Texas, beyond the Atchafalaya River Basin.
Daniel Edgar, 73
One notable figure in the show is Daniel Edgar, also known as the "Creole Patriarch."
He has been living in the swamps for three generations and is one of the oldest cast members at 73 years old. Daniel owns a popular seafood restaurant called St. Mary's in the area.
His grandson Dorien has joined the family business and can be seen hunting alligators alongside him throughout the season.
Troy Landry, 62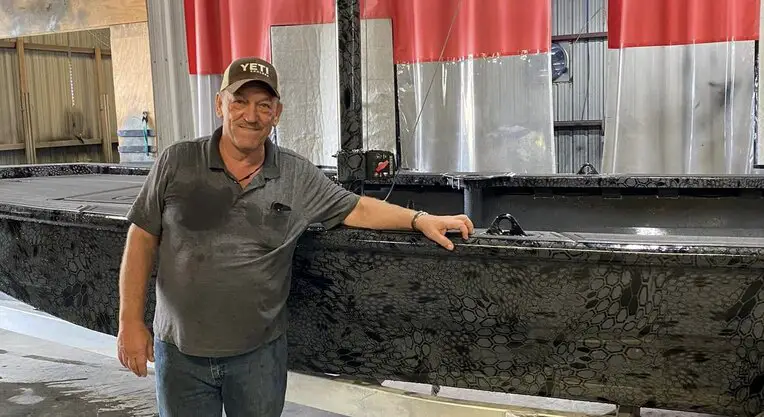 Another prominent figure is Troy Landry, often referred to as the king of the swamp.
Troy, 62 years old, is one of the most well-known and fearless alligator hunters in the bayou. He, along with his sons Jacob and Chase, and a team of family and friends, operates a fleet of boats to control the gator population. They have become a legendary clan of gator hunters.
Willie Edwards, 38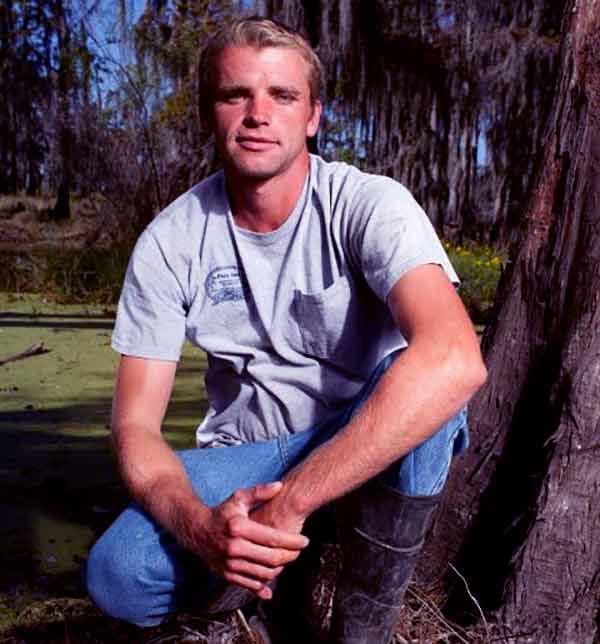 Willie Edward, 38, has been a part of Swamp People since the beginning. We have witnessed his growth and development over the seasons. Willie hunts alligators with his 19-year-old son, Little Willie, who is eager to prove himself in the swamps.
Pickle Wheat, 27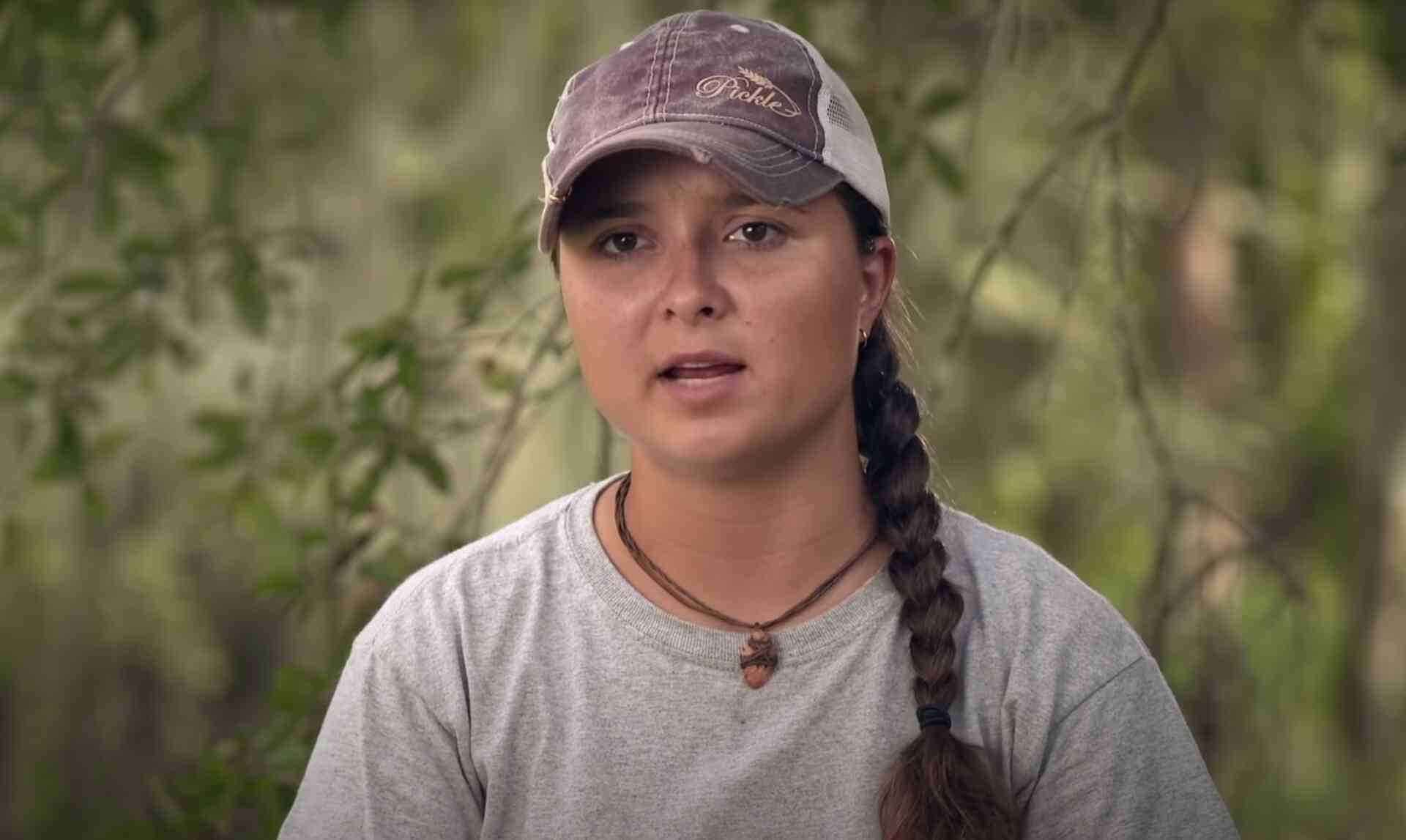 Pickle Wheat, also known as Pee Wee, is Tony Landry's right-hand woman. Despite her young age of 27, she has been alligator hunting with her granddad her whole life. Hunting has been a part of her upbringing, and she comes from a long line of hunters and trappers.
Chase Landry 34,
Swamp People cast Willie Edward died died gruesomely on January 23rd, 1957
Chase Landry, 34, is a professional alligator hunter and a reality TV star on Swamp People.
He belongs to the Landry family, which has a rich hunting legacy spanning five generations. Chase is known for his exceptional shooting skills, adventurous nature, and charismatic personality.
Besides his hunting prowess, Chase is also a talented musician, skilled in playing the guitar and singing.
Jacob Landry 39
Jacob Landry, 39, is Troy Landry's son and hunting partner. In the earlier seasons, Jacob would pilot the Ice Boat and assist as needed.
However, in Season 3, Jacob started hunting alongside his younger brother, Chase, to increase their efficiency in filling tags.
Liz Cavalier 53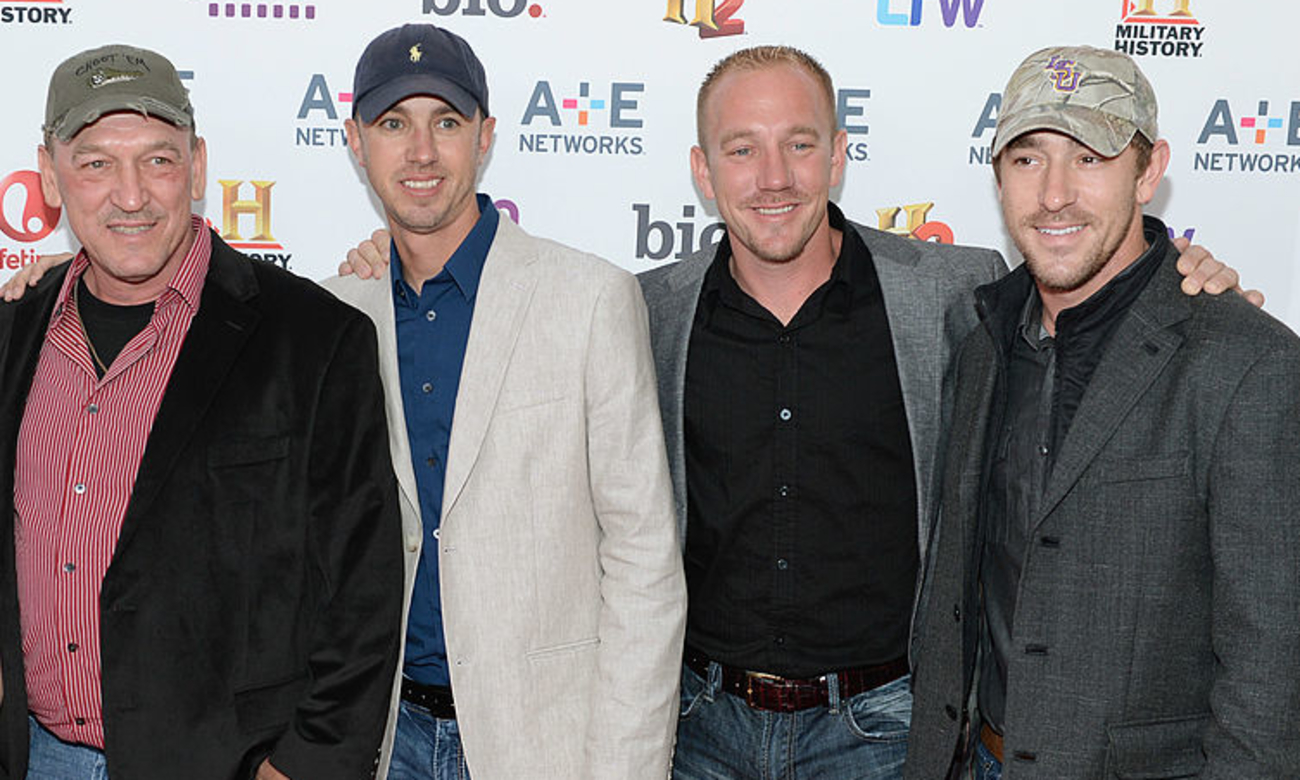 Liz Cavalier, 53, is an Alligator Hunter and a childhood friend of Troy Landry. She learned gator hunting from her father and became Troy's hunting partner for a significant part of Season 2. In Season 3, she operates her own boat with her friend Kristi.
Ashley Dead Eye Jones
Ashley Deadeye Jones, 42, joined the show after connecting with Ronnie through Facebook.
She initially participated in one of Ronnie's wild hog hunts in New Orleans and developed a close bond with him. Ashley transitioned from deer hunting to alligator hunting and became a part of the Swamp People cast.
The show's appeal lies not only in the risky nature of the family business but also in the interpersonal dynamics and generations of family traditions. Swamp People airs every Thursday at 8 p.m. ET on The History Channel.