Taylor Jackson Kinney is an outstanding American actor most recognised for his recurring role as Mason Lockwood in the iconic supernatural show, "Vampire Diaries." Currently, he serves as Lieutenant Kelly Severide i the NBC drama series, "Chicago Fire." The series is about a group of firemen working together to save people's lives daily.
His outstanding performance on the show even earned him the prestigious "People's Choice Award" for the Favorite Dramatic TV Actor category in 2017. Despite his popularity on the show, rumours are circulating that Taylor Kinney is quitting the program after being a regular cast since 2012. Since the news surfaced, the fans have been upset.
Now, if you're curious why Taylor Kinney is departing from "Chicago Fire," stick with us as we figure out why Taylor left and what his intentions are for the future.
Has "Chicago Fire" Star Taylor Kinney left the show? What Happened?
"Chicago Fire" actor Taylor Kinney has taken a leave of absence from his long-term role in the show as Lieutenant Kelly. Though the reason behind his leave is not disclosed, some sources claim that the actor is taking a break to deal with a personal matter.
Also, according to Deadline, Kinney's departure was announced to the show's cast and crew on January 2023. Now, while it has been announced that Taylor will be leaving the show soon, it is still being determined for how long he will be absent.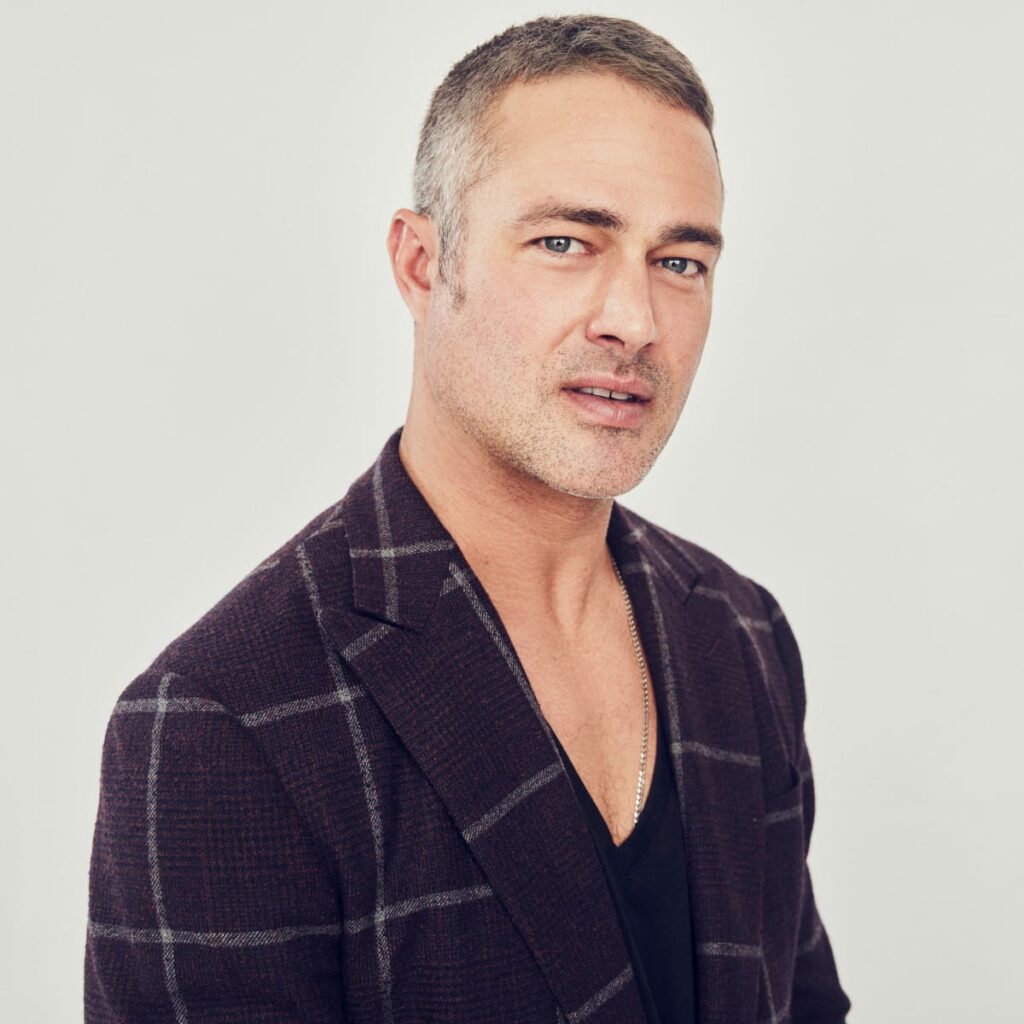 However, the good news is that he will still be on "Chicago Fire" throughout Season 11. Also, talking about his role in the show, he is one of the leads known as Lieutenant Kelly Severide, who works for the second shift of Rescue Squad 3. And interestingly, he was known as a "ladies' man," until he married in Season 10.
Furthermore, reports claim that Taylor Kinney is not the only star to leave "Chicago Fire." His co-star, Jesse Spencer, departed from the NBC drama in 2021 but eventually came back by the end of Season 10. So, let's hope Taylor will also return to the show soon.
What are the Upcoming Plans for Taylor Kinney?
While fans have been speculating Taylor's departure from the show may be related to his new project, in reality, the actor has not spoken about any new projects. And sources also claim that his departure is linked to his personal life, so for now, we can only wait for the actor's return.
And it is worth noting that Mr Kinney has only applied for a leave of absence from "Chicago Fire", so chances are high that he will soon return to the show. Apart from Chicago Fire, Taylor's fans can see him on other NBC shows, "Chicago P.D." and "Chicago Med."