Swamp People is a reality show that originally aired on the History Channel. The show documents the exploits of gator hunters descended from French Canadian Refugees.
Their ancestors settled along the swamps of the Atchafalaya River Basin, which is where you'll find the cast of Swamp People today. These range from the likes of Troy Landry, Pickle Wheat, Ashley Jones, to Bruce Mitchell.
Most of the cast members still hold on to 300-year-old traditions which date to their ancestors. Because of the show's rich history, Swamp People has garnered thousands of fans over the years. Here's how you can watch the show today.
About the show.
The premise of Swamp People is quite simple. For around a month, alligator hunters based in the Southern Louisiana embark on easily the most dangerous task imaginable.
So why do they risk their lives hunting vicious alligators?  Well, this is their way of life, and the only way they can make a living.
The first episode of the show aired back on the 22nd of August 2010. Twelve years down the line, and Swamp People has released over 200 episodes spread across 13 different seasons.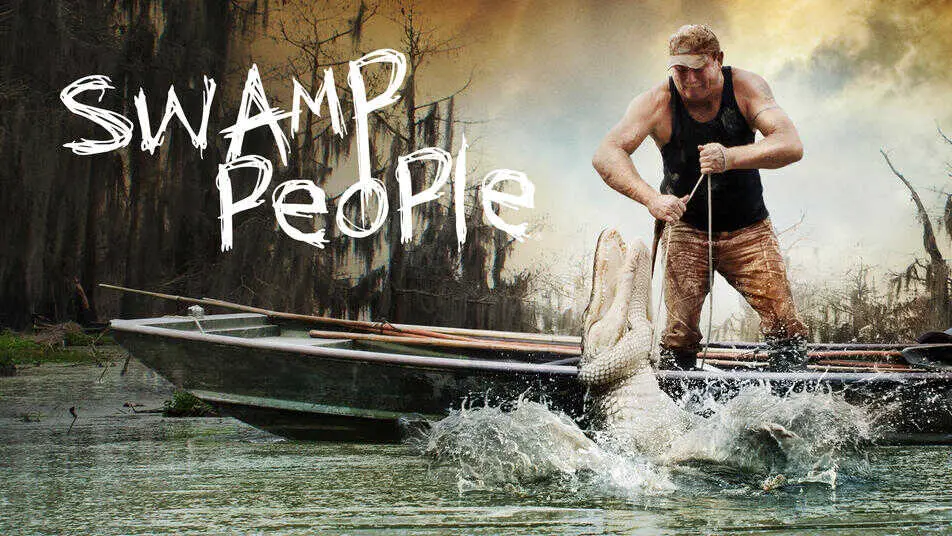 The first three seasons of the show mainly focused on the hunting exploits along the Atchafalaya River Basin. However, after the fourth season, the show started exploring other hunting sights across Louisiana.
They'd even eventually find their way to the swamplands in Texas.
Is Swamp People on Netflix?
Netflix is a home to several reality shows. But the short answer is no, you cannot watch Swamp People on Netflix, regardless of where you are in the world.
So, in this case, there is no point in getting a VPN, so you can save yourself sometime and look for a different platform to enjoy the show.
How to watch Swamp People.
There are numerous platforms you can use to enjoy all 13 seasons of Swamp People. To begin with, you could get a subscription to Hulu.
The show is available to any regular user, so you won't have to upgrade to the expensive packages. Aside from this, you could also catch the first four seasons of Swamp People on Amazon Prime Video.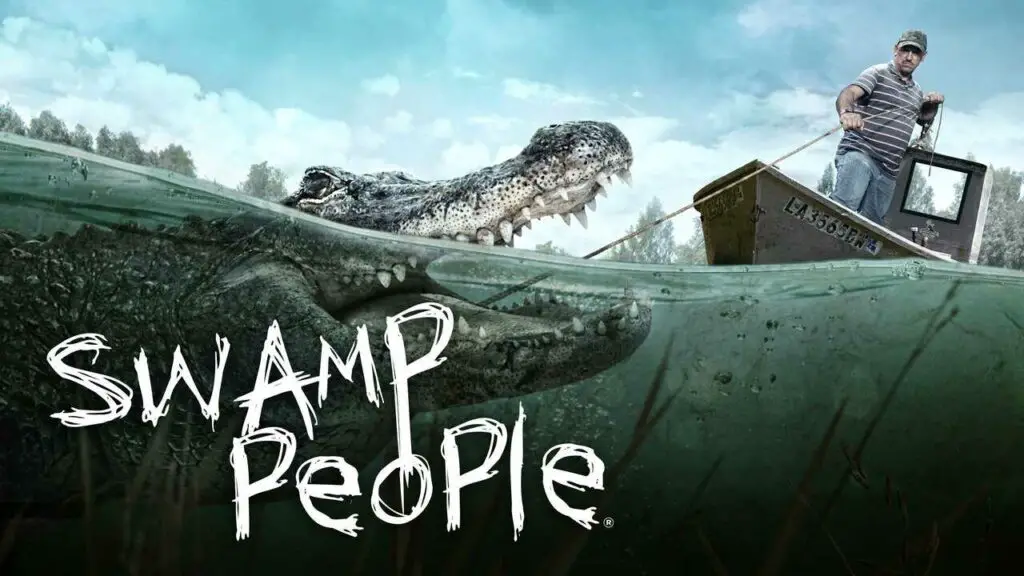 If you don't feel like paying for these packages, then there are various free sites you can turn to. These include platforms such as DirectTV, fubo TV, Vudu, and Xfinity Stream, just to name a few.
https://thecinemaholic.com/is-swamp-people-on-netflix-hbo-max-hulu-or-prime/