Welcome to the fascinating world of Pickle Wheat, a fearless alligator hunter with an incredible story to tell. Known for her bravery and determination, Pickle has captured the hearts of many with her daring exploits in swamps and marshes across the country. But now, this fearless hunter finds herself facing a new challenge – motherhood! Yes, you heard it right: Pickle Wheat is pregnant and about to give birth! In this article, we will talk about her recent news about her baby, who is Pickle Wheat, and her boyfriend.
Do you want to know more about Pick Wheat? Her pregnancy and recent news about it? And her boyfriend? Then scroll for more!
The couple shared the exciting news with their fans and followers on social media in January 2023, revealing that they were expecting a baby girl.
Pickle has been sharing updates on her pregnancy journey with her fans, including photos of her growing baby bump and preparations for the arrival of their little one. She has also been receiving plenty of love and support from her fans and fellow "Swamp People" cast members.
Pickle and her boyfriend Joshua have expressed their excitement and anticipation for welcoming their daughter into the world. They have been preparing for her arrival by setting up a nursery and gathering all the necessary baby items.
Pickle Wheat was admitted to the Hospital waiting for the delivery on April 24
On Pickle's Facebook account, she shared the latest news of what's currently happening throughout her pregnancy. She did a live video where she talked about her going to the hospital and doing a stress test, and mainly Pickle has been experiencing pregnancy contractions.
Pickle did go to the hospital around 5 am, and later that day, around 11 to 12, the doctor gave her an Epidular, a pain reliever procedure for labor and childbirth. And 15 minutes after that, Pickle got her water broken, which is definitely good news
Pickle Wheat Welcomed her daughter Maemi Wheat at 9:15 on April 25th.
According to Pickle, the delivery was successful, and she gave birth to a healthy baby girl. Maemi was a little over 6 pounds.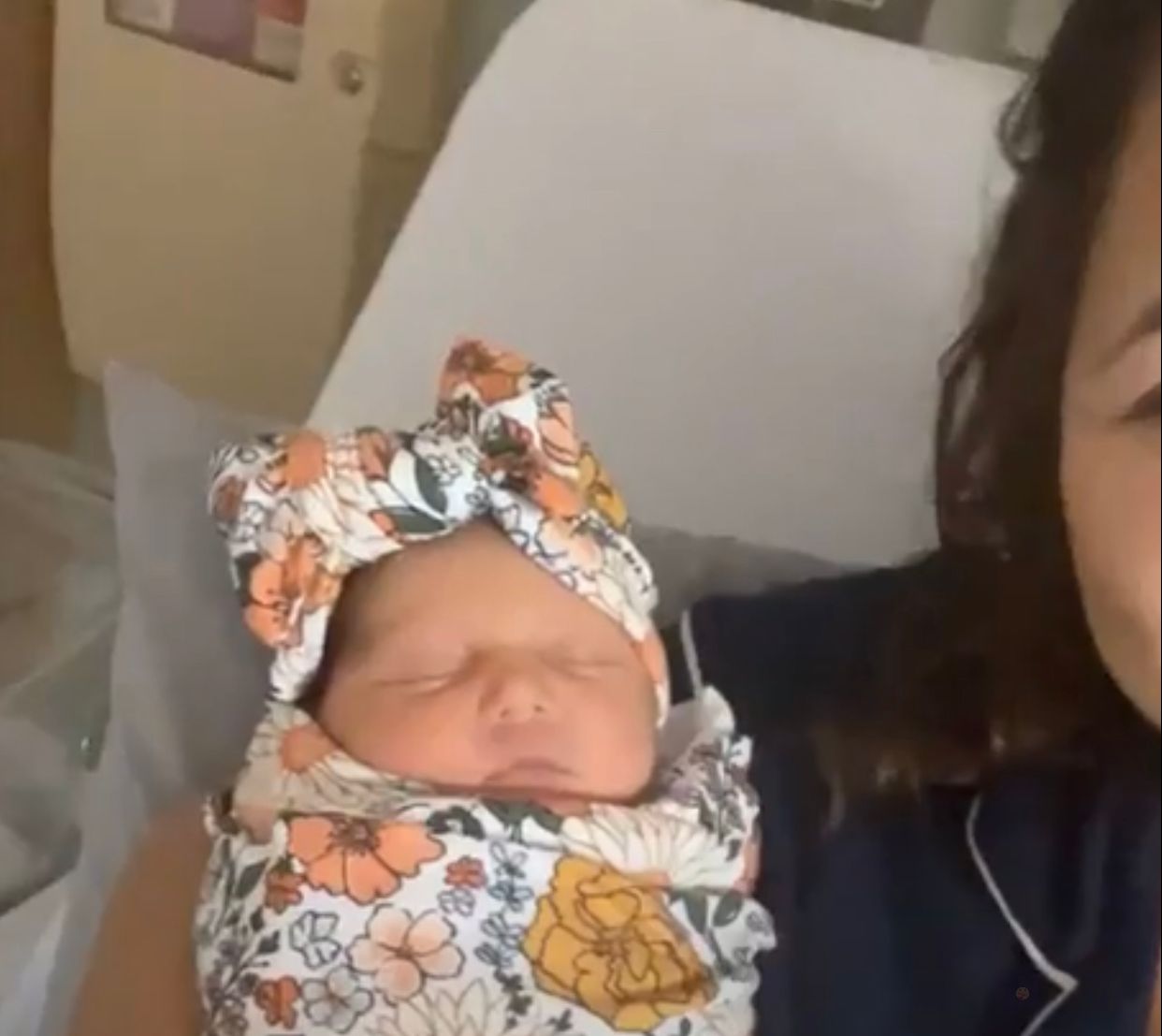 Who is her boyfriend, Joshua Kipples? And their dating life
Pickle, a well-known influencer and content creator across various social media platforms, has been with Joshua, a medical technician, for over a year now. The two seem to have hit it off immediately, with their shared interests and mutual admiration for each other's work bringing them together.
Their love story took a new turn recently when Pickle announced that she was pregnant with their first child. Fans and followers were overjoyed as Pickle shared her journey of motherhood with them, giving them glimpses of the baby bump and updates on the upcoming arrival of their little one.
Despite their busy schedules and demanding careers, Pickle and Joshua make time for each other, going on romantic dates and cozying up at home. Their love is evident in the way they look at each other and the affectionate gestures they share.
It's heartwarming to see two people from different walks of life come together and create something beautiful. We wish Pickle and Joshua all the happiness in the world as they embark on this new chapter of their lives.
Who is Pickle Wheat?
Pickle isn't just any ordinary alligator hunter – she's a true Louisiana legend. With a family history steeped in the traditions of alligator hunting, Pickle was practically born with a gator-hunting rifle in her hand.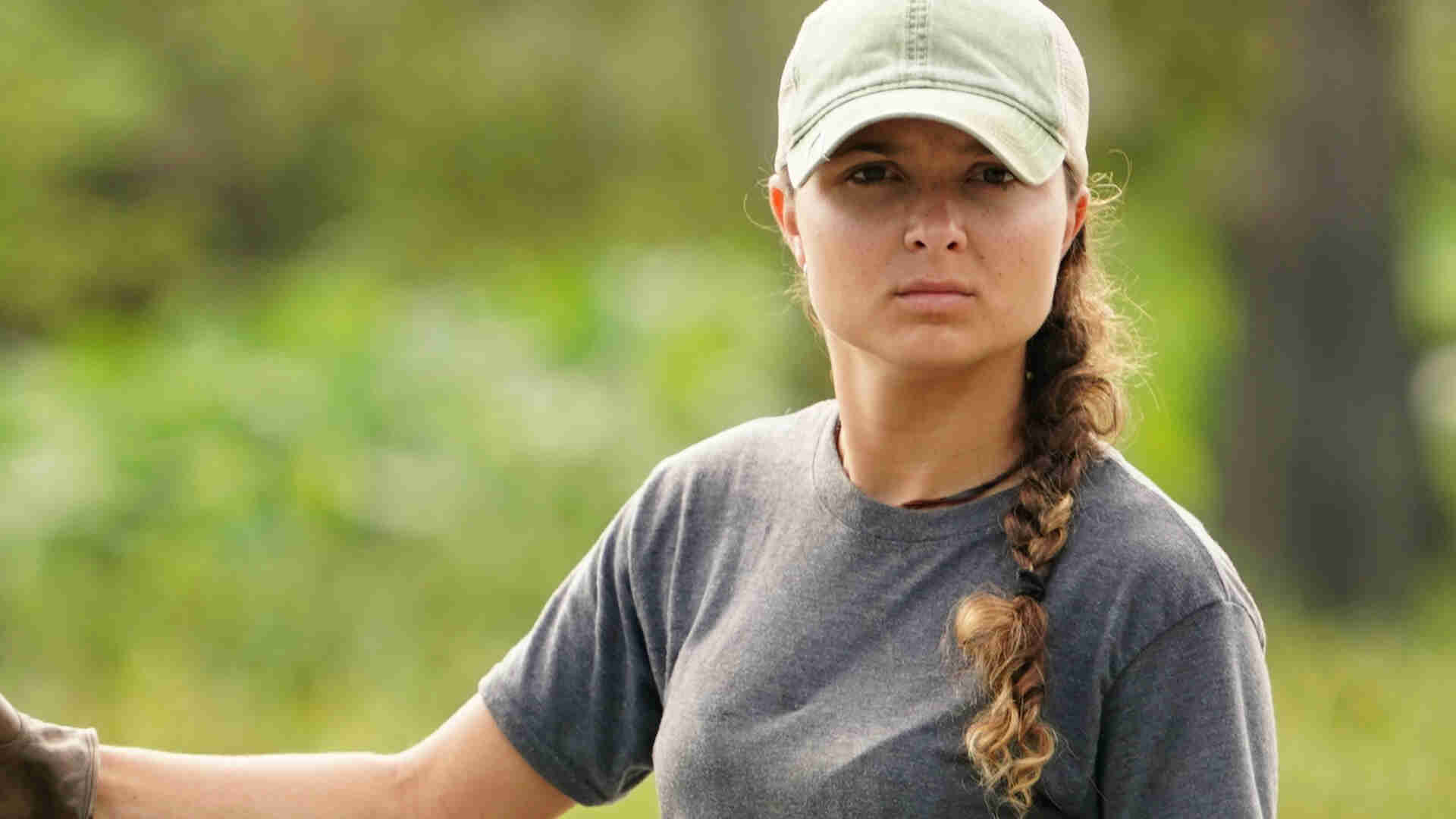 Through her appearances on the hit reality TV show "Swamp People," Pickle has become a household name among fans of alligator hunting. Known for her quick wit and sharp tongue, this no-nonsense hunter is respected by her peers and adored by fans.
But Pickle isn't just a TV personality; she's a skilled gator hunter with a reputation to match. When it comes to hunting these massive reptiles, few can match Pickle's expertise. Whether she's navigating muddy swamps or battling a toothy monster, Pickle always keeps her cool and gets the job done.
Beyond her impressive gator-hunting skills, Pickle is a charismatic and engaging figure off-screen. Her social media pages are filled with behind-the-scenes glimpses of life in the Louisiana bayou, as well as candid moments with her fellow "Swamp People" cast members.
But she faces the hardest challenge that comes to her life. Being a mother.