Back in the 2000's Kimberly Anne Scott, Eminem's Ex-wife filed her suit, just five days after Eminem filed for divorce. Press reported that her suit stems from lyrics of the song "Kim" which portrays Kim's murder, as well as Eminem's onstage attacking blowup doll made to look like Kim. Kimberly was seeking $10 million in compensation for the intentional infliction of emotional distress as well as punitive damages. But how did they get to this?
Kimberly Anne Scott's marriage with Eminem was full of ups and downs.
Kimberly and Eminem were in high school when they met. At the time when they met, Eminem was only 15, while Kim was 13 years old. No longer after that Kim with her twin sister, Dawn moved in to live with Eminem.
They started dating in 1989. They had a very on-and-off relationship, but everything was about to change after Scott gave birth to their daughter, Hailie Jade, on December 25, 1995. After only one year, in 1996, the couple broke up, Kim with her baby daughter moved into a one-bedroom apartment, and the rapper Slim Shady moved in with his mother. In 1999 Kimberly Scott and Eminem rekindled their romance and they got married, but they got divorced just two years later.
Despite years of ups and downs, the two decided to give their relationship a second chance for the sake of their daughter and re-married in January 2006. Even if they got back together, they knew it wouldn't last. Kimberly accepted to go through the ceremony, but she didn't want to sign the marriage license. Just after one month, Eminem left.
Family and kids
On January 9th, 1975, Kathleen Sluck (Kim's mother) gave birth to twins: Kim and Dawn. Her biological father is Casimer Sluck. At the very young age of 13, both the sisters had to run away from an alcoholic home. Apparently, Kim's stepfather was abusive toward her.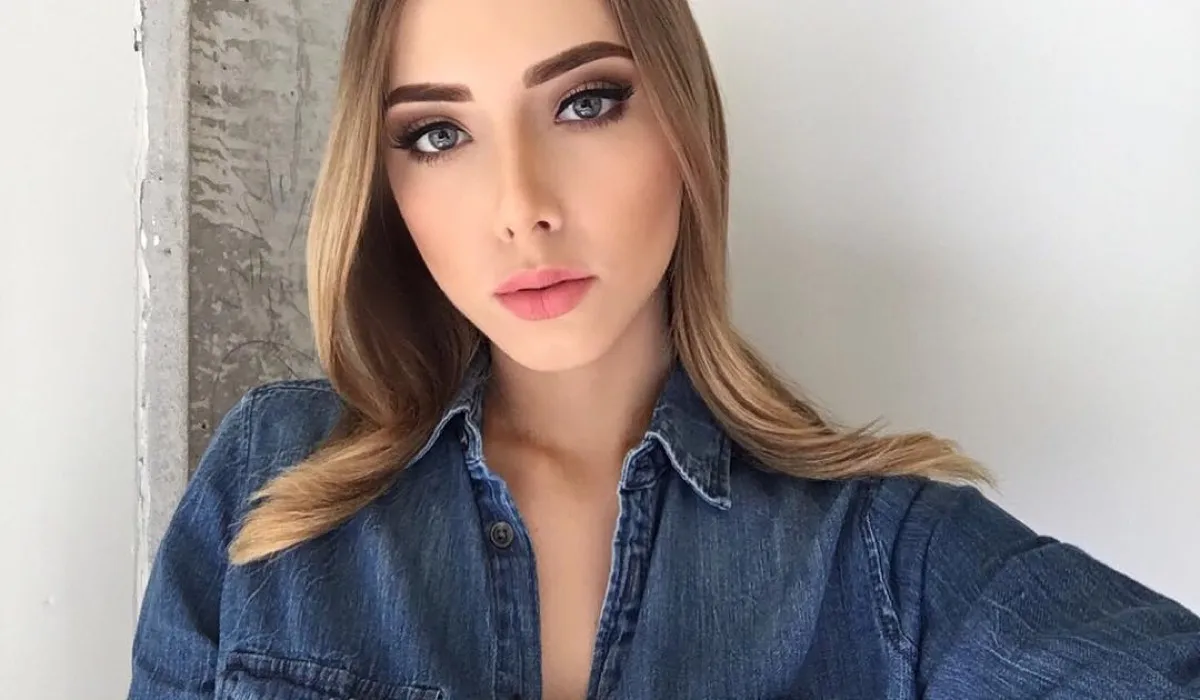 Kim has three biological kids: Hailie Jade Mathers, Whitney Scott, and Parker Scott. She also adopted her sister's daughter Alaine Marie. After Kim's legal troubles, Eminem received full custody of his daughter Hailie and also has custody of Dawn's daughter Alaine.
Eminem is not the biological father of Whitney Scott Mathers. Kim gave birth to Whitney when she was staying away from Eminem. The real biological father of Whitney Scott is Eric Hartter.
Kim Mathers Sued Eminem
Back in the 2000s, Kim went to see one of Eminem's concerts in Detroit. Eminem played the song called "Kim" and assaulted a blow-up doll. Being the subject of the rapper's explicitly violent song, she has gone to court. Some rumors said that she sued Eminem, seeking $10milion, just after Eminem filed for divorce, trying just to get more money from him.
Kim Mathers filed her suit on the 21st of August 2000, just five days after Eminem filed for divorce.
After Kim's troubles with the law, Eminem was awarded full custody of Alaina, his adopted niece, and Hailie. Now he also has custody of Whitney the second daughter of Kim.
Kim cheated Eminem
There was an incident back in 2000 that made Eminem lose his mind. He saw Kimberly kissing a friend on his cheek in parking.  It wasn't' a gesture to make feel Eminem cheated but he assaulted the man getting arrested for beating.
Source:-Life & Style
After the arrest, even if he promised he wouldn't play "Kim", he released it in response to her affair. Kim and her sister were at the concert when Eminem played the song, and on-scene abused a blow-up doll representing Kim.
Kimberly Anne Scott Wiki biography
Name: Kimberly Anne Scott
Date of Birth: 9th of January 1975
Parents: Kathleen Sluck Mother, Casimer Sluck, Father
Nationality: American
Ethnicity: White
Children: Hailie Jade Mathers, Alaina Marie  Mathers, Whitney Scott Mathers, Parker Scott
Siblings: Dawn Scott