Criss Angel is an American magician, musician, and illusionist. Many people don't know that Criss Angel is only his stage name and that his real name is Christopher Nicholas Sarantakos. Criss Angel began his career in New York City and later moved his operation base to Las Vegas Valley. Let's find out about magician Criss Angel's Net Worth.
Criss Angel's Net Worth: $60 Million. Know his salary.
In July 2005, his show "Criss Angel's Mindfreak" premiered and ran for three seasons. This magician has made many guest appearances on many television shows, including Late Night with Jimmy Kimmel, Larry King Live, and WWE Raw.
Criss Angel has a Net worth of nearly 60 million US dollars. He worked so hard before getting his breakthrough back in 2005.
His net worth speaks a lot about his earnings. 
According to FORBES, though, Criss Angel earned 19 million in a 12 month scoring period back in 2016. He made most of his millions headlining two Las Vegas shows at the Luxor.
These earnings have built his net worth, reflected in his investments.
He owns two manufacturing facilities and a TV studio in Sin City. He lives in the desert foothills in a 22 million dollar, 25,000-square-foot Mediterranean-style estate.
Recognizable to fans for his spiky black hair, black eyeliner, and heavy-metal jewelry, Criss parks his Rolls-Royce Phantom, Lamborghini Murcielago, and Cadillac Escalade out front. What more can a 60 million dollar net worth man like Criss Angel own?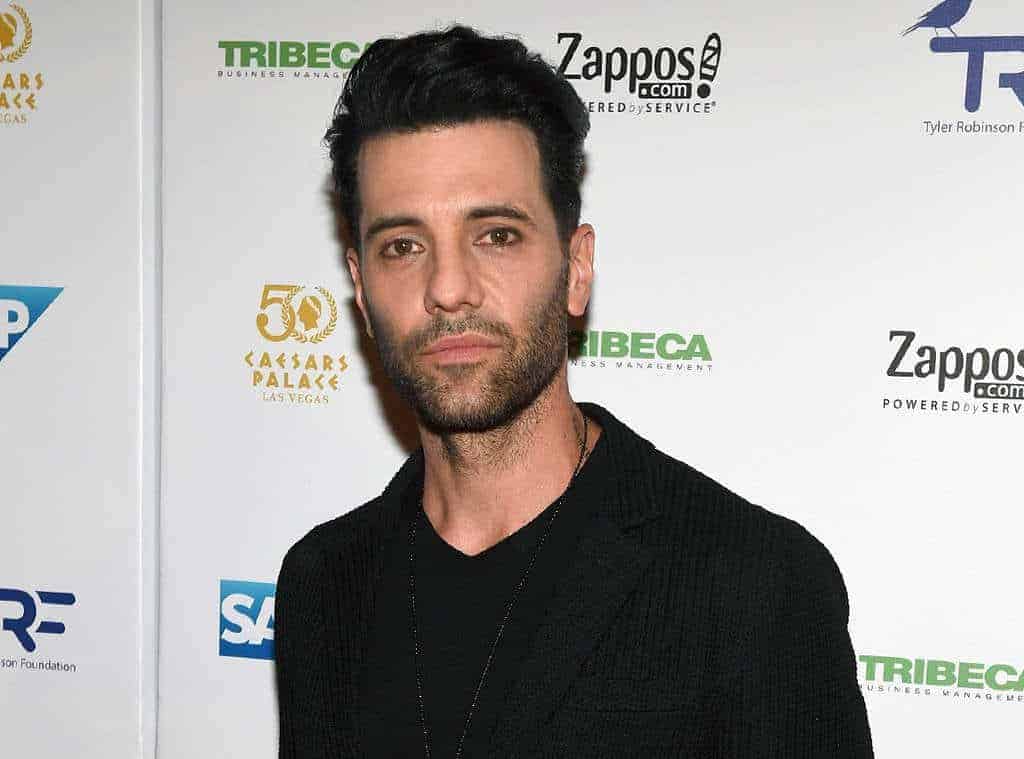 Criss Angel's successful journey has heavily been linked to his mother.
In 2001, his mother, Dimitra, took out a $360,000 mortgage on her house.
After a 14 month, 600-performance run, Criss Angel repaid his mother's mortgage and banked more than $1 million.
Using this money, Criss mounted an off-Broadway show, the original Mindfreak.
Biography
Christopher Nicholas Sarantakos was born on the 19th of December 1967 at Hempstead General Hospital, Hempstead, on Long Island, New York.
His father, John Sarantakos, owned a doughnut shop and restaurant.
His first show came at the age of twelve, and at the age of fourteen, he was performing throughout high school at restaurants in East Meadow.
He graduated from East Meadow High School. He then preferred pursuing a career as a professional magician instead of attending college.
On his own, he furthered his education by studying the history of magic in public libraries, the art of mysticism, music, martial arts, and dance.