Sue Aikens made a debut when she started on the episodes of Life Below Zero. Her life in the Northern points of the United States has enabled her to star in below zero episodes. Born on July 1, 1963, in Mount Prospect, Illinois, Sue spent her childhood in Alaska with her mother, and she was fascinated by the countryside landscape and nature. Sue Aikens has been married twice though she keeps her private life checked, and her second husband died some years ago.
Sue Aikens has appeared in several television shows before appearing in the series Below Zero. She has made a small appearance on television shows in Alaska, including Sarah Palin's Alaska and Flying Time Alaska. Her major cast was in the show Below Zero. However, her stay at below zero is now questionable.
But what happened to Sue in Life Below Zero? Many rumors have been whirling on social media about her stay in the show. Well, sources have confirmed that Sue has sued the show's producers. There have been many reasons as to what prompted her to do so.
What happened to Sue Aikens From Life Below Zero?
One of the reasons is the infringement of the terms of the contract between them and Sue Aikens. Sue has filed a case challenging the producers for not honoring the contract terms, which she has termed as creating an unfriendly working condition.
She has also filed a case against interfering with her business and intentionally causing her emotional distress. These issues amount to what Sue Aikens has summarized as a not-safe working environment.
Sue Aikins has also argued that the producers have been forcing her to work in adverse climatic conditions that may be hazardous to her health. One of such includes being forced to shoot on the ice without a mask or helmet, causing her body to go numb.
She also says that she was forced to drive snowmachines in unsafe conditions, which led to a crush and, hence, injured her. The producers have allegedly been very abusive to her.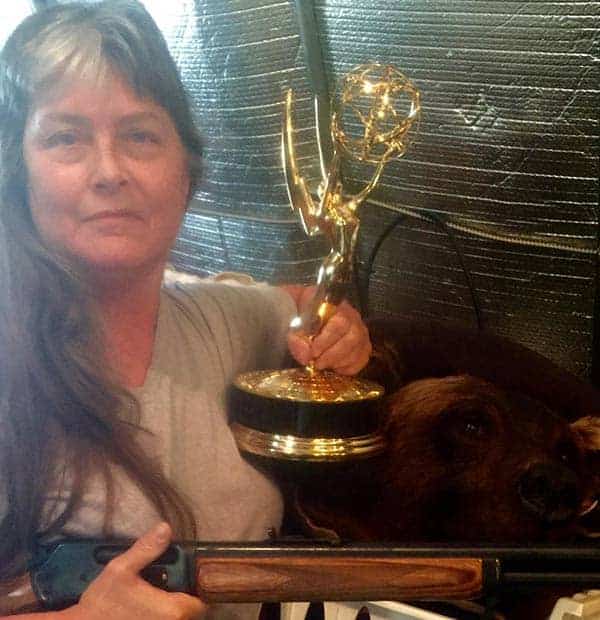 Is Sue Aikens Leaving Life Below Zero?
With these issues facing Sue Aikens in the show, some fans have called her to quit Life Below Zero.
However, it is not clear if Sue will quit the show because there has been no official communication from now. But according to the information that we have, Sue is still on the show, and maybe she just wants to set things straight with her producers before resuming on the screen.