'Alaskan Bush People' fame Snowbird Brown was shown on a hospital bed during the promotion of the 14th season of the show. The 28-year-old actress was hooked up to an IV tube.
Most of the regular audience of the show was already aware that Brown had been faced with medical problems that could affect her fertility.
On 2 October 2022, an episode called Brave New World was released stating Birdy had pre-cancerous tumors, requiring an emergency operation to remove from her ovaries.
The condition came after the TV star had intense stomach pains for weeks. So, how is she now? Her fans are worried for the actress and praying for her well-being.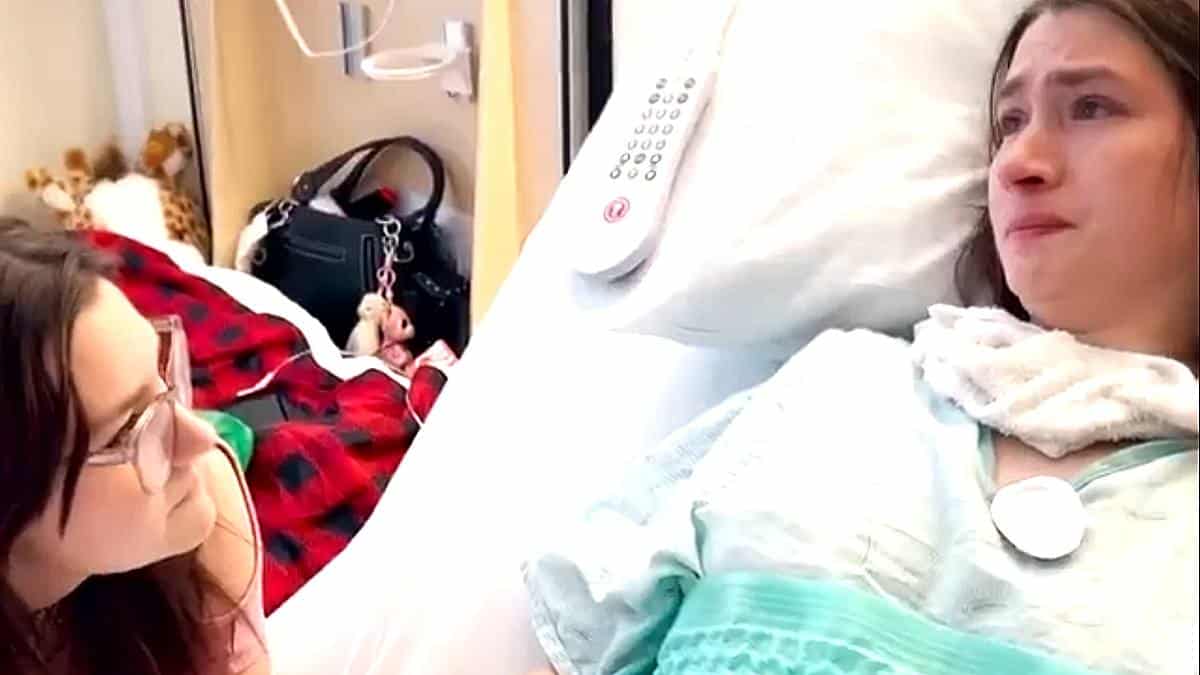 Snowbird Brown Health Updates
After Snowbird Brown learned about her medical condition, she had an emergency operation last year, to eliminate 8-pound precancerous tumors from her ovary.
On 7 May 2023, Ami Brown's daughter Birdy posted an Instagram video to update her well-wishers regarding her health. Through her social handle, the lady assured that she is on her "rough" recovery from the operation.
In the shared video footage, Brown first thanked everyone (fans) for their "best wishes" on her journey of recovery.  Then, she gave a recap of her situation and how she has been doing over the last few months.
She said, "Long story short, I had two very large tumors and they were borderline, so they weren't cancerous, they could come back likely."  She added,
"So, I've been having a close eye kept on me, getting my blood work done every two months, just about. And you know, just making sure they haven't come back."
Further, Snowbird shared that the recovery from the operation was rough. Talking about the part of her update, she claimed to be completely recovered from the operation she had undergone.
"I'm able to lift hay, I'm able to lift my heavy cats, I'm able to do my chores again and really feel like myself. Work out. Just the whole bit,"
she said.
To update her fans who were worried regarding how her surgery went, the Alaska native shared she is now "completely recovered."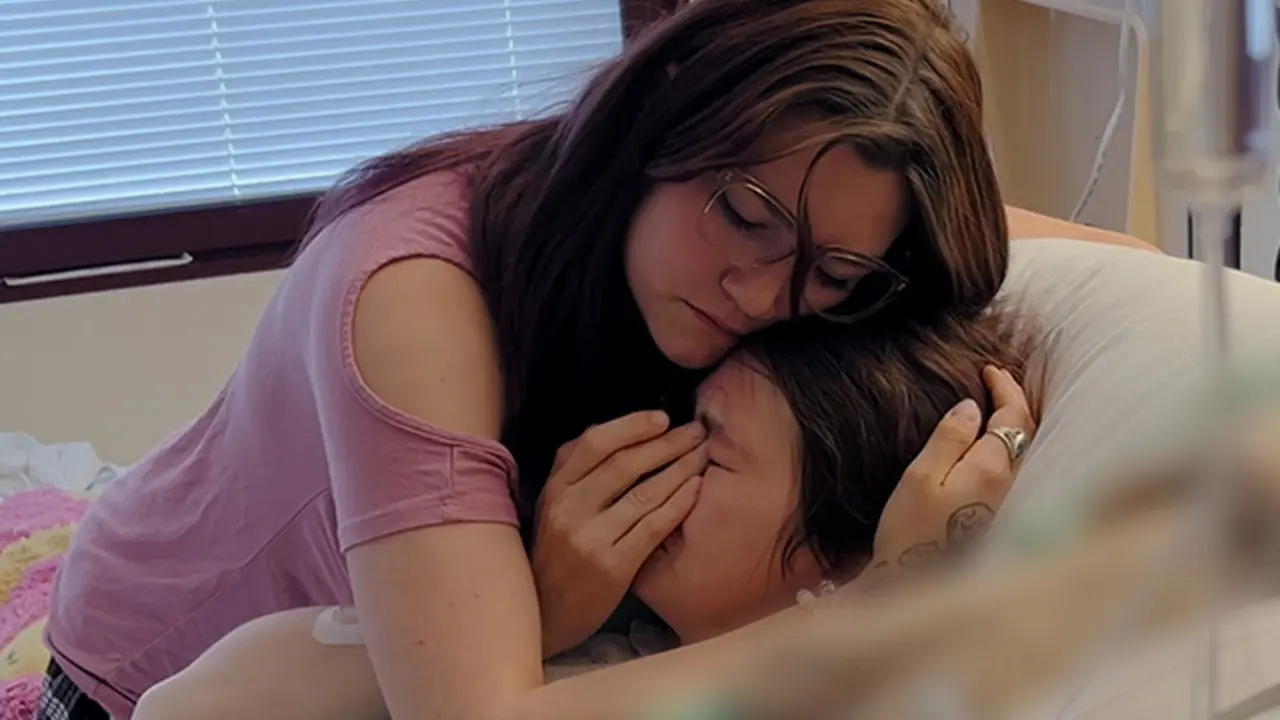 Meanwhile, Birdy opened up, "I must continue to get my bloodwork done and check for tumor markings."
Through that video, Amora shared she's scheduled to have another tumor marking check in a couple of days. But, her most recent physician checkup shows her scar tissue has "fluid buildup."
The fan's favorite also explained that this condition "could" happen as a recovery process; however, doctors are keeping an eye on the situation to make sure it doesn't come out as a negative result and it's just normal.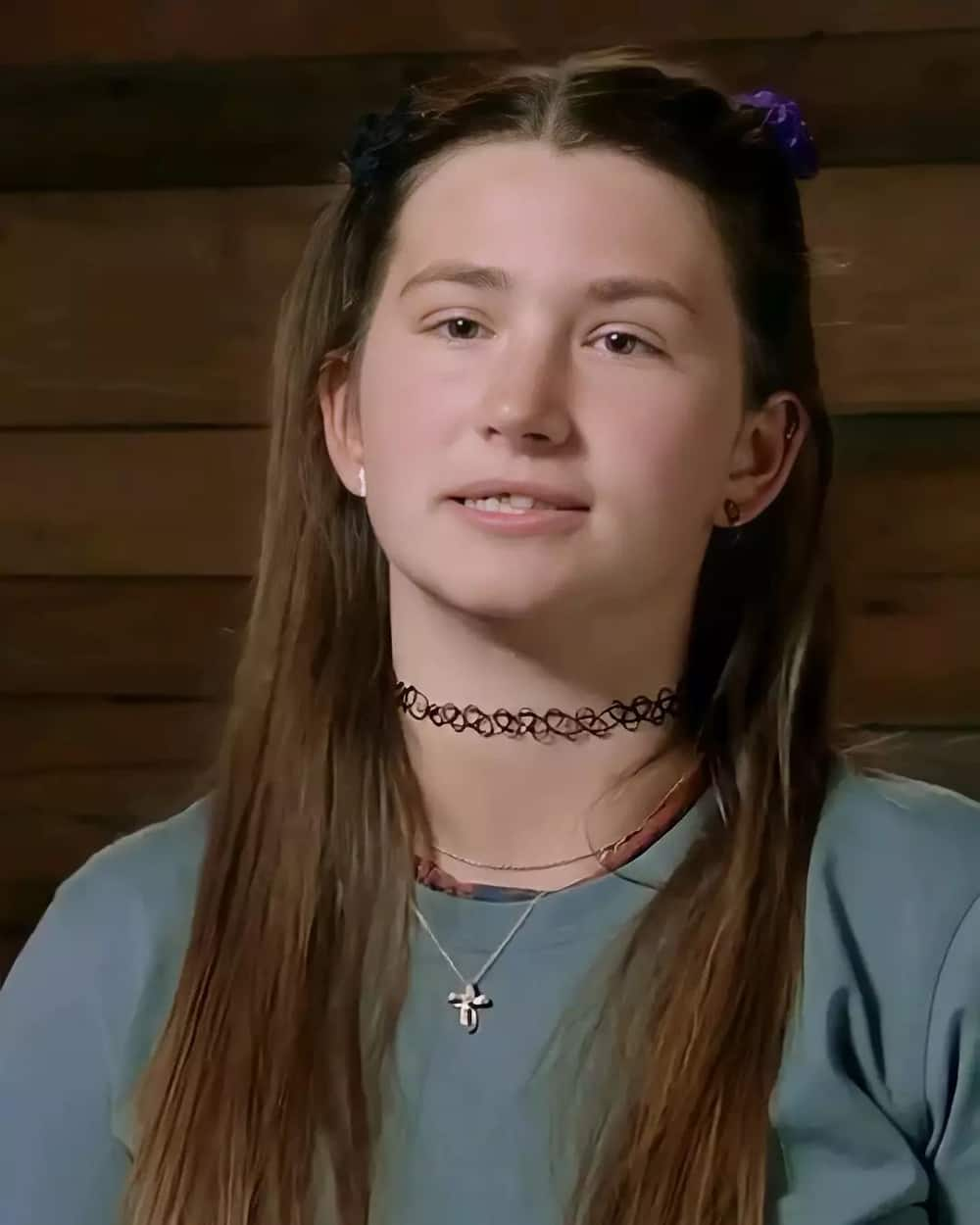 In the end, she mentioned, "I'm positive, I'm well, I think the test will come out positive, and I will have my checkup in a couple of days."
On 10 May, Snowbird posted an IG video sharing her one-year journey of battling with the medical condition. She captioned it, "One year ago today I got my surgery to remove the broader line tumors. it was a hard fight and I'd be laying if I said it wasn't scary but it's a fight I didn't do alone."
She also expressed her gratitude to her admirers and mostly towards her mother, who never left her side during the difficult situation. She believes with "faith and family anything is possible."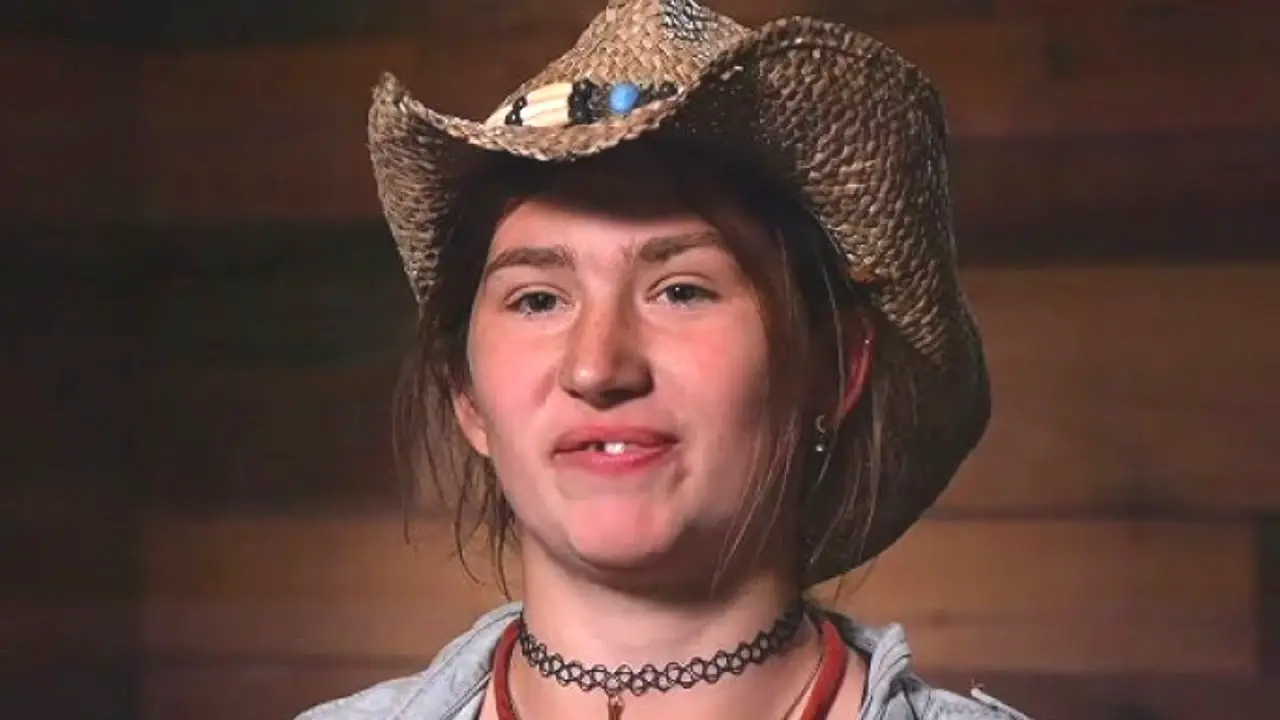 Some Interesting Facts About Snowbird Brown
| | |
| --- | --- |
| Real Name | Amora Jean Snowbird Brown |
| Nickname | Birdy |
| Age | 28 years old |
| Birth date | 18 November 1994 |
| Birthplace | Alaska, USA |
| Nationality | American |
| Parents | Amora Larene Branson and Billy Brown |
| Profession | Reality TV star |
| Height | 5 feet 5 inches (165 centimeters) |
| Weight | 50 Kg (110 lbs) |
| Body measurements | 32-24-34 inches |
| Net Worth | $1 million |