Snowbird Brown is a tv personality who features on the Alaskan Bush People. She is part of a unique family determined to live out a great chunk of their existence in the wilderness.
On the show, Snowbird and her family are based along the Copper River Valley. This is an area that is not only far removed from civilisation, but also harsh and unforgiving.
Living in isolation makes for exciting television. This explains why the show has been on air for fourteen seasons now. Here's the latest update on Snowbird Brown's cancer scare.
Who is Snowbird Brown?
Amora Jean Snowbird Brown is a survival expert who belongs to the 'Wolf Pack'. That is the nickname the Brown Family have given themselves at least.
Snowbird was born on the 18th of November 1994 and will turn 28 next month. Looking at her tv career, we learned that Snowbird has been on the show since it first aired back in 2014.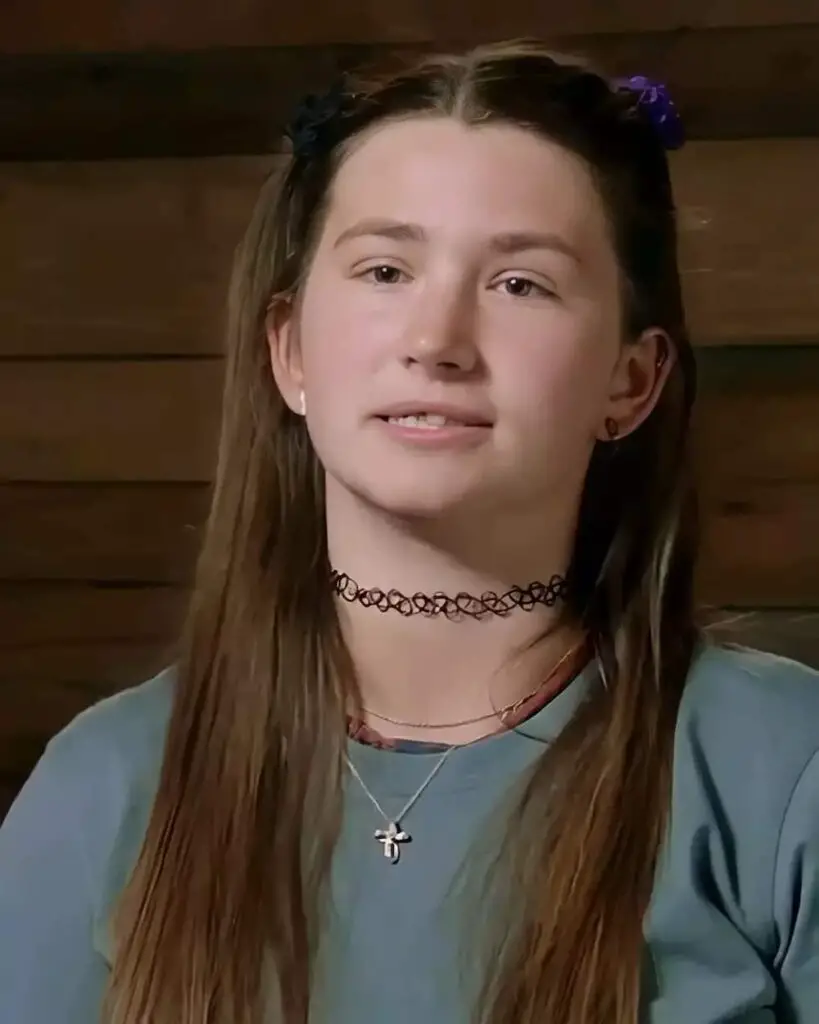 In total, she has appeared in 102 episodes, which is remarkable as most reality shows tend not to run on for too long. Fans of the show have come to love Snowbird's fierce and independent nature.
Moreover, she is also quite proficient when it comes to tracking down prey, hunting, and even fishing. Despite her budding popularity, Brown prefers to maintain a low profile, particularly when it comes to social media.
Snowbird cancer scare
The latest season of Alaskan Bush People has raised several questions about Snowbird Brown's health issues. Snowbird and the rest of the Brown clan had planned a family trip to Alaska when tragedy struck.
She got a serious case of abdominal pain, which at times got so bad that it left her on the floor with tears. Despite all this, Snowbird was very reluctant to see a doctor because of a pre-existing fear of needles.
After a week, Snowbird's sister practically dragged her to the hospital to get checked out by a doctor. Going to the hospital proved to be a good call as the doctors informed Snowbird that she had a massive cystic tumor filled with fluid in her stomach.
Unsurprisingly, she'd have to go under the knife to resolve the issue. During the surgery, doctors additionally found that Birdie had two tumors in her uterus.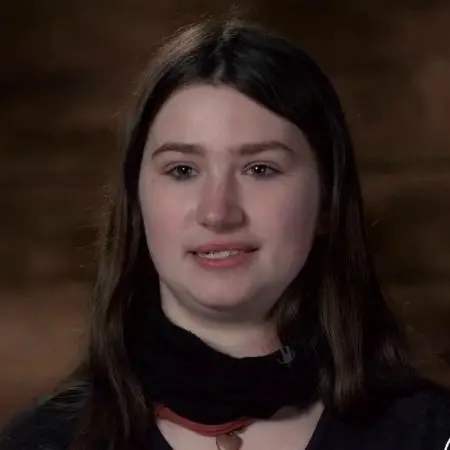 One weighed about 8 pounds, while the other was half the size. By removing both tumors, the doctors ensured that Snowbird could still have children in the future if that was what she wanted to do.
Because of the COVID 19 Pandemic, the Discovery Channel film crew were not able to capture most of Snowbird's recovery. We did, however, get frequent updates from her mother and sister.
Rain Brown assured everyone that the surgery had been a success, and that her sister was on the mend.
Health update
Though the surgery went well, doctors shared some disturbing news with Snowbird. She was told that there was an 80% chance that the tumors would come back.
If that wasn't enough, there was a further 50% likelihood that they'd be cancerous if they did re-emerge. The only way to prevent this would be to get a hysterectomy.
It is easily the toughest decision Snowbird would have to make, as it meant giving up the chance to have children in the future.