Rick Ness is a 41-year-old gold miner, reality television star, and former musician. He traded in his microphone for mining gear and joined Parker Schnabel on Discovery's Gold Rush. After nearly a decade of working on Schnabel's team, Rick decided to venture out on his own and seek his fortune elsewhere.
While his decision mostly stemmed from ambition, it was also widely rumored that he had fallen out with Parker due to a financial misunderstanding. Switching to his private life, we learned that Ness was romantically involved with a woman. Some sources claim that they two even broke up.
Who is Rick Ness' former girlfriend?
For several years now, Rick Ness has been involved with a woman named Leese Marie. She was born back on October 25th, 1977, in Wisconsin, which means that she'll turn 45 later this year. Consequently, Leese is four years younger than her partner.
Despite having dated for a long time, Rick chose to keep his relationship private. This only sprouted rumors, with some sources even suggesting that he was dating his fellow co-star, Ann Charton. However, the two quickly reaffirmed that they were just friends.
Two years ago, they'd finally decided to come out to the public through a social media post released on November 16th, 2020. Unfortunately, going public opened the two up to internet trolls, who took it upon themselves to body shame Leese.
She openly admitted to undergoing a few cosmetic procedures, which led some people to ridicule her online. We should point out that Leese Marie did not take this lying down and called out all her haters on Facebook.
Why did Rick Ness break up with her girlfriend?
We should first point out that there are no credible reports that confirm that Rick and Leese are in fact broken up. By all accounts, they are still together.
Some sources even suggest that Leese Marie is set to join the cast of Gold Rush in its 12th season. This would heavily imply that she'll still be working closely with her partner, Rick Ness.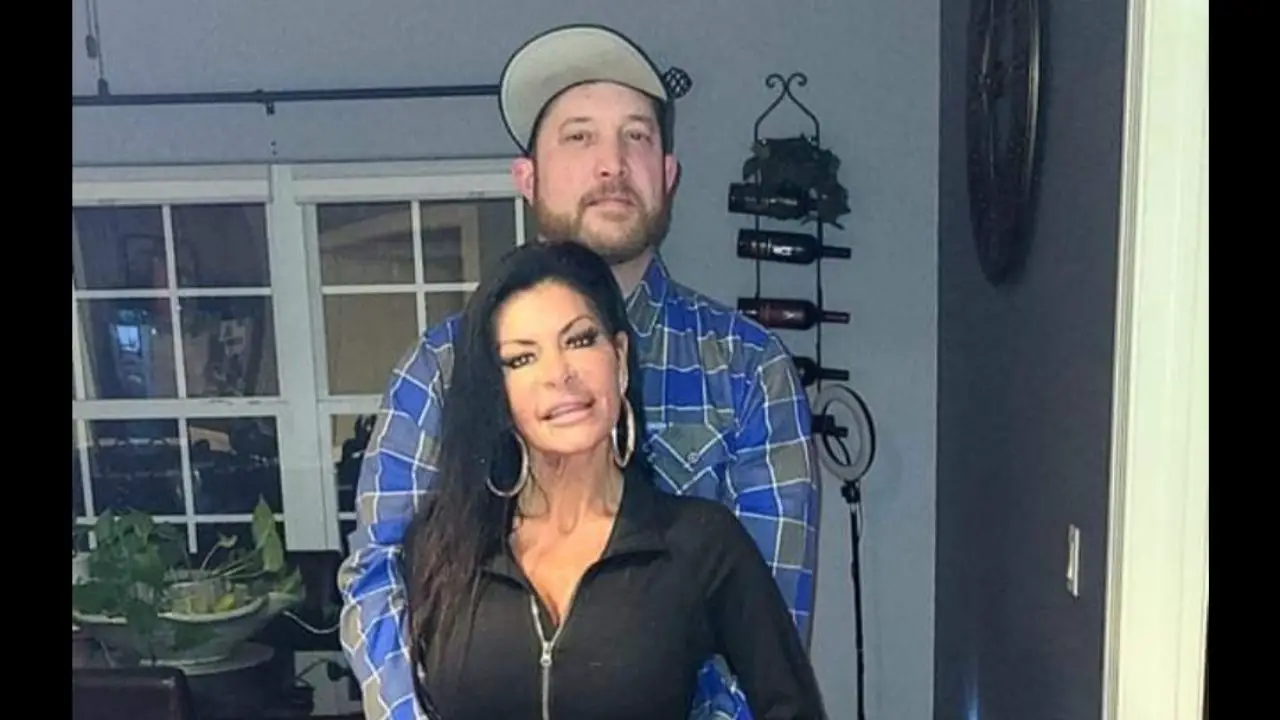 However, Leese Marie's social media activity has raised several eyebrows over the past few weeks. On Instagram, for instance, she has a cryptic message on her bio that reads, 'Everything happens for a reason.' This seems to suggest that something happened.
If that's not enough, her Facebook posts over the past few weeks have also been erratic. One in particular, was captioned 'People come and go.'
It would not be farfetched to suggest that Leese Marie had a falling out with someone in her life. Though neither she nor Rick have addressed the matter recently, these reports seem to suggest that something is going on at the very least.
What is Leese Marie doing now?
An examination of Leese Marie's Facebook page tells us that she is currently in Lake Havasu City, Arizona. Leese has also taken to TikTok, where she posts hilarious short videos of herself by the pool