Cheyenne Pickle Wheat is an alligator hunter, trapper, and tv personality associated with the History Channel. She and the likes of Troy Landry star on the hit reality show, Swamp People.
Examining Pickle's family history will tell you that she comes from a long line of alligator hunters. Remarkably, her grandfather is credited with being one of the very first hunters to ply their trade in St. Bernard Parish.
As such, Pickle was taught how to wrestle with gators as soon as she could walk. Presently, Pickle has been in the news because she is dating a new man.
Cheyenne Pickle's previous relationship
Pickle Wheat has been the subject of several news stories ever since she first appeared on Swamp People during the 12th season. She'd quickly develop a friendship with the rest of the cast, getting particularly close to Chase Landry in particular.
At the time, Chase was with a woman named Chelsea Kinsey. The two even had a daughter together, Riley, who is presently five years old.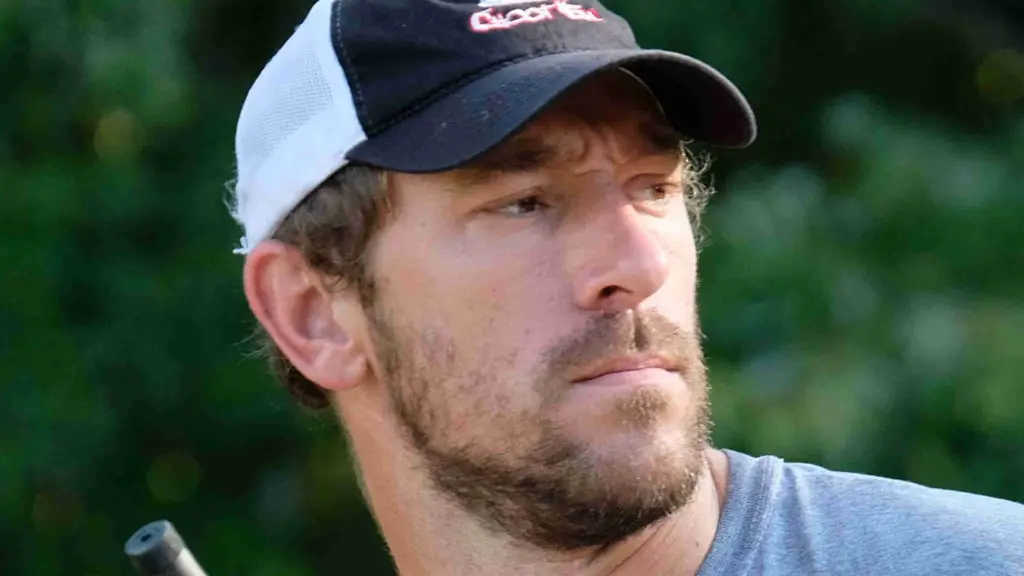 Chase and Cheyenne initially started off as friends, though several questions were raised regarding the nature of their relationship because of their own screen friendship. The rumors only grew rampant as Cheyenne started posting several pictures alongside Chase on her various social media profiles.
In 2020, after the advent of the COVID 19 Pandemic, Chase broke up with Chelsea, turning his attention to Cheyenne. Their relationship would be confirmed shortly after as Cheyenne took to Facebook to announce that she and Chase were officially in a relationship.
It remains unclear when exactly their relationship started. Some sources speculate the two started to develop a romantic interest in each other while Chase was still with Chelsea. In any case, he and Cheyenne broke up soon after. She is presently dating someone else.
Meet Pickle Wheat's new boyfriend
A look at Pickle Wheat's Facebook page shows that she is currently seeing a man named Joshua Kippes. His Linkedin profile tells us that he works as an EMT (emergency medical technician) in New Orleans.
Before he started dating Cheyenne, Joshua was married to the fellow medical technician, Rachel Elizabeth Gamber. The two first got engaged in 2017, before tying the knot the very next year.
From what we could see, Rachel and Joshua had two children during their relationship: a 4-year-old son, and a 6-year-old daughter. Judging from Joshua's Facebook posts, we estimate that he and Rachel ended their relationship in 2020.
He'd start seeing Pickle shortly after this, confirming the relationship in a series of Facebook pages. One notable hint is Joshua Kippes' Facebook cover, which shows the two of them out on the beach at sunset, kissing.
Pickle even commented on the post, assuring Joshua that they'd return to the same spot in the future. All this points to the fact that Pickle Wheat and Joshua Kippes are in a serious relationship.