Parker Schnabel is a tv personality and established gold miner who has essentially conquered the Klondike Region. Long before this however, Parker was establishing himself at his family's business.
It would eventually pave the way for a very successful career on television. Since he first worked on Gold Rush, Schnabel has gone on to feature on a few other spin-off shows.
He has entertained millions of fans over the years, becoming a fan favourite. Let's explore some of the reasons why he is one of the most successful gold miners on Gold Rush.
He is a third-generation miner.
Parker is the son of Nancy and Roger Schnabel, both of whom were involved in the mining business. Diving deeper into his family history, we found that Parker's grandfather was a man named John Schnabel.
Fans of Gold Rush will be aware that John also appears on the show, alongside his grandson, Parker. John launched the family business, Big Nugget Mine, back in the mid-80s.
What started off as simple family visits to the mine gradually evolved into a full-scale passion for Parker and his other siblings.
He started mining when he was still a kid
Parker was brought into the family business when he was just 5-years old. Back then, he and his brother Payson would accompany their family to Big Nugget Mine.
Though they could do not do much, owing to their age, Parker and his brother still got the chance to learn from the very best. Growing up in Porcupine Creek also meant that Parker was exposed to the mining culture when he was just a boy.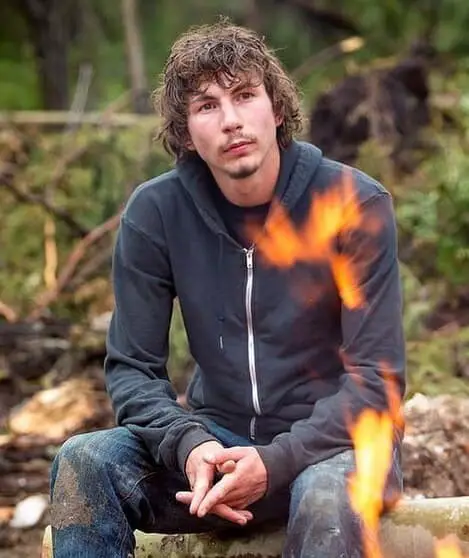 These are the sort of lessons that shone through to adulthood, making him the successful man he is today.
He was put in charge of the family business when he was still a teenager.
Remarkably, Parker Schnabel was just shy of 16 when he became the top guy at Big Nugget Mine. Suffice it to say, this was the first major career milestone for Parker.
He was so young, and yet he was entrusted with a commanding a team of men who were at least 20-years his senior. This spoke volumes of Parker's ability to lead, even in his youth.
The new switch in management also coincided with Parker's first foray into television.
He skipped college to launch his business
Confidence is a key component of success. You must be self-assured if you want to be successful in life, and business in general.
This is the principal Schnabel followed when he decided to forgo a college degree to set up his own business. At 18, he made the life changing decision to leave Big Nugget Mine and buy his own mining claim.
The move proved inspirational as Parker's new mining company excavated over 1,000 ounces of gold in their first year. Since launching almost a decade ago, Parker's company has gone from strength to strength, exploring various mining sites over the years.
He learns from his mistakes
Like most successful entrepreneurs, Parker Schnabel believes that there is always a lesson to be learned, even in failure. During the third season of Gold Rush, Parker acquired a mining claim located at Smith Creek Hill.
Despite giving it everything they had, the team couldn't find any gold, which reflected badly on Parker's leadership skills. So, what did he do next? Schnabel decided to keep excavating, exploring various regions across the globe.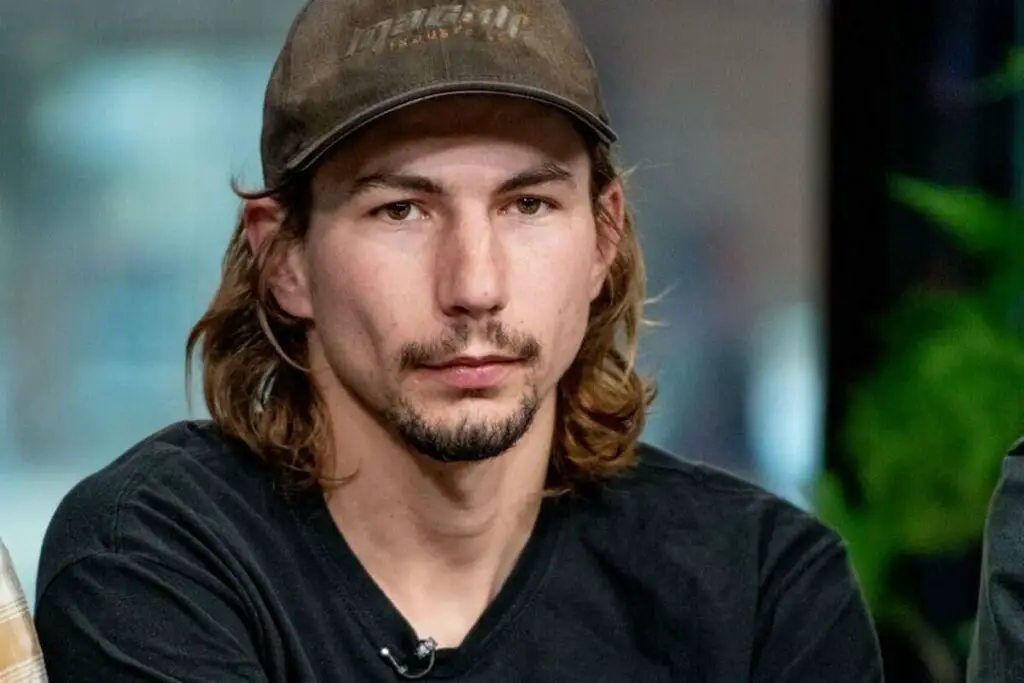 This includes visiting places like Australia, and even Papua New Guinea.
He is the most popular cast member on Gold Rush
Parker initially joined the cast of Gold Rush during the second season of the show. Back then, he was just a fresh faced and eager 16-year-old boy who was eager to prove himself in the business.
Fast forward 12 years and Parker Schnabel is easily the most popular cast member on the show. It would explain why he has been a recurring character for the past 241 episodes.