Mike Finnegan is a reality TV star, YouTuber, drag boat racer, automobile renovator, fabricator and builder from America. He rose to recognition as one of the hosts of "Roadkill," a Motor Trend Network show.
The show features Mike and David Freiburger on a journey to seek antique and worn-out vehicles, which they would later restore into high-performance vehicles. The show premiered in 2012 and wrapped up its 19th season in June 2022.
But while Mike began to appear less since Season 10, the fans wonder if Mike has left Roadkill. So, let's find out if Mike will continue his journey on the show or if he has plans.
Mike Finnegan on Roadkill Garage
Finnegan joined the show "Roadkill" in its first season, i.e. in 2016. The fans love Mike and his friend David Freiburger's fun journey all over the United States to refurbish and remodel ruined automobiles.
According to the source, the show was not planned, but it happened due to David and Mike's love for automobiles and adventure. According to a source, Mike and David have been friends for a long time, having met while working at Hot Rod Magazine.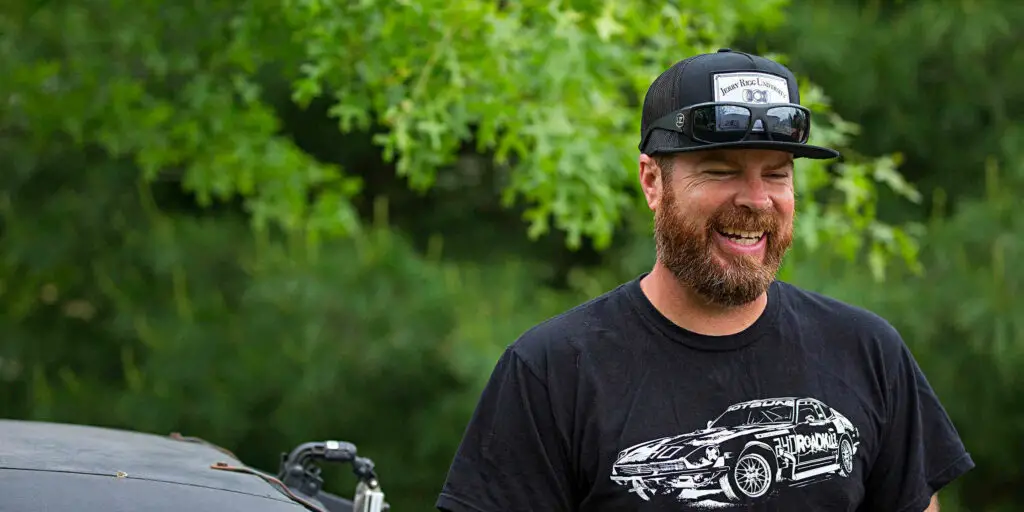 One day, they decided to go on a road trip together, and David recorded the entire journey. After editing the footage, they uploaded the video on YouTube, not realizing how popular it would become.
While Mike and David just recorded the journey for their memory and fun, they didn't realize people would love their video so much. So with all the love and support from the public, they decided to film such videos regularly and make it a show called Roadkill.
Hence, this is now the famous show, "Roadkill," which was born with just a short journey. According to Mike, filming the show is no joke, as each road leads to a different place with a different story, and there is no script that they can prepare.
Despite the challenges of filming the show, Mike and David's humor and entertaining personalities have kept fans tuning in for over a decade on Motor Trend.
Why did Mike Finnegan Leave Roadkill Garage?
Actually, Mike Finnegan has not left the show. But as Mike appeared less on the show, the viewers thought there was a misunderstanding between Mike and David, so he left the show.
However, the truth is that Mike and his family resettled to Georgia from Southern California. According to the source, while he made this personal decision, he can still co-host the show from anywhere he lives.
Also, Mike's Instagram confirms that he has not left Roadkill because his bio says, "I got a lot of jobs…Roadkill, Faster With Finnegan and Finnegan's Garage."
So, once the new season premieres, the viewers may once again witness Mike and David's fun automobile restoration adventures, once the new season premieres.
His New Show "Faster with Finnegan"
While Mike is seen with David Freiburger on "Roadkill," he appears on "Faster with Finnegan" with Mike Cotten, David Newbern and a team of automobile enthusiasts. The series shows how the experts turn any ruined vehicle into a high performing one in just a week with some extra money.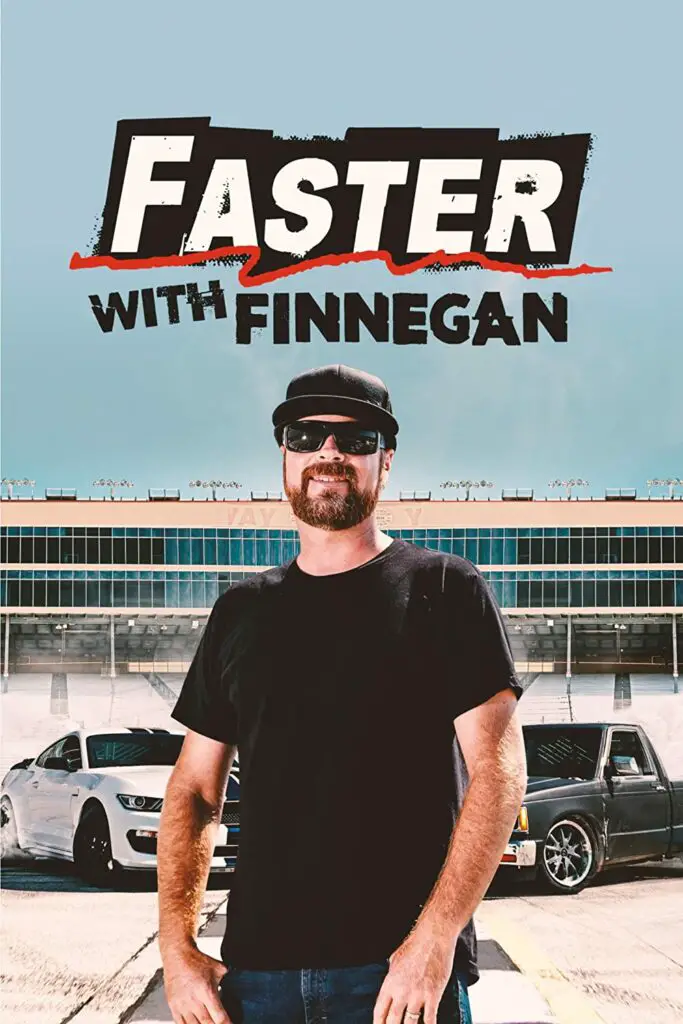 The show debuted on Motor Trend in 2020 and is currently in its fourth season, which started airing in February 2023. The third episode of this season recently premiered on March 7th, and the fourth episode is set to air on March 14th, 2023.