Chip and Joanna Gaines partnered with the Discovery Network to rebrand what was known as the DIY Network. The Magnolia Network was a project that had been in the works since Joanna and Chip took a break from Fixer Upper in 2017.
They used the break to focus on their lives and their future. The Magnolia Network was designed to have a linear channel presence instead of the streaming platform most producers opt for these days. Here are the network's five most hotly anticipated tv shows. Find out when they will officially air.
Magnolia Table with Joanna Gaines
Moving away from real estate, Joanna took the time to explore her love for cooking. This led to the birth of Magnolia Table with Joanna Gaines. Joanna spends a great deal of time in the kitchen, working on her family recipes on the show.
The first episode originally aired on January 4th, 2021. Millions of fans worldwide got to watch as Joanna put together a classic Lebanese dish. She worked around the clock to make various items, ranging from Fayater, Humus to the Baklava.
Admittedly, the first season of the show received mixed reviews. Some critics argued that Joanna was inexperienced in the kitchen, which was especially evident when you compared her to other Food Network veterans.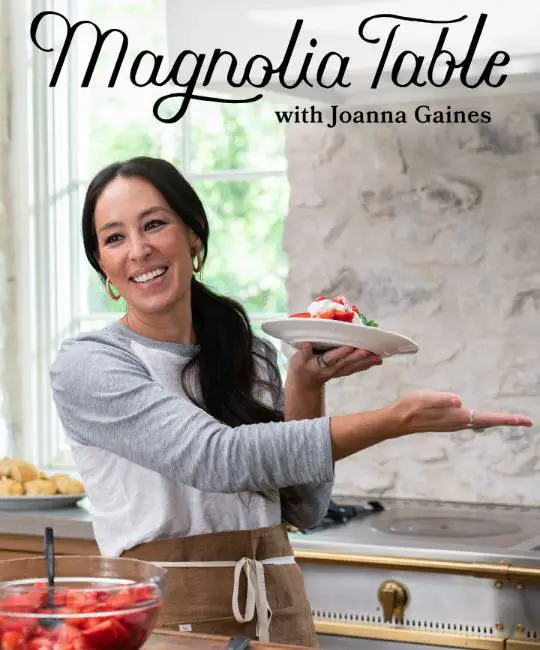 Other critics said that the recipes on offer were far too simple and not exciting enough. When quizzed about this, Mrs. Gaines openly admitted that she was not the best chef. The Magnolia Table was just a platform for sharing some of her favorite recipes with her fans.
Despite all the criticism, the show was greenlit for four more seasons. Furthermore, the sixth season of Magnolia Table is set to air in April 2022.
Art in Bloom with Helen Dealtry
The series follows the work of Helen Dealtry, a famous artist who employs the use of watercolors and different inks. In Art in Bloom, Helen paints a picture of her creative process while offering viewers an insight into her work.
Dealtry's passion for teaching stems from her belief that creativity resides in us all. As such, each episode features a different master class.
The series premiered on October 15th, 2021, on the Discovery Channel. In its debut, viewers watched as Helen explored a wet-on-wet method that helped her create an assortment of ombre flowers. Other than this, Helen has also managed to turn gouache into an excellent paint alternative.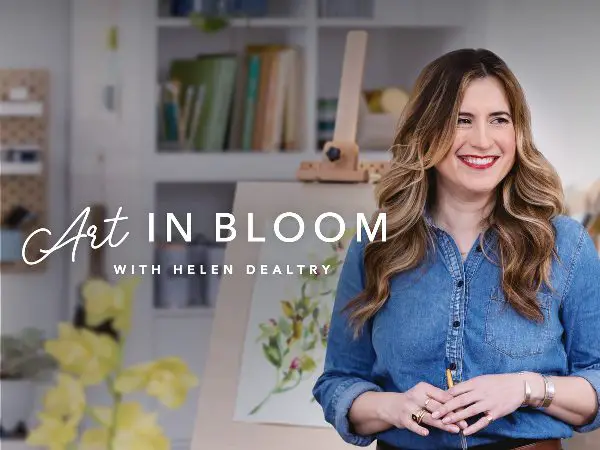 The first season aired a total of six episodes, all of which garnered positive reactions. Because of this reaction, the show was renewed for another season. The next episode of Art in Bloom with Helen Dealtry will drop on March 11th, 2022.
Handcrafted Hotels
Handcrafted Hotels is a show brought to fruition by experienced tv producer Blind Nil. The show entirely revolves around hoteliers who work hard to offer the best experiences across the country. They not only try to capture the natural charm of a town but also the history behind it.
The show currently has four half-hour-long episodes based around different locations. Sources say that the new season will follow Ben Weprin and his skilled team of designers. Ben holds the distinction of being the founder of Graduate Hotels.
Besides his team, Weprin will also have some outside help in the form of creative partners. They will all work together to facilitate a unique experience for their guests. The second season of Handcrafted Hotels is set to drop in 2022.
Restoring Galveston
Restoring Galveston is a show hosted by Ashley and Michael Cordray, a dynamic husband and wife duo. The two have achieved their objective to restore old properties scattered across Texas.
With a new wave of buildings propping up, the Cordrays try to ensure that their hometown's history is not lost. They do not want to see buildings demolished with plenty of character and history, and they look for properties in a dilapidated state or on the brink of destruction.
The series's pilot episode was released back in April 2019, and fans watched as Ashley and Michael attempted to re-design a property built back in 1914. The series is in its third season, with a fourth slated for August 2022.
Untitled Bryan Ford Baking Project
In this series, Bryan Ford explores New York City searching for the best baking stores he can find. His main aim is to try various options, focussing on great establishments that do not get the credit they deserve.
Bryan highlights the different tastes he comes across. Additionally, Ford receives an insight into how everything is made. He also looks for similarities, particularly in treats from other parts of the world.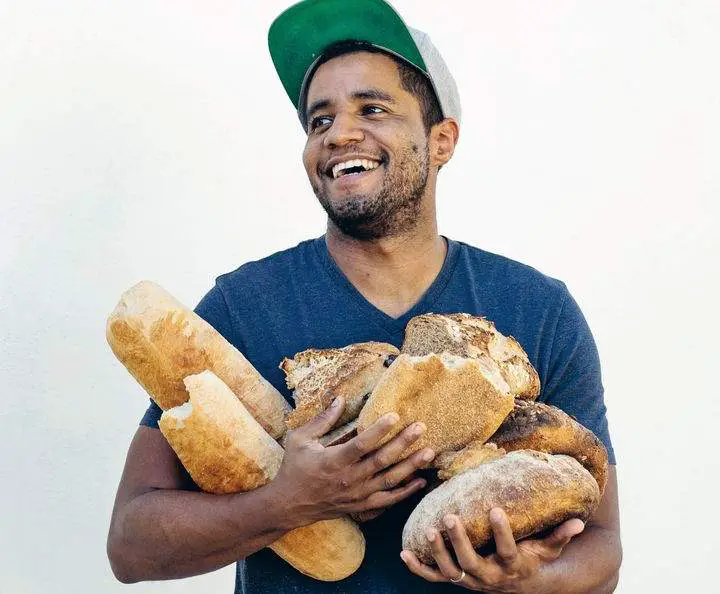 At the helm of this show is celebrated tv producer Frank. In the show's initial run, fans were treated to six exciting half-hour-long episodes. Because of the show's unique premise, it was picked up by the Magnolia network and greenlit for another season. From what we can tell, this is set to be released in 2022.