Andrew Scott is one half of the Property Brothers, which is a reality show he hosts alongside his twin brother Jonathan. Additionally, the two brothers are the proprietors of Scott Brothers Entertainment, a company that produces several tv shows. On the personal front, Drew Scott's wife is a woman named Linda Phan.
The two first got together back in 2010, before tying the knot eight years later at a destination wedding in Europe. Their wedding was so high profile that it even got its own tv special, Drew and Linda Say I do. Four years down the line and finally Drew Scott and his wife Linda Phan are officially parents.
Drew Scott and Linda Phan's Baby Parker James was born on 4th May 2022.
Drew Scott and Linda gave birth to their first baby on their fourth wedding anniversary. Baby Parker James was born on May 4th, 2022 weighed 8 lbs., 1.8 oz at the time of birth.
The couple let the fans know about their new family member on their Instagram post with the caption "Our Lives are forever changed"
The Scott family is very happy about the new addition to the family members.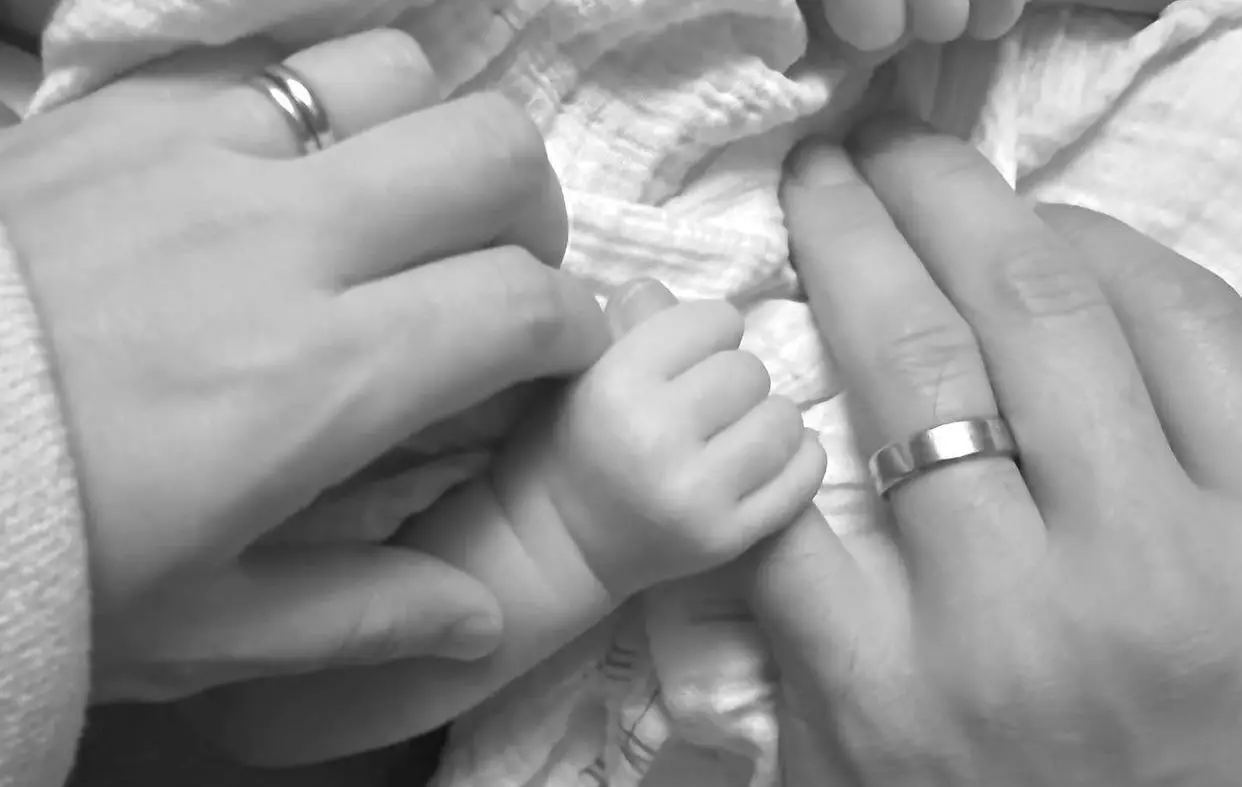 Pregnancy, and the Big Reveal
Drew and Linda's pregnancy journey has been arduous to say the very least. They first started trying back in 2020, two years after they got married.
It took a while for them to realize that they were not going to conceive naturally. Following this, they decided to consult the help of a few specialists, who recommended IVF.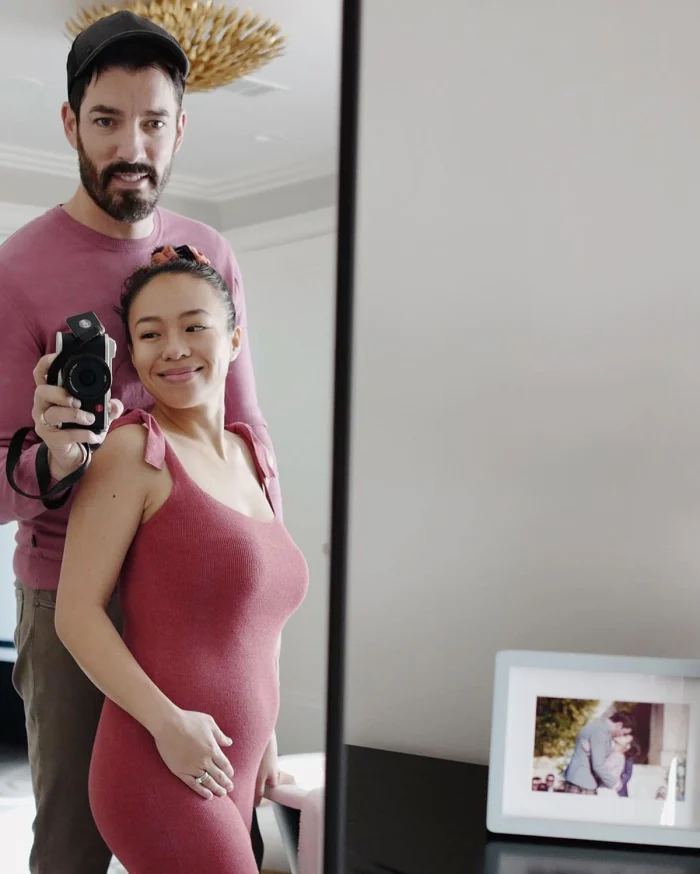 Being relatively new to Vitro fertilization, Drew and Linda had no idea what to expect. They had no idea that there was a whole community out of couples just like them, who were trying to conceive through IVF.
As such, they reached out to a variety of people, who helped them build a great support network. In addition to this, they also bought a wide range of books, which, would help guide them through the process.
Their efforts finally paid off in 2021, but the big reveal wouldn't come in until the 21st of December. Drew and Linda used their podcast, 'At Home', to officially announce that they were expecting their first child together.
Around the same time, the couple also shared a joint Instagram post, which, confirmed the news. In the post in question, Drew and Linda posed next to a mirror, with the latter rocking a visible baby bump.
In an interview, Drew talked about the day they found out that they were going to have a baby. The news had come out of the blue, from Dr. Baek, their reproductive endocrinologist.
He added that their doctor did not mince words or beat around the bush. Baek immediately confirmed that the procedure had worked.
Drew and Linda's maternity shoot
Like most eager parents to be, Linda and Drew decided to get a few pictures taken to mark the special occasion. The maternity shoot was overseen by renowned photographer, Dennys Ilic, who took several remarkable images.
In one of the pictures, Linda is almost entirely in the nu*e and holding on to her baby bump. Another notable image saw Linda rest her head against Drew's shoulder as he held on to her. Surprisingly, some outlets deemed some of the pictures inappropriate, slapping the dreaded 'NSFW' against it.
This, however, was ridiculed by most fans who not only found the images artistic but also tasteful. In any case, maternity shoots have become a growing trend over the past few years or so.