One of the best A&E Network reality TV series that ran for 8 seasons was none other than Dog The Bounty Hunter.
The series revolved around the Chapman family in their quest to retrieve bond-paying defaulters to justice.
Let's have a look at Chapman's family but also the rest of the team and briefly highlight each character's net worth and a short bio.
Duane Chapman's Net Worth is $8 Million.
Coming in first is the alpha of the pack and the big dog himself.
Currently 69 years old, Duane Chapman has a net worth of approximately $8 million.
You have to hand it to him, after all, he is the pioneer of the reality TV show.
Born on February 2nd, 1953 in Denver, Colorado as Duane Lee, he became a bail bondsman just like his father.
In fact, he even ran his dad's company for quite some time when he retired.
Most of Duane Chapman's net worth comes from his contract with the show as well as its spin-off called Dog and Beth: On the Hunt.
Leland Chapman's Net Worth is $3 Million.
Known for tackling down runners with his black belt martial arts moves is the son of the alpha dog.
Leland Chapman follows his father's fortune closely by garnering a net worth of approximately $3 million.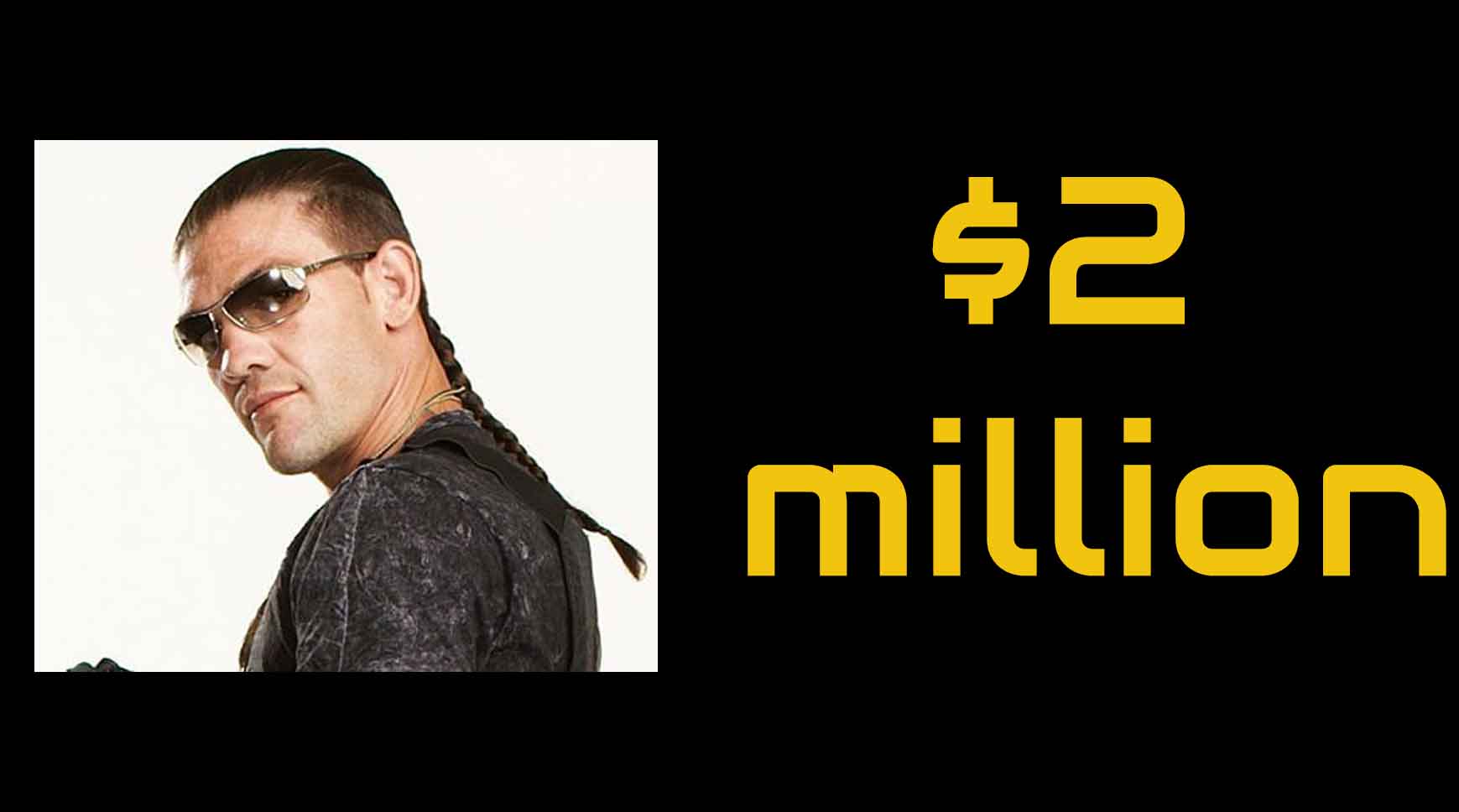 However, his money doesn't just come from his time in reality television.
Born on December 14th, 1976, the 45-year-old had it rough growing up.
After witnessing his dad taken to the impound, sorry I mean jail, for felonies he committed, he had to become tougher.
He grew up into a champion by becoming a professional kickboxer and MMA fighter
Beth Smith's Net Worth is $2 Million.
The big dog may have been fierce, tough, and always barking up commands to his subordinates but always had a soft spot.
Especially when it came to Mrs. Just like her son-in-law, Mary Beth Smith boasts of a net worth of $2 million
Currently 51 years old as seen through her birth certificate dating October 29th,1967 as her date of birth.
She grew up and made her millions by becoming an executive TV producer as well as playing the roles that demanded her to.
Sadly, she got diagnosed with throat cancer and had been battling it ever since.
The TV star is a staunch member of the Make a Wish Foundation and gladly gives back to society.
Lyssa Chapman's Net Worth is $500,000.
Also adding to the pack is none other than Lyssa Chapman who has an estimated net worth of approximately $500,000.
Unlike the rest of the hunting party, she earns her fortunes by being an entrepreneur and business lady.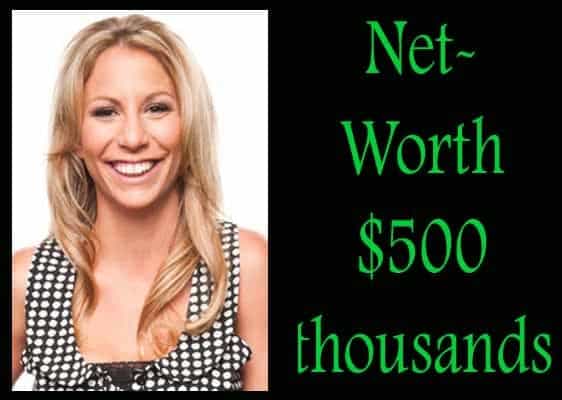 Currently 34 years old, she manages Hawaii's premier tanning salon called No Tan Lines LLP.
She also used the money she got off her time with A&E to start the Home of the Better Body Bed with Red Light Technology.
The businesswoman also takes up after her stepmom by being philanthropic.
Married to her husband Brahman Galanti in 2009, she mostly goes by the name Baby Lyssa.
Tim Chapman's Net Worth is $3 Million.
Youngblood is his alias when he's taking down bail jumpers.
Chapman has a net worth of $3 million even though he is retired right now.
Moreover, don't get confused with his last name.
His Identity card may read Chapman but he has zero blood ties to the alpha dog and the rest of his pack.
Youngblood was born to his parents Ronald and Dianne.
Following their separation, he lived with his mother who was a bail bonds person.
She even had her very own catchphrase, Let a Blonde write your Bond. Born on May 13th, 1965, makes Tim 56 years old.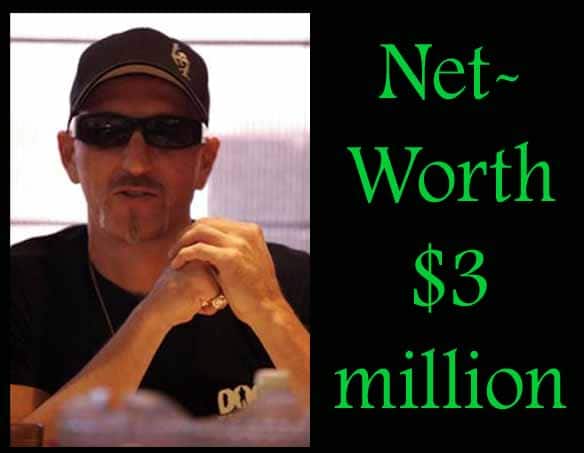 Duane Lee Chapman II Net Worth.
Taking up after the big dog is the spitting image of his father Duane Jr.
He was born to his parents Duane Chapman and his first wife La Fonda Sue Honeycutt on January 21st, 1973 making him 49 years of age.
Chapman II's Net worth is approximately $3 Million.
Unlike the rest of the crew, he joined his cousins and family on the show during its 2nd season.
The actor got married in 1999 to his wife Teresa Roybal and divorced her for cheating on him.
They had a son together called Dylan
Tim Storey Net Worth
Probably one of the few main cast members who doesn't share the name Chapman.
Tim Storey is a soft-spoken and licensed life coach.
You may be wondering what's he got to do with any part of the show?
Well, for one, he did marry Duane and Beth and was also the voice of reason between conflicting characters within the show.
As for Tim's net worth,  it is approximately $1-4 Million.
He mostly makes his money through his motivational speeches and inspirational books as well as appearing on famous talk shows like The Oprah Winfrey show.
Dog The Bounty Hunters Cast Net Worth in Table.
| | |
| --- | --- |
| Name | Net worth |
| Duane Lee Chapman | $8 million |
| Leland Chapman | $3 millionth |
| Beth Smith | $2 million |
| Lyssa Chapman | $500,000 |
| Tim Chapman | $3 million Duane |
| Duane Lee Chapman II | $3 Million |
| Tim Storey | $1-4 Million |
Even though the show was canceled during its 8th season, we did have a good run with the cast.
These are some of the main cast members' net worth.
Others will be added to the list as soon as their bios are updated.