Recently, celebrities staying in the marriage is the talk of media houses than celebrities getting married. For couples with a non-famous partner, this is somehow harder owing to the fact that they might be separated for work-related reasons. It is therefore important to try and handle the distance by doing things like synchronizing their schedules to allow for them to meet. David Alexis sure seems to have played his cards right with his marriage to the beautiful Madchen Amick.
 David Alexis and Madchen Amick have been married since 1992.
Hollywood celebrities live most of their life in the limelight with most of their personal information under public scrutiny. David Alexis and Madchen Amick are no exception to this.
The two had dated for about her a year before they finally decided on marriage. The couple got married on December 16th, 1992 and have stayed together ever since. Their love has blossomed and grown for over two decades as seen by Madchen's loving posts about her husband on social media platforms such as Instagram
No incidences of a lovers spat have ever surfaced from the two, and if there is, they are handling it pretty well owing to no sign of divorce or separation
Madchen Amick and husband David Alexis have 2 kids: Sylvester Time Amick-Alexis and daughter Mina Tobias
David Alexis and Madchen Amick are the proud parents of two loving and much-talented son and daughter. Their son Sylvester Time was a blessing and born in the same year they got married. He was born on 5th July 1992. He is also a talented singer and is in the entertainment business.
Similarly, they had a daughter named Mina Tobias born on the 2nd September 1993. The 24-year-old was born in Los Angeles County, United States. She also follows her family line of work and is a talented artist. She is famous for her pop songs like Kings and Queens and The sound both released in 2016 and another titled Like you in 2015.
 David Alexis career
Its commonly said that behind every successful man is a woman. In David's case, however, it seemed to be the exact opposite. Not that he isn't successful as well, but his wife seems to overshadow him when it comes to show business.
David Alexis' profession is that of a singer, musician, producer, and songwriter. Madchen Amick's husband is also a personal trainer and sometimes helps Madchen keep fit. His wife is best known as a talented actress in both the TV and film industry.  She has appeared in the show Twin Peaks as Shelly and starred in shows like Sleepwalkers and Love, Cheat & Steal. She is also a model by profession
David Alexis Age. Also, See Madchen Amick Net Worth.
Being the husband of someone as successful as Madchen, David's life is pretty much unknown to many. His career as a songwriter and the income it generates is still under review as of 2018. He has been working for as long as over 2 decades now.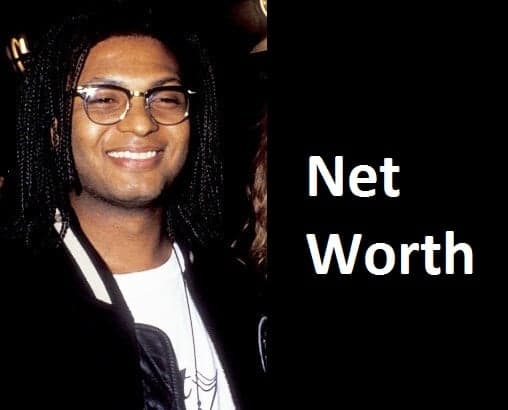 It's worth mentioning that Madchen earns an annual salary of $352,941. Madchen Amick net worth is currently $3 million. David Alexis, Madchen Amick's Husband is a loving family man and even had to switch careers when the children became interested in football and track. He now supports them as they embark on their journey to become successful artists.
David Alexis Wiki type bio, family, parents
Madchen Amick's Husband David's family is off the radar, and currently, the only family known is his father and mother in law Bill and Judy Amick. They are the parents of Madchen born on 12 December 1970. The actress is currently 48 years old.