Christina Hall, the real estate investor, has shared photos of her Mansion, which is valued at over $12 million in stunning Newport Beach! Christina herself didn't expect her followers to see the background of the picture she posted on her Instagram Story with her Husband, Josh Hall, and her son Hudson.
Read more as we will talk about Christina Hall's $12 Million home, net worth, and income sources. As well as her relationships before and now.

Christina Hall's $12 Million home
It is just a regular Tuesday for anyone when Christina decided to post Instagram stories. She shared a photo of Josh with their son Hudson solving and completing a puzzle. However, it was the background which was the pool, and the front of the house that caught Chiristina's followers' attention.
 The real estate investor garden is a sight to behold, with trimmed laws and a pool that seems to be perfect and screams for relaxation. You can catch a glimpse of the floor-to-ceiling sliding glass doors that lead to the residence from the picture, with a picturesque second-floor balcony that gives a bird's eye view of Christina's garden.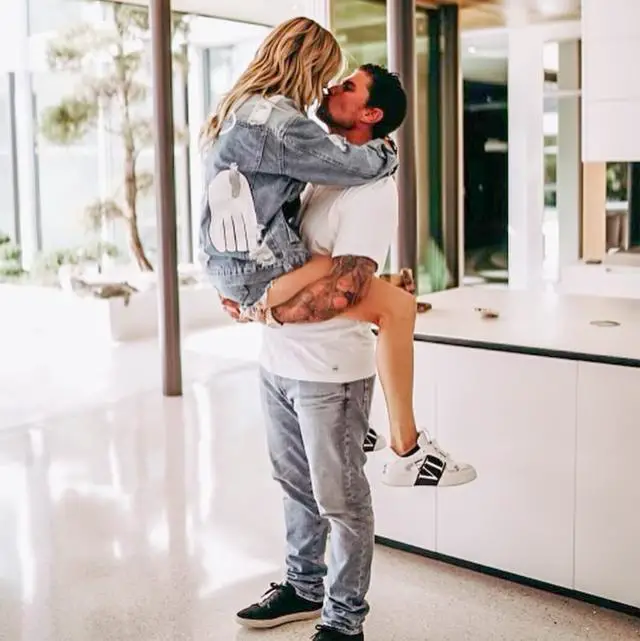 This is not the first time that Christina decided to share videos and pictures of her mansion. In the past, she shared videos of her son Hudson playing in the back with cars and in her pool. Nonetheless, the real estate investor bought the house last year on June 8, which she also shared or posted a video on her Instagram account.
In the post, you can see Christina with her Husband Josh and their cute kids checking out their new house, and there she showcases the heavenly pool and their dining hall outside. Their amazing big living room and the kitchen that is so big you can even cook whatever you want.
Christina then said in the caption that she is absolutely obsessed with their new home, and they are celebrating, as seen in the video. Nonetheless, it was over a year since Christina and her husband, Josh, bought the house, and they still are living in the home that was a dream by many.
Christina Hall Net worth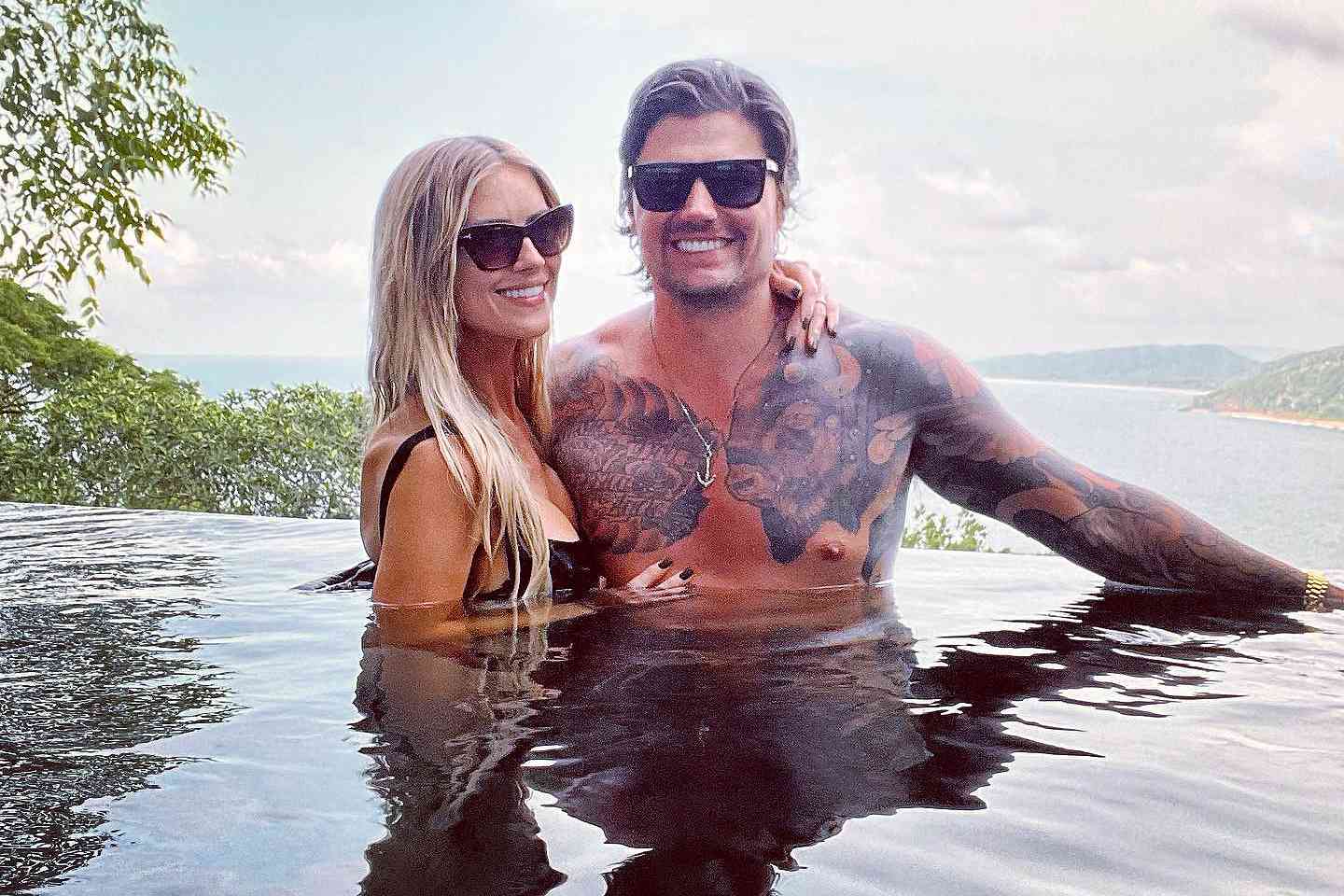 This real estate investor has a staggering net worth of $25 million as of right now, according to various sources.
Most of her net worth came from the investments that she made throughout the years, and she made millions from it. Some of it also comes from her deal on HGTV and her show called "Flip of Flop," the show itself has a total of 92 episodes with exactly 7 seasons.
The show is also very famous, as quite evident in its episodes. It is safe to assume though Christina has gained hundreds of thousands or maybe even millions on the show through it. As of now, the real estate investor is in the HGTV series called "Christina on the Coast." The show also has 4 seasons.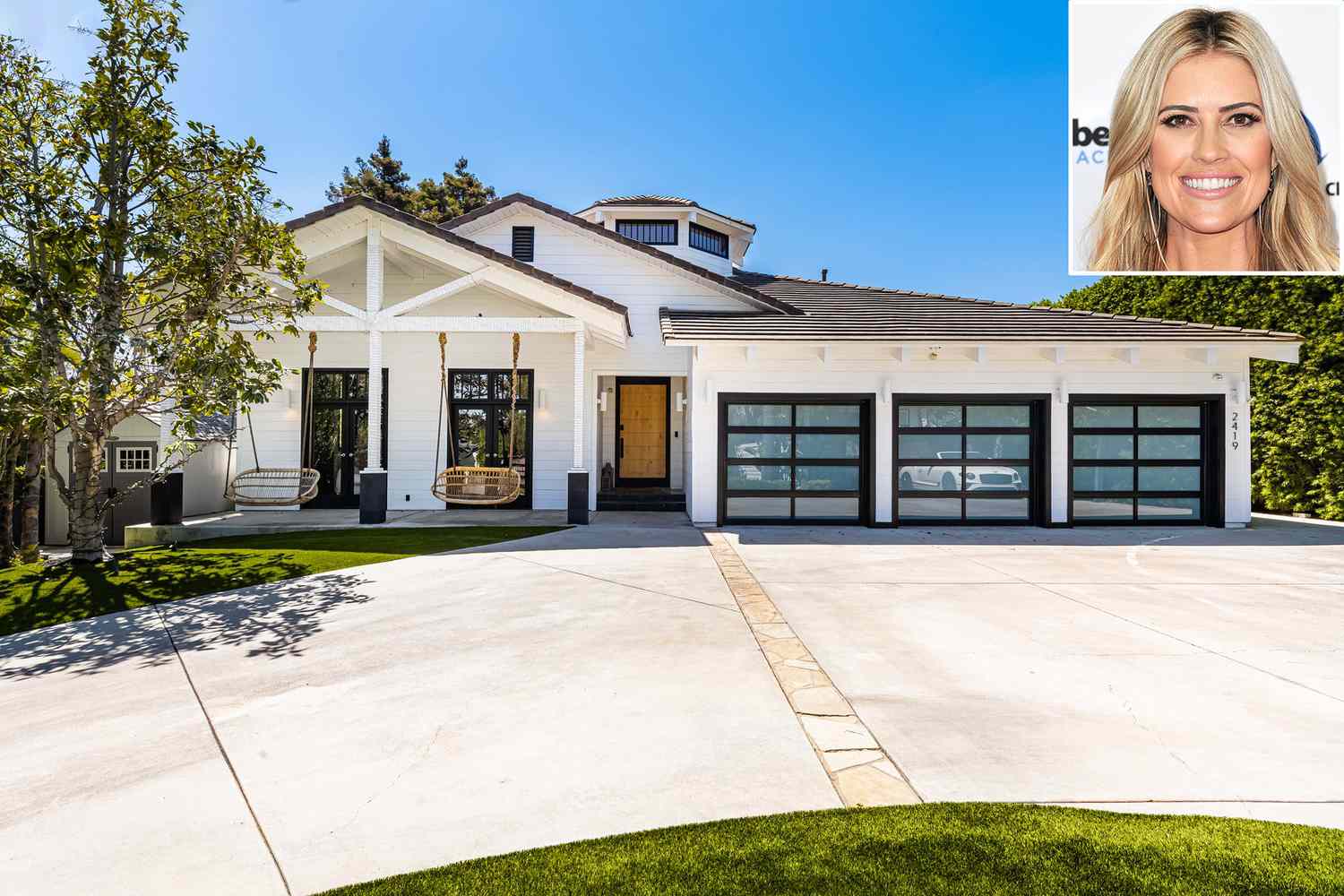 The TV personality is also a social media sensation having millions of followers through her social media, with her Instagram having 1.8m followers. It is safe to assume that she has gotten brand deals on her social media and gained some money there.
 
Christina Hall Current Husband, Josh Hall, and her previous relationships
Christina is currently married to Josh Hall and has been living happily ever since they got married last year in April. But before Christina married Josh, the TV personality was married to two different men.
First, she married a man named Tarek El Moussa. She married him in 2009 and has been together for three years before marrying.
After years of being married, they had 2 kids named Brayden and Taylor. Unfortunately, Christina and Tarek has problems with their marriage and decided to get divorce in January 2017.
Later that year, Christina met a man named Ant Anstead, which she married in December 2018 after being together for a year. They started dating after her divorce from Tarik, and soon changes her name to Christina Anstead.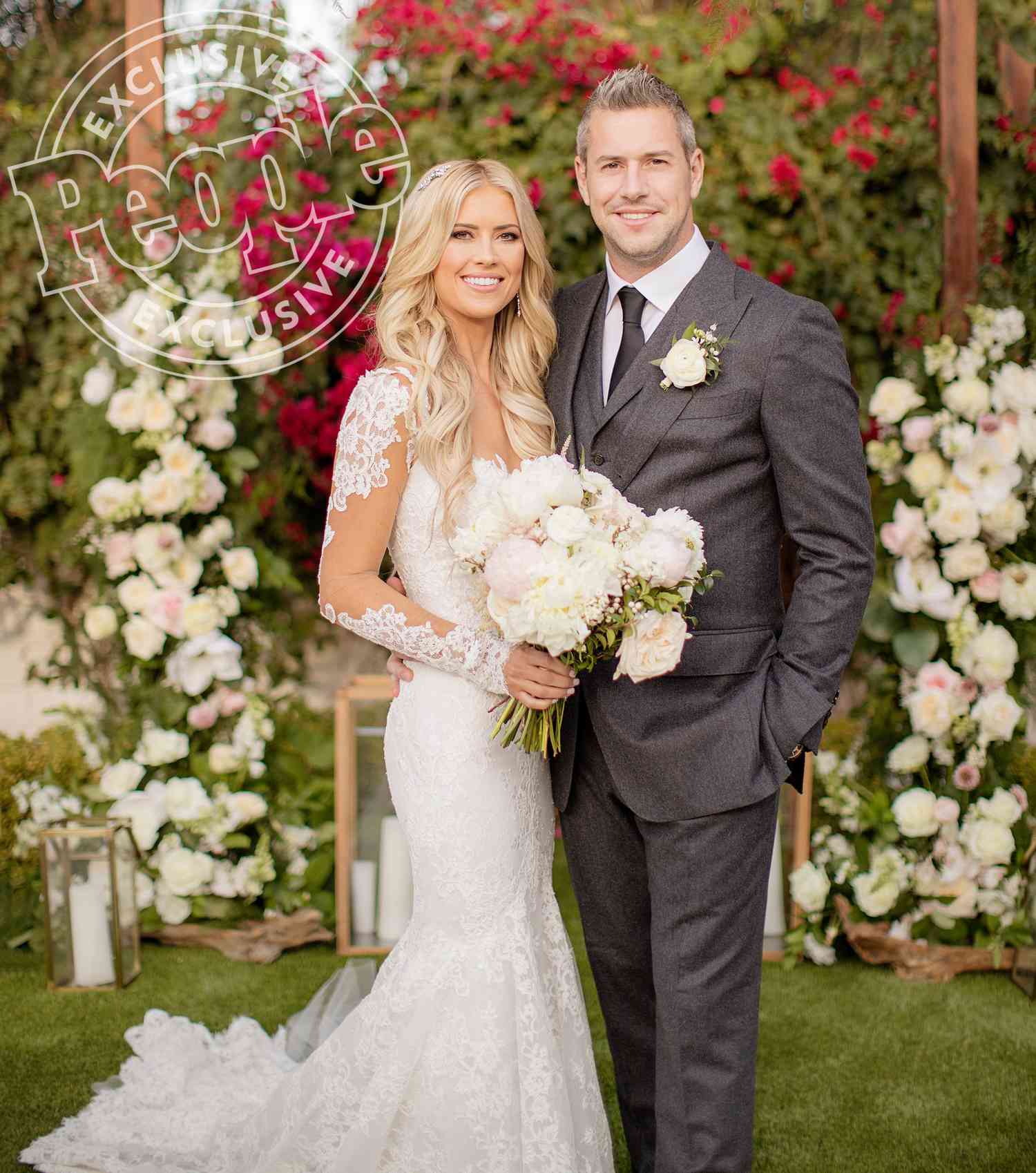 They had a son called Hudson, which Chirsitina frequently post about. But unfortunately, their marriage also have problems, and they ultimately decided to get a divorce in 2020.
After Chrsitina's divorce from Ant Anstead, she soon started dating a man named Josh, who she has been married to until now.
They met months after Christina's divorce happened, and months after that, the real estate investor revealed that she and Josh are engaged. She even posted it on her Instagram, which of course, made her fans in disbelief.
Nonetheless, after a year of dating, on April 2022, both of them decided to get married, making Chirstina's last name change again. Nonetheless, the couple is currently living their married life in happiness and hoping for more years to come.