Charlie Shrem is an American business mogul and a bitcoin advocate. The 29-year-old co-founded a company BitInstant in 2011. He is also a founding member of the Bitcoin Foundation, where acted as vice-chairman.
He was sentenced to prison in 2014 for fraud issues associated with Silk Road. His two-year sentence saw him released in 2016. He became the director of business and community development for Jaxx, in 2017.
In this review, you will learn more about Charlie Shrem Net Worth, early life, career. Also, meet his wife Courtney Warner Shrem.
Early life
Shrem was born in 1989 and was raised in Brooklyn, New York. He graduated from Brooklyn College in 2012 and is also an alumnus of Yeshivah. He holds a bachelor's of science in Economics and Finance. He is Jewish-Syrian
Charlie Shrem Net worth 2022
Shrem started investing in bitcoin while a college senior in 2011. Thereafter, the bitcoin platform he was using crashed and he lost his investment.
But he never gave up and you'll be amazed after seeing Charlie Shrem's Net Worth in 2022. Continue!
Together with Gareth Nelson, a friend he met on the internet, they shared the same predicament with the duration it took to purchase and sell bitcoin and other sites, and so they decided to start their own company, "BitInstant", which is friendlier than most exchange sites.
The company had more than 700k locations for bitcoin purchases and offered credit to enhance transactions.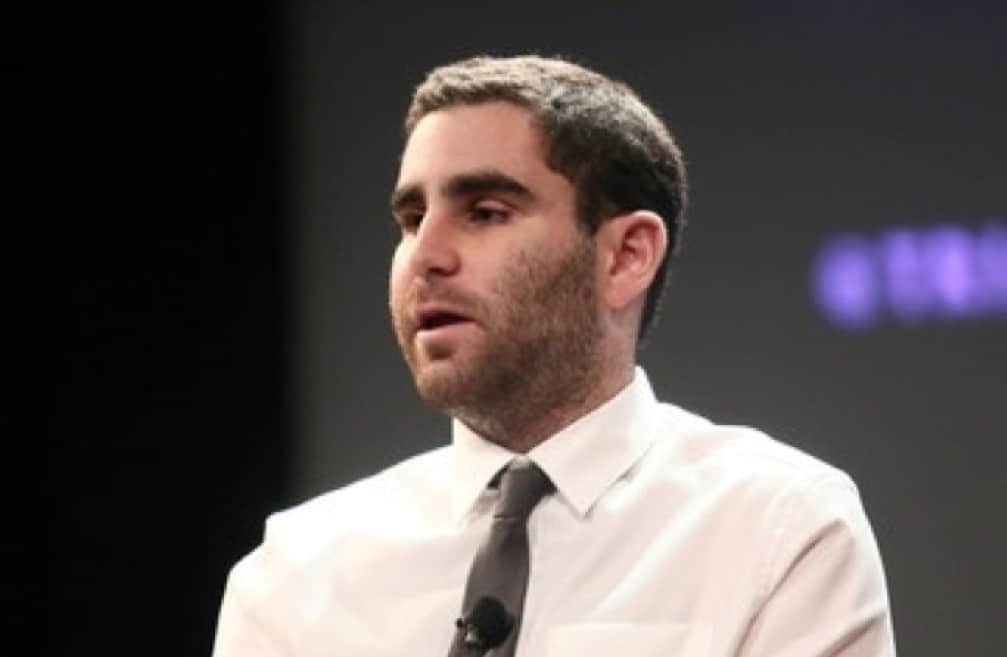 Because the company had to grow, Shrem asked for a 10,000 dollar loan from his mother, and later, the company received a boost of 125,000 dollars from angel's Roger Ver.
By 2012, Winklevoss Capital Management and other investors put in 1.5 million dollars into the company. The company processed about 30 percent of all bitcoins transactions in 2015, until its demise in July 2013.
On November 22nd, 2016, together with Jason Granger, he launched a new venture called Intellisys Capital, where Charlie Shrem was the chief technology officer, while Jason was the CEO.
In 2017, this bitcoin entrepreneur became the director of business and community development for Jaxx, a blockchain cryptocurrency firm.
While a high school student, he started a company called Epiphany Design and Production, a firm that repaired computers and printers.
He also started a site called Daily Checkout, a selling platform for refurbished goods. Blue Switch Bought the company in 2012.
Shrem has done so many things in his 29 years. According to Daily Mail reports, Charlie Shrem's net worth stands at 6 million dollars.
Charlie Shrem is married to his wife Courtney Warner Shrem. 
Shrem is married to his lovely wife Courtney Warner. Many people do not know her because she keeps her life private.
However, she recently opened up about herself. Warner is a commercial print model and an actress. She is an avid member of Steem and Bitcoin.
Charlie Shrem and wife Courtney Warner met in 2013 when she used to work as a cocktail waitress for EVR, a popular club in New York City. It is at this bar where she met her future husband, Charlie Shrem. The two instantly became close, dated, got engaged, and later married.
He is also the one who introduced his wife Courtney Warner to Bitcoin. Ever since then has not looked back. As for kids, there is currently no information of the couple having kids.
Wiki bio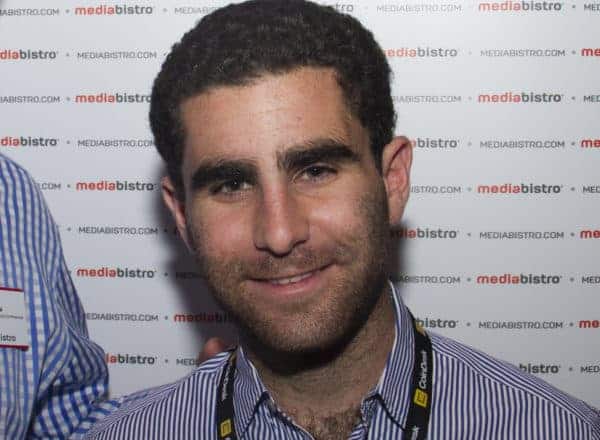 Among the most successful entrepreneurs who made a lot of money from cryptocurrency, Charlie Shrem is a force to reckon with.
He is a firm believer in bitcoin as well as the cryptocurrency space. He spent 24 months in prison for running an unregistered business but got released and continued to grow even after such tribulation in his life.
 Bio
| | |
| --- | --- |
| Name | Charlie Shrem |
| Year of Birth | 1989 |
| Age | 32 |
| Ethnicity | Jewish-Syrian |
| Residence | United States |
| Profession | Bitcoin expert |
| Net Worth | 6 million dollars |
| Wife | Courtney Warner |