Bryan Baeulmer is a TV presenter, entrepreneur, and handyman from Canada who has hosted multiple shows on HGTV. Currently, the public loves him for his appearance on the "Island of Bryan."
However, his fans seemed concerned after he opened up about his mental health on "Father's Day on Hill," an annual event that brings together politicians, mental health advocates, and policymakers to discuss men's mental health.
At the event, Bryan Baeulmer shared his feelings as a young guy who went from being a typical businessman to an HGTV star. In the mass of over a hundred people, the HGTV host shared his own personal journey as a father, husband, and entrepreneur.
Bryan talked about dealing with mass anxiety and agoraphobia and his experience while filming one of his first shows. He admitted that he was terrified and had no idea about what he was feeling.
The latest Father's Day on Hill event was hosted in the Wellington Building in Parliament Precinct. As a guest speaker, the "Leave It to Bryan" host said that mental health struggles (anxiety, depression) are a thought process and can be managed with education.
"Because we all curate our lives and we deliver ourselves to other people in the way we want to see that in the mirror, but that's not necessarily the way it always is for people … It's not always rainbows and unicorns, you know, there are days that are warthogs and thunderstorms," said Bryan, who is now a household name and the owner of a business empire.
Moreover, he encourages people, especially men, to talk openly about their mental health struggles and remove any barriers that may prevent them from seeking help.
Likewise, Bryan also discussed his mental health in a conversation with The Morning Show. On the show, he mentioned he had extreme anxiety for almost 15 years since his early 20s and also revealed that the first few years of his television career were almost full of panic attacks.
Bryan Baeumler Aims to Break the Stigma About Male Mental Health.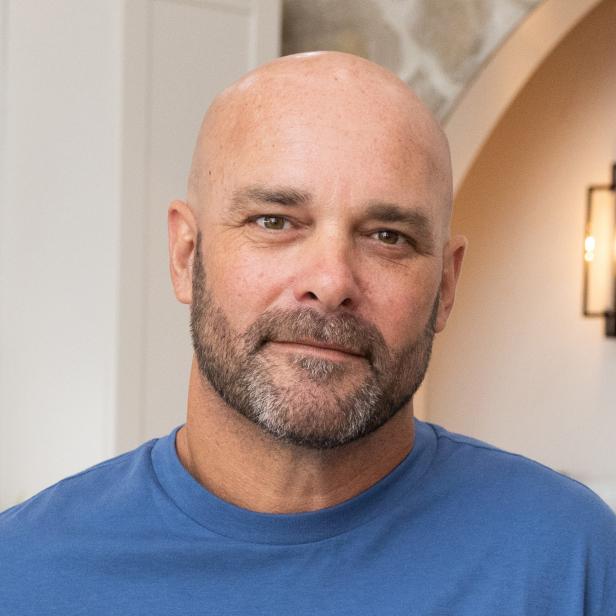 Mr. Baeumler is an advocate of mental health. Hence, he once posted, "It is OK to not be OK" on social media.
Though the post was different from his usual renovation-related content, it received an overwhelming response from his followers, especially males. Bryan said numerous men reached out to him, thanking him for sharing such an important message.
The HGTV host said that society expects men to be tough all the time–pressuring them to hide their feelings inside, which later ends up as a mental health issue. Hence, the 48 years old TV star encouraged people to start conversations about mental health, especially for parents to initiate these discussions with their children.
"People don't talk about it … we have to remove that stigma for men," he said. He believes that by breaking down the stigma surrounding men's mental health, more men will feel comfortable opening up and seeking help.