Recently, Bear Brown's wife Raiven Adams from"Alaskan Bush People" took to her Instagram handle to announce the birth of her second child. In the post, she was seen lying in the hospital bed, having a precious skin-to-skin moment with her newborn.
Below the picture, she wrote a lengthy caption stating that her son was born on January 20th, 2023, and, just like her first pregnancy, she gave birth via c-section. Sadly, Adams asked her followers to pray for her baby as he was in the NICU due to some complications.
She also expressed her disappointment in seeing her baby going to NICU right after birth, like his older brother. "It's so difficult making it to 36 weeks and baby boy going to the NICU like his big brother," wrote the 23-year-old mother.
Raven's followers were quick to offer their support and prayers for her new baby, as they were also disappointed to hear the news of the newborn's NICU stay. Despite the challenges, Adams remained positive and grateful for her new bundle of joy.
She also expressed gratitude for having another perfect and excellent baby boy. At last, she concluded her post by saying the family will soon share the baby's name with additional pictures and details once he is more stable and out of the NICU.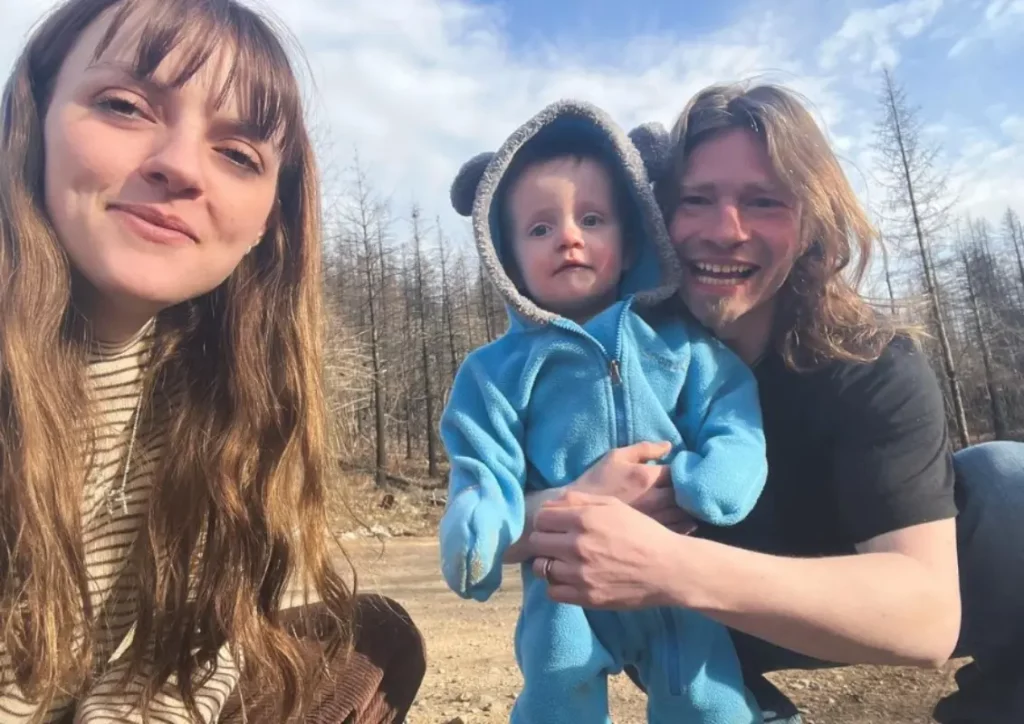 Despite the challenges, Raiven Adams remained positive and grateful for her younger son. She also expressed gratitude for having another perfect and excellent baby boy.
Bear Brown, Raiven's 35-year-old husband, also shared the joyous news on his Instagram, praising his wife for her strength and bravery during the difficult birth. He expressed his hope for a speedy recovery for their new baby so they could return home as a family of four with a younger brother for their first child, River Brown.
The couple had been open about their pregnancy journey, frequently sharing updates with their followers on social media. In May 2022, they announced their second pregnancy and shared that they were praying for a "rainbow baby" after a previous loss. The couple's followers were thrilled to hear the good news and offered congratulations and prayers.
Bear and Raiven are well-known for their on-and-off relationship, but the pair exchanged wedding vows on January 16th, 2022, after being engaged for almost 2 years. They are also the proud parents of 2-year-old River Brown (born on March 9th, 2020), who was also a premature baby like his younger brother.
As the couple and their newborn son face the challenges of the NICU, fans of the "Alaskan Bush People" show will eagerly await updates on the baby's health and for the exciting reveal of his name and pictures once he is more stable.