Money is scarce in supply, and no one can ever have enough of it. Money needs to be managed with lots of wisdom no matter how massive it is, lest you find yourself suddenly bankrupt, with no cent under your name.
When a wealthy celebrity with millions of cash net worth is declared bankrupt, it raises eyebrows. Several singers, Oscar award winners, actresses, television personalities, and even political figures have found themselves in times of dire fiscal crisis due to funds mismanagement, misfortunes, and lavish lifestyles, among other factors.
A look at ten celebrities who went broke
50 cent.
50 cent, an American rapper whose real name is Curtis James Jackson 2, has gained celebrity title through a compilation of various songs, acting, and engaging in a thriving business.
It was unbelievable that a multimillionaire could one day be termed as broke. How could such a significant amount of cash vanish? Blame it on an extra expensive lifestyle and careless habits.
Lastonia Leviston won a $7 million worth court battle against 50 cents for posting an intimate video of her and her lover, Rick Ross, without asking if it was okay with her.
50 cent was a hater of Rick Ross and made up his mind to release the personal tape as soon as he laid hands on it, not knowing it would turn bitter on his finances. This led to an inevitable strain on the rapper's finances.
50 cent is, however, a lucky man since he is now bankruptcy-free, having paid off debts worth 22 million dollars (17 million to the audio equipment company and 7 million to Lastonia Leviston).
Mike Tyson.
He was a renowned boxer who kicked off his boxing career as a young adult and won several championship titles even before he was 20.
Tyson is estimated to have brought in a fortune of over $400 million within the first 18 years of his career. Unbelievably, the boxer declared bankruptcy and even filed for bankruptcy protection in 2003.
Tyson blamed this crisis on the whores he used to hang around with, expensive jewelry, and assets like mansions and cars. Tyson is currently determined to stand on his feet by creating a show based on his life story in Las Vegas and authoring a book.
He sounds focused and ready to learn from his past mistakes from his recent statements.
Mark Twain (Samuel Langhorne Clemens)
A bestselling author in America in the 19th century made fallacious decisions about his well-earned cash, which led to a pathetic financial crush down on his side, which almost turned suicidal. He had to file for bankruptcy privately, but it later unexpectedly came out of the limelight.
The author's financial crisis was all to blame on the failed publishing business he had purposed to venture in with millions of his cash.
However, he delivered himself of this turmoil by authoring more books which luckily thrived, such as "Pudd n head Wilson" and "Following from the equator."
Shane Filan. (A member of the west life band)
Shane Filan's financial breakdown set off after losing several of his real estate stakes in the 2012 Ireland financial crisis and was left with over 18 million Euros' debts.
From there on, he was declared bankrupt to a point where he had to give up his family home worth 3.5 million Euros'. The pathetic financial condition was further worsened by west life's decision to split.
At this point, even a mere previously cheap-looking toy was unaffordable. Shane Filan was able to stand up again through encouragement from family (wife in particular).
Toni Braxton.
Toni Braxton is well known for the hit song "unbreak my heart," which has gained her massive following.
A Grammy award-winning R&B singer being declared bankrupt despite the millions of sales from album sales left many fans mouth agape.
Toni Braxton said her financial crisis was caused by not receiving enough payments from the high album sales. She fancied over expensive kitchenware and furniture.
This Lavish living could be the number-two reason why the star's bank balance is not so much attractive at the moment. Spending millions of cash making her kitchen look classy didn't favor her wallet a great deal.
Johnny Depp.
The Hollywood actor ranked among the highest-paid actors with a net worth of over 400 million dollars went into a fiscal dilemma owing to the extravagant lifestyle.
It was unexpected that such a considerable amount could fade away so fast.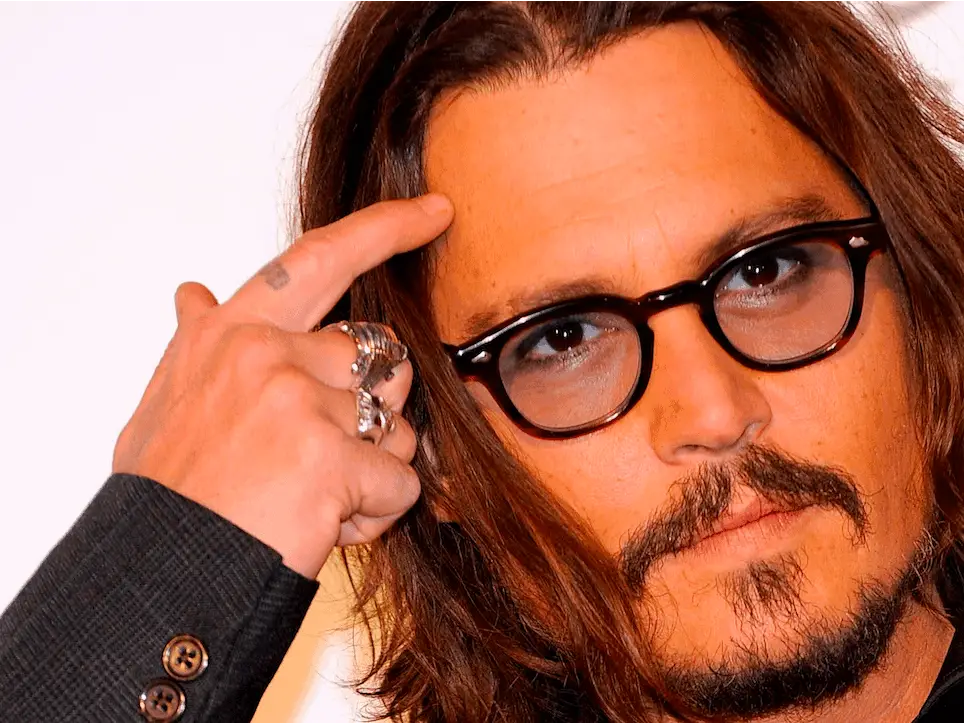 Johnny Depp spent thousands of cash on wine and squandered lots of money on several unnecessary activities monthly amidst warnings by his management team TMG.
The high-interest-rate loans he took from financial institutions are mostly to blame for the fiscal dilemma.
Larry King.
The famous radio show journalist found himself in a financial dilemma during the early days of his career with debts of $350,000.
The journalist filed for bankruptcy protection in 1978.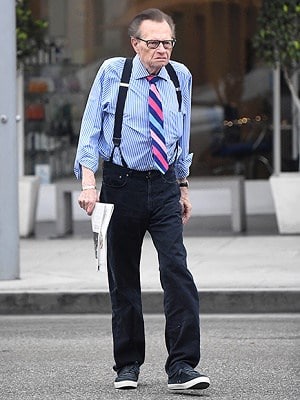 Larry King had extravagant spending habits early in his career, including buying highly-priced assets.
His career almost came to a standstill because of the bankruptcy case but later stood up again and is currently hosting "Larry King Live" on CNN.
Kim Basinger.
Kim Basinger is an Oscar award-winning actress.
It's eyebrow-raising when an Oscar award winner goes broke, given the vast amount of money that the award carries with it.
The actress filed bankruptcy protection in 1993, after mainline pictures filed a suit against her and a court order required that she compensate them with 8.1$ million for withdrawing from a film she had agreed to take part in, "film Boxing Helena."
Later on, they agreed that she would pay them only $3.8 million.
She had to surrender the venture in Braselton, Georgia, planned for bringing up movie studios and film festival auditorium in a bid to flee from bankruptcy.
Willie Nelson.
Willie Nelson was an artist who compiled several hits in the fifties and sixties. His house accidentally went ablaze, and he was left owing the government tax dues of over $32 million.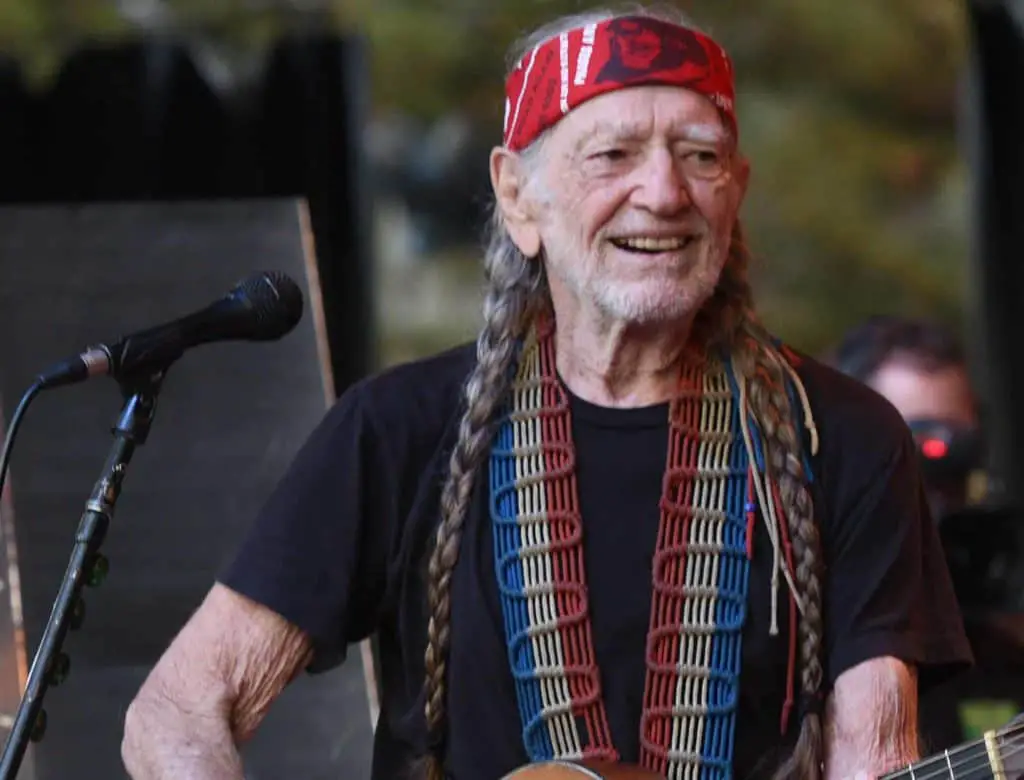 The family home he owned was attacked and was left with barely anything. IRS took over most of his assets due to bankruptcy state.
The economic crisis was to be blamed mainly on the extravagant spending and living without a financial plan from his accounting team.
Willie Nelson compiled an album and used the cash from it to eliminate the tax burden in 1993.
M.C. Harmer.
M.C. Hammer (Stanley Kirk Burley), an American Hip hop artist, had a huge net worth of over 33 million dollars in 1991. Barely five years later, he had lost it all and was declared bankrupt, and this massive amount of cash had been blown off.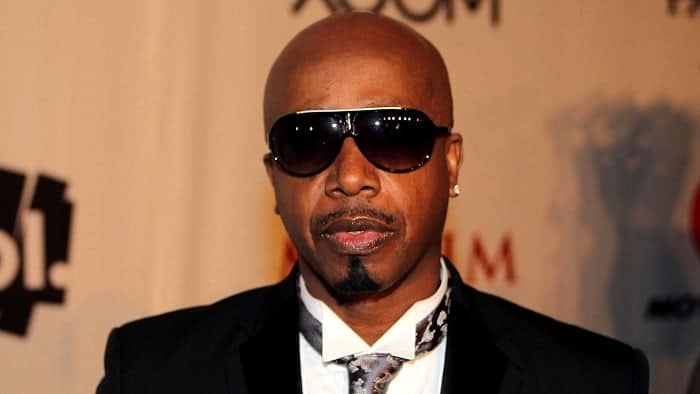 M.C. Harmer had employed a large staff and therefore had a huge payroll to deal with at the end of the month. This cost him a fortune, not forgetting the mansion with a huge price tag that he took up and the numerous cases filled with him for taking up other people's songs rights.
This turmoil led him to put his house up for sale at a depreciated amount (less than half the amount used in building it).