Mountain Men is a series that follows a set of extraordinary men and women. So, what makes them unique? Well, to begin with, they have chosen to live in the most remote areas in Alaska.
If that is not impressive enough, everyone on the show lives a life cut off from all the technological advancements you can think of. They have dedicated their whole existence to one thing, survival.
Whether it be harsh climates or equally dangerous predators, the Mountain Men are prepared to take on everything.
About the show
Mountain Men is a documentary-type reality show that originally aired on the History Channel. A look into the show's history reveals that the pilot episode dropped on the 31st of May 2012.
At the start, we were introduced to the likes of Eustace Conway, Tom Oar, and Marty Meierotto, all of whom live hundreds of miles from the nearest town.
With a rating of 7.2/10 on IMDB, it is not surprising that the show has gone on for 10 seasons, with an 11th set to premiere in a few weeks.
Mountain Men Season 11 Release Date Confirmed!
Unsurprisingly, Mountain Men was renewed for an 11th consecutive season at the start of the year. The first episode is set to air on September 1st, 2022, and is titled 'Forever free'.
A quick glance at the episode guide list revealed that most of the old crew are set to reprise their old roles again. Most of the crew are facing their toughest challenges yet.
Herak must navigate horrible weather conditions and traverse a mountain in search of elk. Nancy and Tom Oar, on the other hand, are looking forward to the long weekend ahead.
Cast & Crew for the new season
Tom and Nancy Oar
Tom and Nancy Oar are a couple who have been on the show since its inception back in 2012. Despite being in their 70s, the two still managed to live in one of the most isolated regions in the world, Montana's Yaak Valley.
Moreover, the two are also not afraid to get their hands dirty, relying on nature to survive. They make a great deal of their income tanning hide, which they then use to make various clothing items.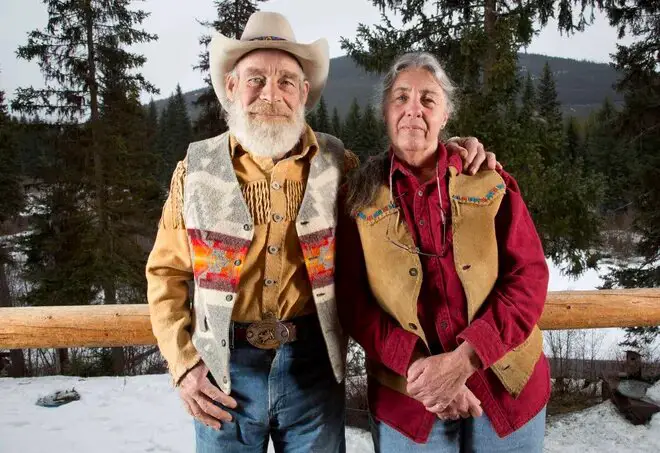 Before he decided to settle down, Tom worked as a specialist rodeo trick rider, taking on dangerous broncos for sport. When History channel producers caught wind of the fact that Tom and Nancy went 17 years without electricity, having them on the show became a no-brainer.
Eustace Conway
Eustace Conway is an American naturalist and survival expert who has been on the show since its first season. For a long time now, Eustace has lived in the Blue Ridge Mountains, making his home on Turtle Island.
A look into his biography reveals that he founded the 1000-acre preserve back in the late 80s. This was an educational environment center that sought to teach people the importance of respecting the earth.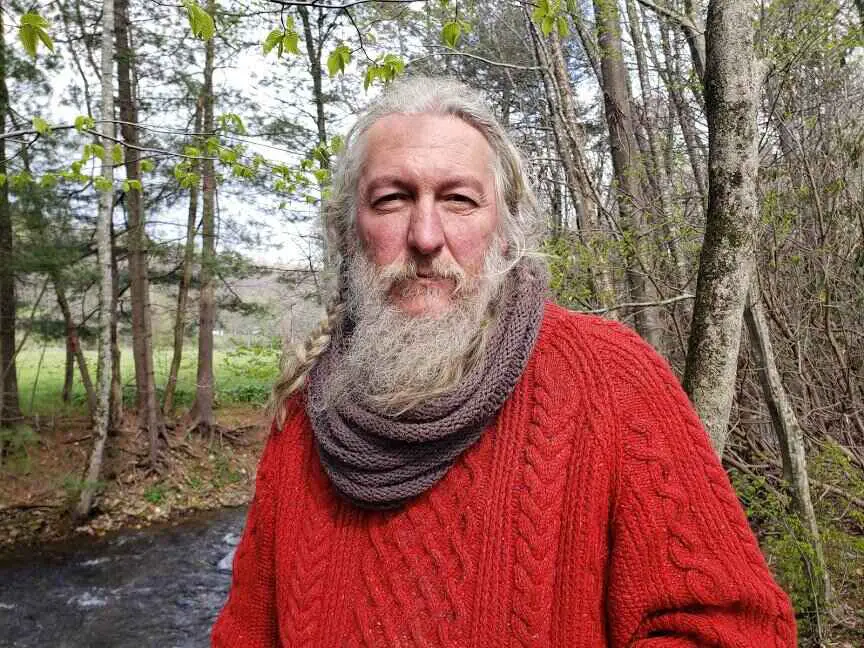 With 120 episodes under his belt, Eustace is one of the most recurring cast members on Mountain Men. On the show, the first thing you'll notice about Conway is that he is completely self-reliant.
Eustace makes use of traditional techniques and tools to hunt for food and fight off dangerous animals as well.
Josh Kirk
Josh Kirk is a hunter, ranch manager, and homesteader who is based along the Wind River Range. He provides for his family by focusing his attention on arguably one of the most intriguing animals in the country, the bison.
This is not a particularly easy task as bison are known to be fierce and dangerous when they feel threatened. Like the other cast members on the show, Josh also must contend with horrible weather conditions and the predators who thrive within them.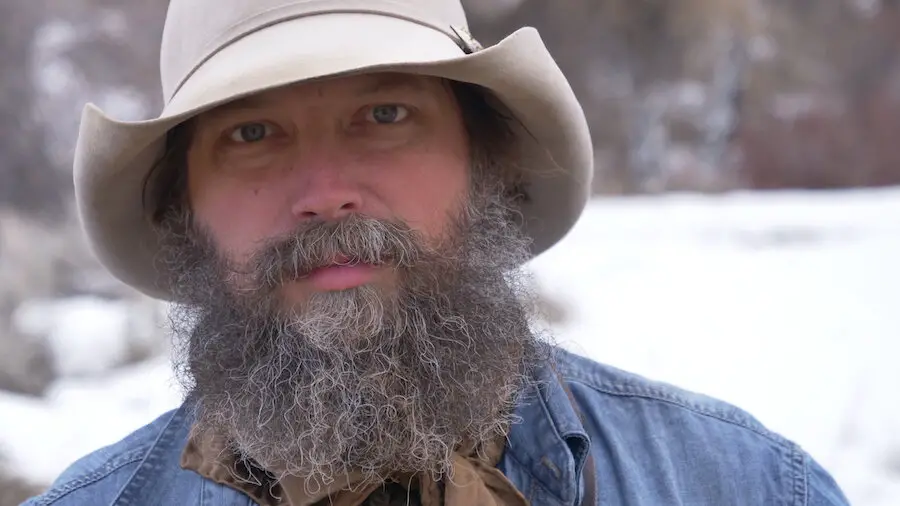 Kirk only joined the show at the start of the ninth season. Since then, however, he has become a recurring cast member.
Mike Horstman
Mike Horstman is a survival specialist and master bear guide who has lived on Kodiak Island for nearly four decades. Interestingly, his house is so isolated that you can only get to it by way of water or air.
Mike lives in isolation, making his money from guided bear hunts and hunting. He was first introduced to the audience in the show's seventh season back in 2018.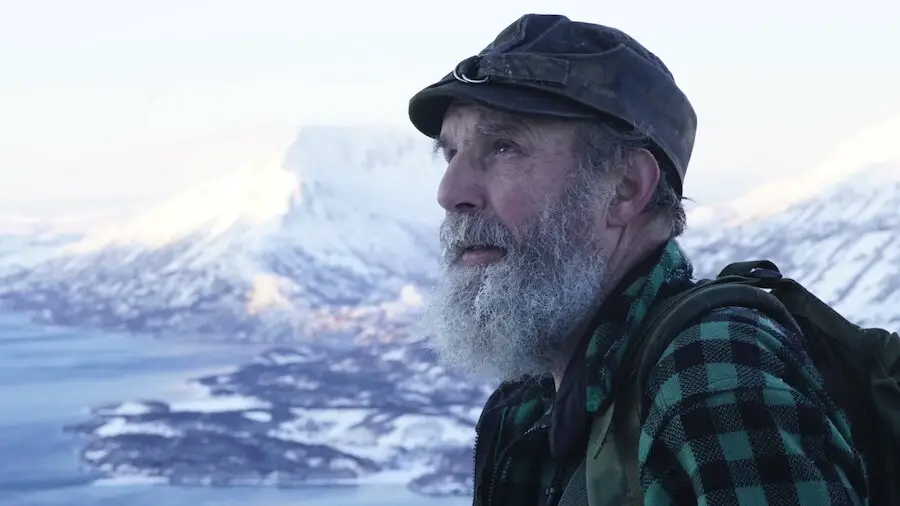 Since then, Mike has worked on 24 episodes in total, becoming an instant fan favorite. Interestingly, Mountain Men is not the only show Horstman has starred in over the years. He was brought on to star in The Hunt back in 2014.
Jake Herak
Jake Herak is an American survivalist and tv personality who made a home for himself along the foot of the Tobacco Root Mountains. He has spent a decent amount of his life in Montana, which comes as no surprise as he is a 2nd generation lion hunter.
In his first season on the job, Herak chased off about 20 ravenous mountain lions. It came as no surprise when Jake was asked to join the cast of Mountain Men during the series' 7th season.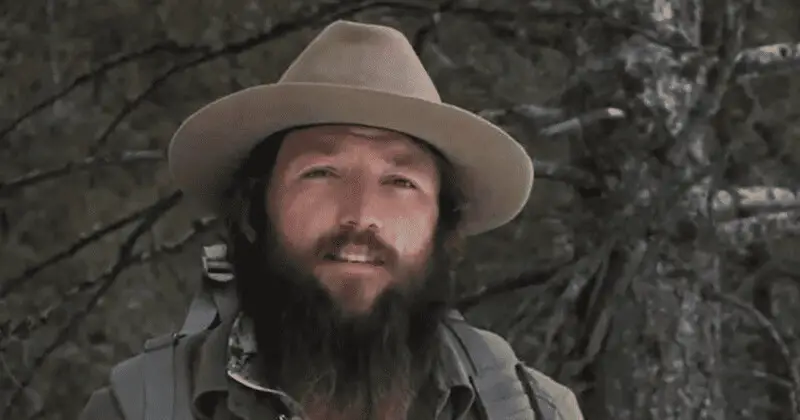 Collectively, he has worked on more than 39 episodes and is set to feature heavily in the 11th season of the show.
Kidd and Harry Youren
Kidd and Harry Youren are two brothers who hold the unique distinction of being one of the last few frontiersmen in America. They both grew up in Idaho, which explains why the two have dedicated large chunks of their time to the mountain.
Over the years, Kidd and Harry have taken on several conventional roles. These range from activities like hunting, and running cows, to navigating the Whitewater.
It is a life besot with danger at every corner. Even so, Kidd and Harry do everything in their power to hold onto the old ways.