Kidd and Harry Youren are two brothers renowned for their hunting skills in the Sawtooth Range. The two grew up in the wildlands of Idaho, which isn't surprising considering that they descend from a long line of frontiersmen.
Remarkably, his ancestry dates to the days of old, when hunters navigated the white waters, hauling their supplies in the process. Fast forward centuries later, these old ways are dying, particularly as the world embraces modernization.
Kidd and Harry, however, do everything to keep hold of the old ways. Find out right here if they are married or not.
Who are Kidd and Harry Youren?
Kidd Youren is a reality star, hunter, cowboy, and frontiersman. These are skills he picked up from his father, who passed down techniques rooted in their ancestry.
Because of this, Kidd was asked to join the cast of Mountain Men during the eighth season of the show. He and his brother had a memorable introduction.
They liberated a stable of horses from a pack of ravenous wolves. Like his brother, Harry Youren is an equally talented hunter and gatherer.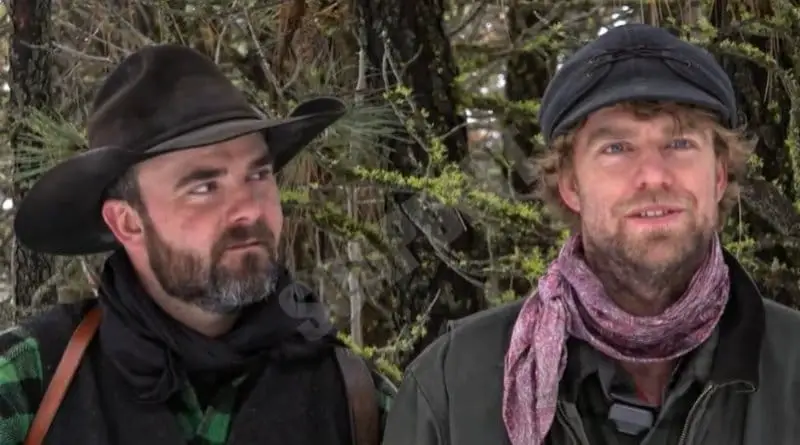 On top of this, he has also established himself as a hound hunter and big game guide. A look into his history revealed that Harry has been chasing after big game animals since he was one!
Consequently, Harry has spent a good portion of his adulthood firmly removed from civilization. Alongside his brother, Harry enjoys exploring the glacier-carved peaks of their home.
He and his siblings have turned their hobby into a business, offering other hunters the 'Youren Experience.' Kidd and Harry use this platform to help other hunters track bears and cougars across their range.
The experience they offer is not vocational; rather, it's aimed at helping other hunters fill their bags.
Are they married?
Sources say that Kidd Youren is a married man. Back in 2009, he tied the knot with his long-time partner, Kelsey Helfrich.
Though the two prefer to keep their relationship out of the public domain and rarely take interviews. However, we did learn that they have one daughter together, Fallon Youren.
His brother Harry, on the other hand, is single, from what we can tell. There are no reports that he is involved with anyone as we speak.