David The Tile Guy is a licensed contractor who works with Calgary-based architects, designers, and contractors. Interestingly, he opted to name his business after himself, turning it into a reputable franchise.
David's business has been flourishing for two decades since relocating his family to Calgary in 2001. His brand and business would put him on the path to television and, subsequently, HGTV. David, the tile guy, works alongside his eldest son, who is going to take over the business one day.
Who is David the Tile Guy from Hometown show?
David, the tile guy, is a construction worker who specializes in tile work and a reputable entrepreneur. He was born in Vancouver, which makes him a Canadian citizen by birth. David started construction work back in 1981, as soon as he got his high school diploma.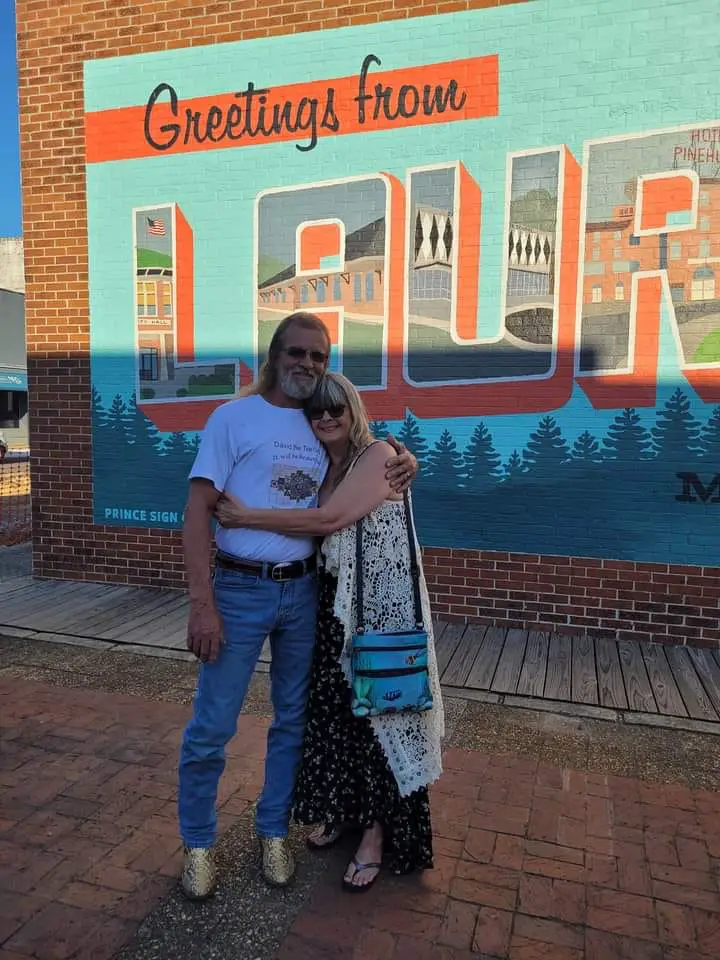 David developed his construction skills the old-fashioned way as an apprentice for various contractors, learning how to Sand & Cement.
These are old-school methods that are no longer in use. After some time, Dave joined the Tile Settler's Union, enabling him to work on high-end properties all over Vancouver.
What happened to David the Tile Guy in Hometown?
David the tile guy was a popular figure on Hometown. Fans of his DIY show got to watch him work his magic on television. Over the years, David would get the chance to interact with several DIY experts, including Ben and Erin Napier.
Lately, however, his appearances on television have been next to none existent. There is a simple explanation for this; Dave decided to take some time off the television to focus on his own business and interests. Most people won't be aware that David is also a photographer specializing in sporting events.
Dave, the tile guy from Hometown, is still working with Ben and Erin Napier, but his tv appearances are limited.
What is he doing now?
Currently, David, the tile guy, is focused on his business. His company has grown extensively since he first relocated to Calgary.
So far, they offer a variety of services, including the installation of large porcelain sheets, new home constructions, and bathroom renovations.
Other than this, Dave's company also takes on commercial projects at local schools and restaurants. Interestingly, Dave has additionally taken up several hobbies like camping in his spare time.
Also, he is still a floor/tiling contractor for Ben and Erin Napier.